On the same day, NIO announced the issuance of US$1.3 billion convertible senior notes. Editor's note: This article is from "
Future car Daily "(micro-channel public number ID: auto-time), Author: Su Peng.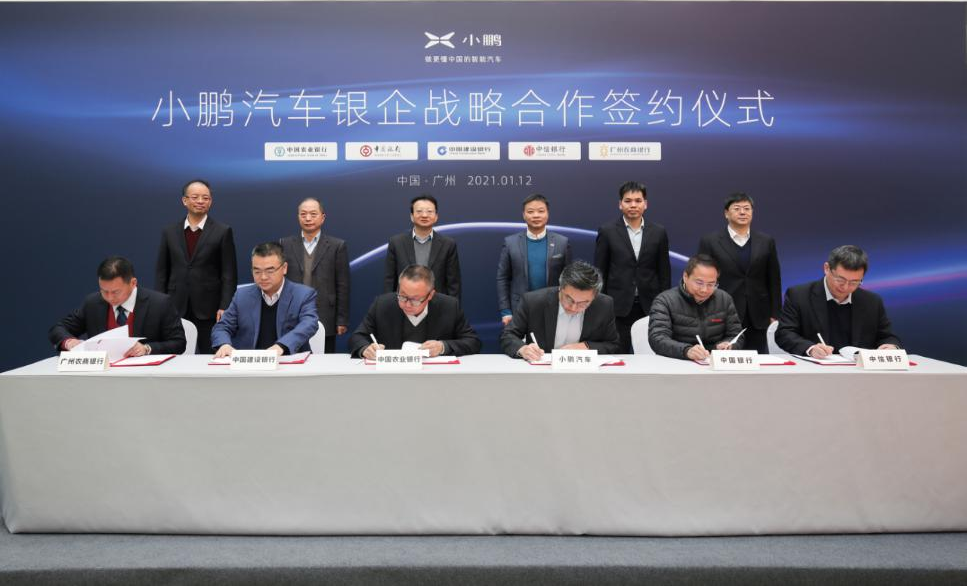 Image source: Xiaopeng Motors official
Author | Su Peng
Edit | Tour
On the morning of January 12, the signing ceremony for the bank-enterprise strategic cooperation of Xiaopeng Automobile was held at the headquarters of Xiaopeng Automobile in Guangzhou. At the signing ceremony, Xiaopeng Motors announced that it will formally reach a strategic partnership with five banks in Guangdong Province to cooperate in promoting the sustainable development and construction of banks and enterprises.
The bank-enterprise strategic cooperation signed banks include: Agricultural Bank of China Guangdong Branch, Bank of China Guangdong Branch, China Construction Bank Guangdong Branch, China CITIC Bank Guangzhou Branch, and Guangzhou Rural Commercial Bank. On the basis of strategic cooperation, the five banks will jointly provide Xiaopeng Motors with a total credit line of RMB 12.8 billion to support Xiaopeng Motors' business operations and the construction of its production and sales service system.
Xiaopeng Motors Chairman and CEO He Xiaopeng said that the strategic cooperation between banks and enterprises is of great significance to further improve the cash usage efficiency and cost management of Xpeng Motors.
Nowadays, Xiaopeng Automobile's "treasury" is becoming more abundant. According to the unaudited financial data for the third quarter of fiscal year 2020 released by Xiaopeng Motors, as of September 30, 2020, Xiaopeng Motors has cash, cash equivalents, restricted funds, and short-term investments totaling 19.998 billion yuan (29.45 billion yuan). One hundred million U.S. dollars).
On December 11, 2020, Xiaopeng Motors announced the completion of the first additional issuance after its listing, with a financing amount of US$2.5 billion, which was the largest initial share issuance in the history of China's concept stock. According to Xiaopeng's official data, Xiaopeng Motors has raised funds three times in 2020, and the total funds raised reached 28.5 billion US dollars.
With sufficient financial support, Xiaopeng Motors is accelerating its network layout and ecological construction. Xiaopeng's official data shows that as of September 30, 2020, Xiaopeng's sales and service network has included 116 sales outlets and 50 service outlets.Covering 58 cities. Up to now, the cumulative delivery volume of Xiaopeng Motors has exceeded 40,000.
Xpeng Motors also released a free power-up plan for overcharging at the end of September 2020. By December 29, 2020, Xpeng Motors has achieved lifetime free charging services at 670 sites in 100 cities.
In terms of technology, Xiaopeng Motors officially announced on January 1, 2021 that Livox, which was incubated by DJI, has become its first partner in the field of lidar, and will be used in a new mass-produced model launched in 2021. Livox's customized car-grade lidar means that Xiaopeng has taken a crucial step towards the goal of launching the world's first mass-produced smart car equipped with lidar in 2021.
Coincidentally, Weilai Automobile, which shares the US stock market with Xiaopeng Automobile, also released its latest financial plan. On January 12, Weilai Automobile announced that it plans to issue US$650 million in 2026 convertible senior notes and US$650 million in 2027 convertible senior notes. It is intended to grant the initial purchaser a 30-day option to purchase additional notes of USD 100 million for the convertible senior notes in 2026 and 2027 respectively.
For the purpose of this fund, Weilai Automobile plans to use the net proceeds from the issuance of bonds mainly for general corporate purposes, and to further strengthen its cash and balance sheet.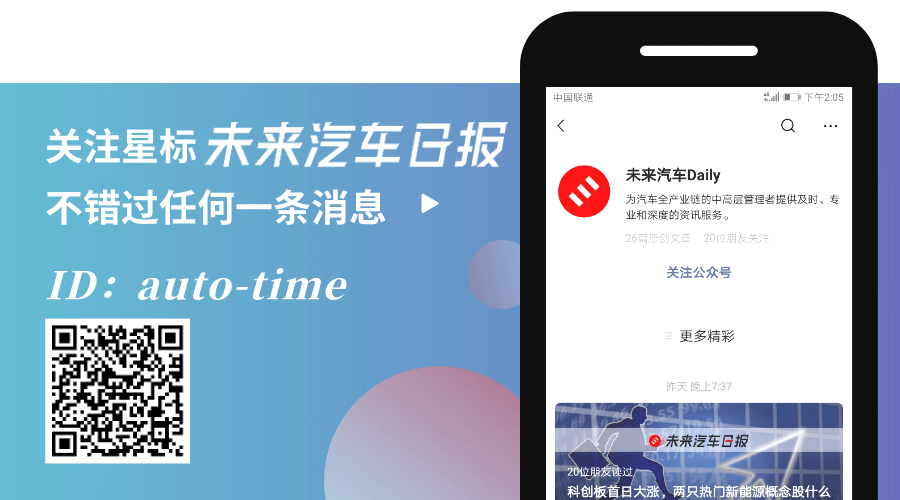 Future Car Daily