On the morning of the 31st, China's three major operators officially launched 5G commercial and officially launched the 5G commercial package, which marked the official entry of 5G technology into people's lives.
Among them, China Mobile's 5G package (personal version) is divided into 5 files, the price is from 128 yuan to 598 yuan; China Telecom's 5G package is divided into 7 files, from 129 yuan to 599 yuan; China Unicom 5G package is divided into 6 files, from 129 yuan to 599 yuan. In addition, the three major operators also announced the first batch of 50 cities supporting 5G networks, where citizens can apply for packages and purchase 5G mobile phones for experience.
Yesterday, "Zhejiang primary school students wearing a head-and-loop monitoring and distracting" caused widespread concern. To this end, the head ring research and development company responded that the product is not used to monitor the attention of students, but to train students' attention, and only need to wear training once a week.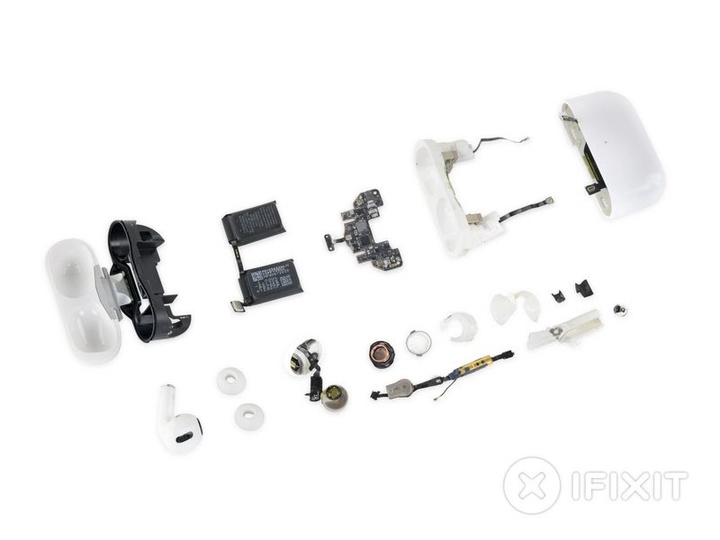 After AirPods Pro was on sale for a day, disassemble the site iFixit to disassemble it. The results show that the new AirPods Pro has a service score of 0 as in the previous AirPods, which means that the product is basically unserviceable.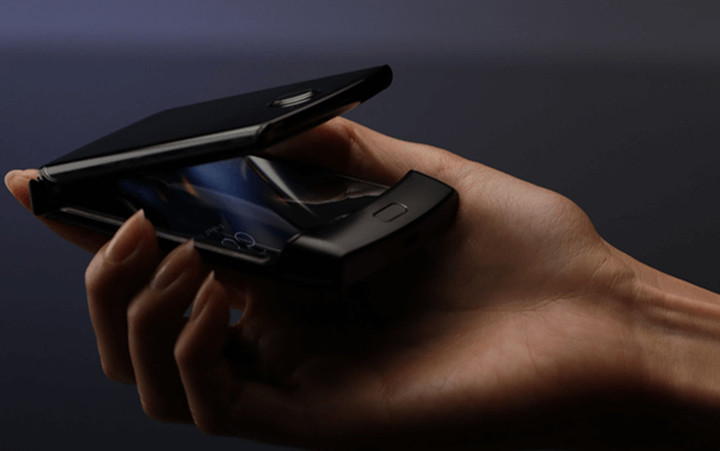 Motorola announced earlier that it will release a foldable mobile phone RAZR on November 13 this year. Evan Blass, who broke the news yesterday, exposed the appearance of the phone. The phone is designed to fold up and down, and overall, it is quite similar to the flip phone of the year.
In addition, Mobielkopen also exposed the phone's configuration: equipped with Qualcomm Snapdragon 710 SoC, 4/6GB memory, 128/256 storage space.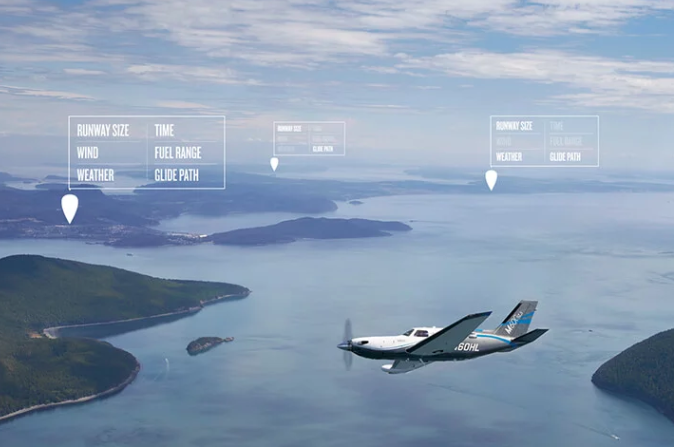 Garmin introduces the one-button emergency landing system Garmin Autoland. When the pilot of the aircraft is disabled, the button only needs to be pressed, and the system will determine the best landing location based on factors such as fuel, terrain and obstacles, and guide the aircraft to automatically land.
Not only that, but he can also use a simple voice to replace the captain to broadcast to passengers, to convey information in a timely manner, and to automatically report the aircraft to the Air Traffic Control Bureau.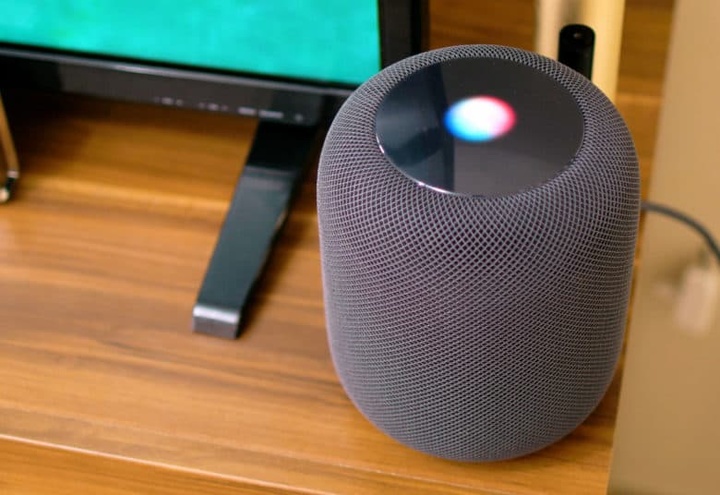 Sina Digital News, Apple released the HomePod 13.2 software update this week. After the update, some users' HomePod could not work. Now, Apple has released a new version of HomePod 13.2.1 to the public. This update includes all the features of the HomePod 13.2 update, but adds an issue to fix bricks. According to some user feedback, HomePod stopped working after updating 13.2, and the white or red light on the top of the speaker always flashed, even if it is restored to the factory settings, it is completely unusable.