The Chinese investment giant behind this veteran British pizza chain has changed its catering landscape.
Editor's note: This article is from the WeChat public account "Snack Food" (ID: foodinc), author He Danlin.
In this fierce epidemic crisis, news of another catering giant has changed! This time, it is Pizza Express, a veteran British pizza chain owned by China, which currently operates 60 "Pizza Marzano (Chinese name: Pizza Marzano)" restaurants in China.
Snack Food Agency noted that recently, according to reports from the Financial Times, Reuters, BBC and other foreign media, Pizza Express announced on August 4 that it would sell the UK as part of a restructuring agreement to help reduce debt and inject capital. Business, closed 67 restaurants in the UK (accounting for 15% of UK stores), and may lay off 1,100 employees.
The company said that because the new crown epidemic has intensified the blow to casual dining, it is taking greater steps to "avoid bankruptcy."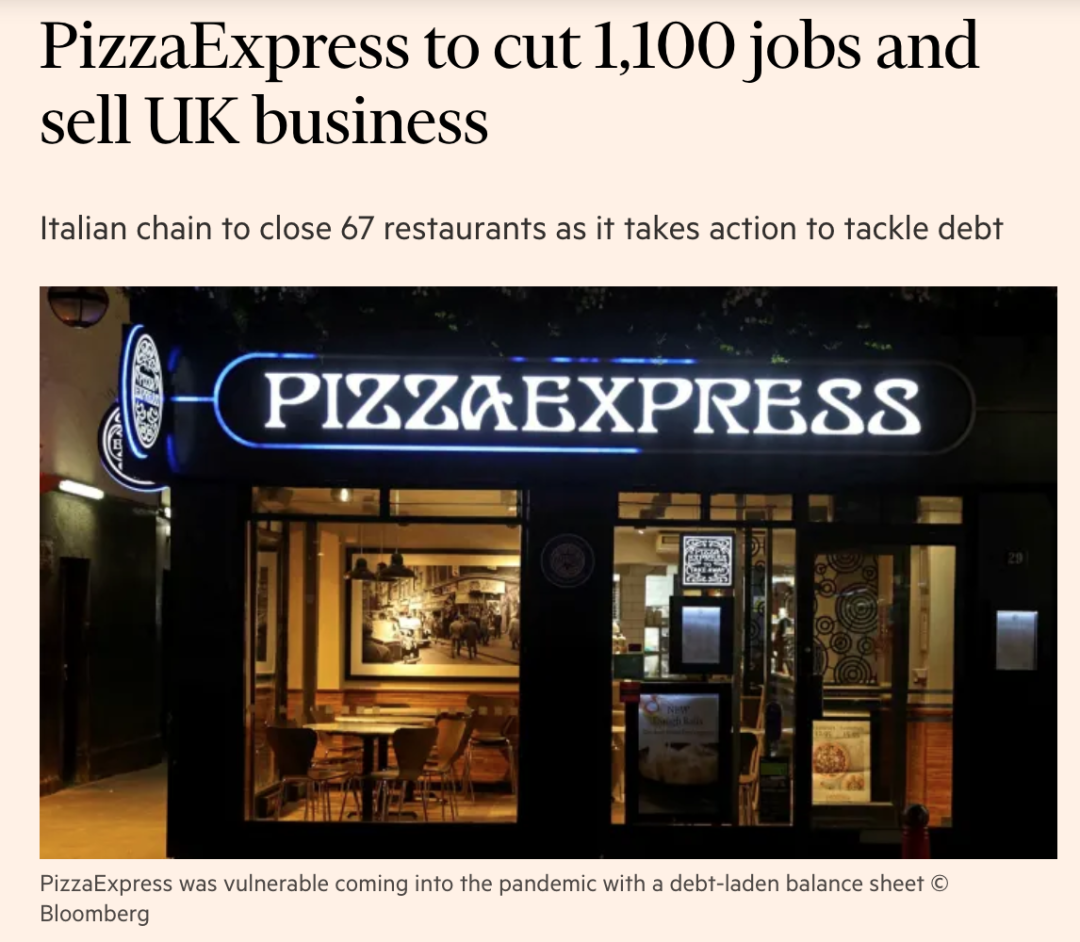 Financial Times News
Hony retains China business
So, in this reorganization, what will happen to Pizza Express's business in China next? Xiaoshidai noted that "Pizza Masano" will be retained by Hony Capital, the Chinese capital currently holding Pizza Express.
According to foreign media reports, the 55-year-old Italian pizza chain will spin off its Chinese operations as part of a comprehensive restructuring agreement with Hony Capital, the Chinese private equity firm that owns the company.
According to data, in 2014, Hony Capital, an investment arm of Lenovo, spent nearly 10 billion yuan on the acquisition of PizzaExpress. According to media reports, this transaction was the largest European restaurant M&A case that year.
"Hony Capital has agreed to take over the company's business in China. As for Pizza Express's business and brand in the UK and other markets are controlled by its senior secured creditors until a buyer is found. "The Financial Times reported on Tuesday that the transaction is expected to be completed in the fall.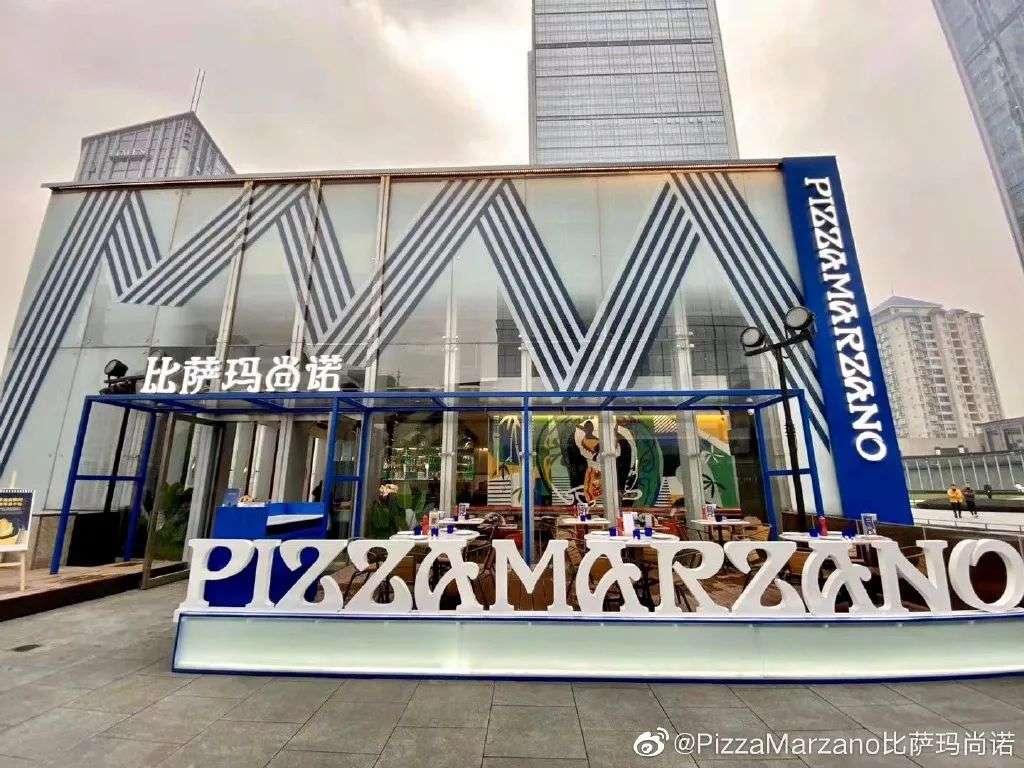 This also means that in Hony's "restaurant map", its Pizza Express business will shrink to "Pizza Masano" in the Chinese market.
Maybe many people don't know that Hony is actually the "invisible giant" in China's catering industry. According to the information read by Snacks, Hony Capital also owns catering investment and management platform Baifu Holdings (01488.HK). Hony and Baifu have successively invested or acquired 14 food and beverage brands, including Pizza Masano and Xi Shao Ye Meat Clip Steamed buns, met noodles, lecherous pie salad, Seesaw Cofffee, etc., claim to have more than 1,300 stores worldwide.
60 pizzerias in China
At present, in terms of the number of restaurants, China is the second largest market for this pizza chain in the world, after its "base camp" Britain.
Snack Deli noticed that, according to BBC reports, Pizza Express will have more than 600 restaurants worldwide in 2020. Among them, there are 454 in the UK (including 5 franchise stores), 60 in mainland China, 24 in Hong Kong, 19 in Ireland, 14 in the UAE, 6 in Singapore, and 49 in other international markets operated by franchisees restaurant.
Snack Foods searched today and found that Pizza Marsano has not yet announced the relevant restructuring transaction information on the official website, official WeChat, official Weibo and other platforms. On the official WeChat Mini Program, Xiaoshidai randomly selected several stores in Guangzhou and Shanghai today, all of which are open for business.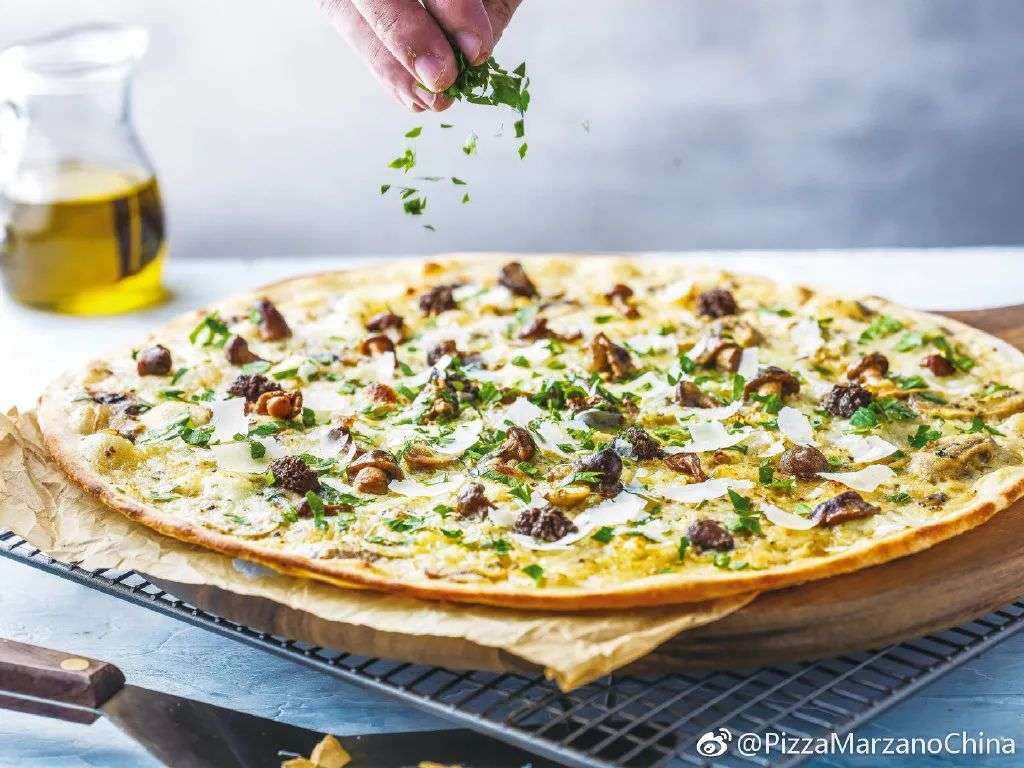 Speaking of which, this British pizza chain has been in the Chinese market for many years. Before being acquired by Chinese capital in 2014, Pizza Express had already started to test the Chinese market. However, according to previous media reports, Pizza Express did not arouse much influence in the Chinese market due to "unacceptable conditions."