label="Picture description" classname="img-desc" class="img-desc" style="">JOJO series of linkage games
Japanese game halls and animation can be said to have been integrated with the daily lives of Japanese young people. Just last year, Sega opened a new 5-storey Hall 5 nearby.
But I didn't expect that the epidemic in early 2020 disrupted Sega's development pace. Since Tokyo issued the emergency declaration in April, Sega Hall 2 has been temporarily closed until June 12th. However, the repeated epidemics made this 17-year-old store finally unable to escape the fate of complete closure.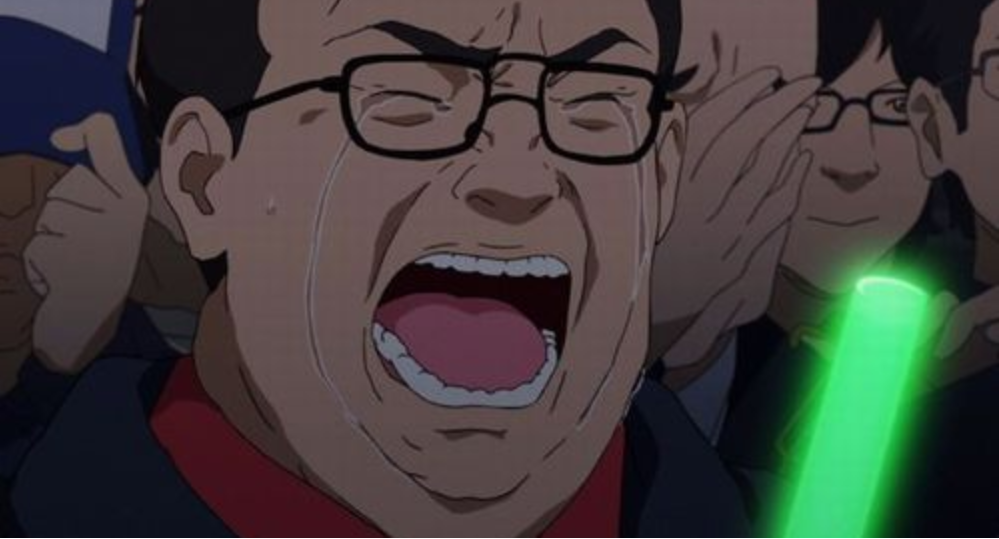 At 10 pm on August 30, many news media and fans came to see off at the closing scene of Hall 2. With tears in her eyes, the female store manager thanked everyone hoarsely for their long-term support, and announced that the 17-year operation of Sega Hall 2 has come to an end.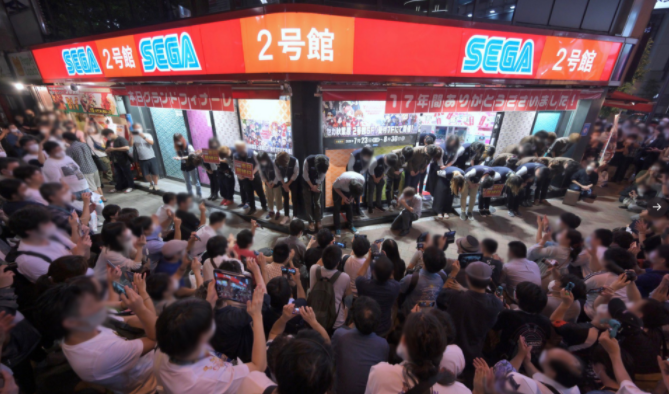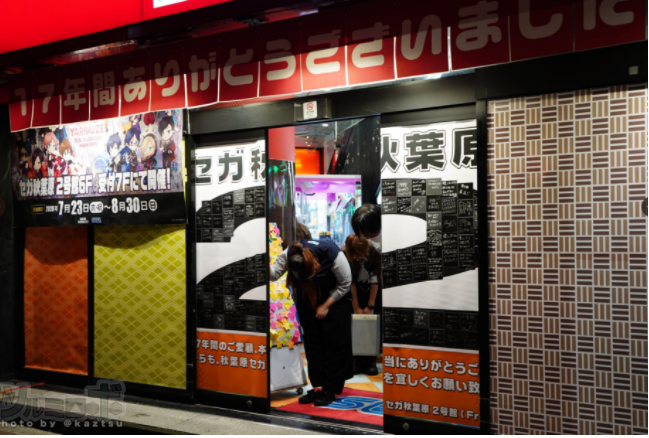 Akihabara in the post-epidemic era
As mentioned above, Sega's five venues in Akihabara were all built on the site of the original large electrical appliance mall. On the same day that Sega Hall 2 was closed, an electrical appliance store "Tsukumo Akihabara Station" (TSUKUMO) located opposite Akihabara Subway Station and next to Sega Hall 4 was also closed. This Japanese electrical appliance chain store has closed six branches in prosperous areas such as Ikebukuro and Shinjuku since May due to the epidemic. [1]
On the same day, two large stores in the first-class area of ​​Akihabara became "empty shops" at the same time. How severe was the economic impact of the epidemic on Akihabara?