If the future electric cars will drive automatically, is it necessary to charge them manually?
To solve this problem, Volkswagen subsidiary Electrofy America decided to launch a Robot EV charger.
Yesterday, Electrofy America announced that they are working with Stack Auto, a startup founded by MIT scientists, to test the auto-charge robot at a site in San Francisco, USA, and will open the plant next year.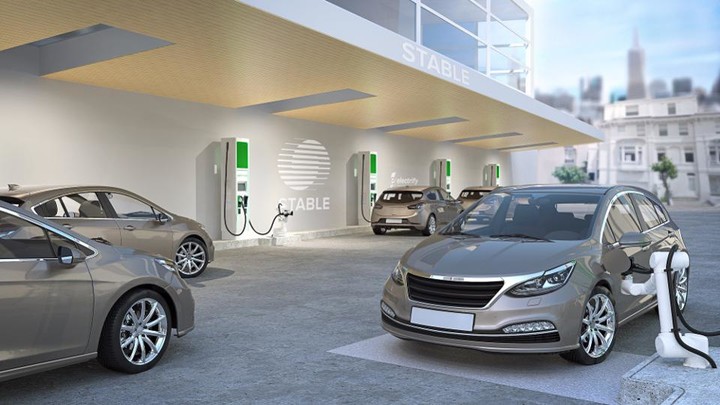 Stable Auto will provide advanced robotics and intelligent scheduling software, and Electrofy America will offer a 150 kW charger that combines to accurately connect the charger to an autonomous vehicle.
Specifically, when the vehicle needs to be charged, enter the automatic charging station, select any parking space, and stop.
Then, the "hand" of the robot next to the parking space will stick out. They contain a charging cable that flexes and moves flexibly, and the side of the arm is equipped with a camera that allows it to be quickly connected to the vehicle's charging port.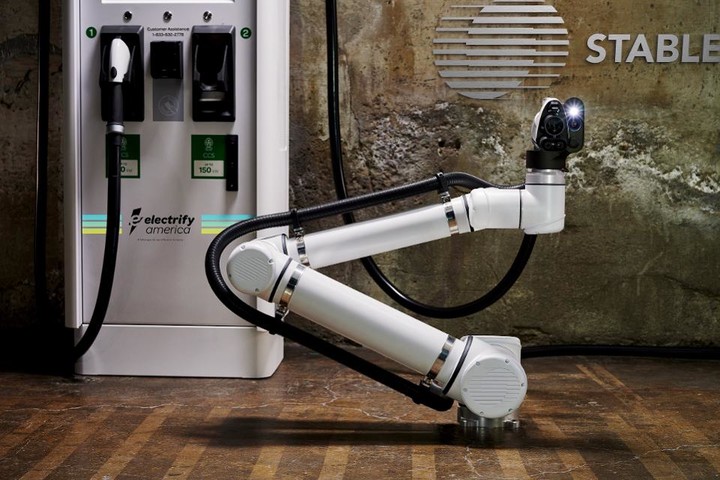 The modeling software and data analysis model in the robot arm can identify and verify the proper position of the charge, reliably speed up the efficiency and detect the power to help more cars quickly charge. Stable Auto also shows the time and speed required to charge a car.
People sitting behind the car can stay in the car and leave the car. In short, no one is involved in the whole process.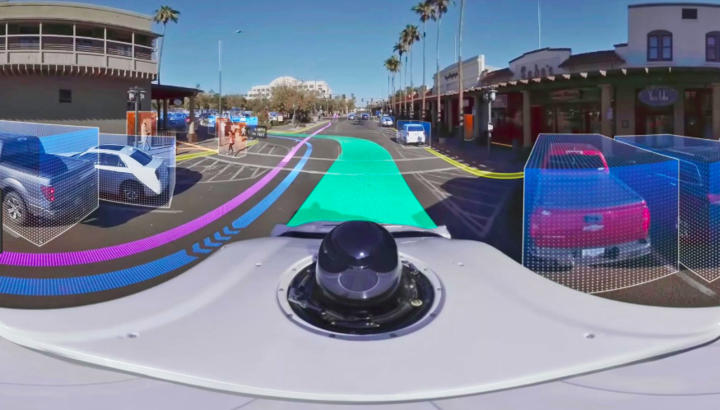 Stable Auto will be responsible for managing the project, ensuring that robotics, advanced scheduling software and charging equipment can be paired; Electrify America will evaluate the hardware, network, operations and billing of its charging system to optimize for automatic results. Charging the fleet.
Wayne Killen, Director of Infrastructure Planning at Electron America, said:
Autonomous vehicles will play an important role in the future of driving, especially for the increasingly large electric fleets, and tailored charging methods are even more necessary.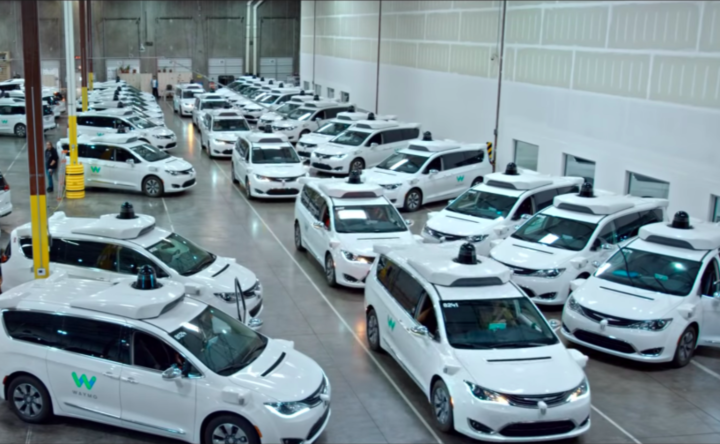 Next, the San Francisco pilot program will fully experiment with the best charging site design, test machine hardware and back-end solutions, and find potential business models.
In fact, as early as 2015, Tesla made a robotic charging arm. It also automatically found the charging port and connected the charger to the Tesla car. The owner could open the car's charging port through the application.
But this robot has no news.