Pay advertising is a big source of revenue for search engines, and I didn't expect that one day search engines would have to pay for themselves.
After being fined $5 billion by the European Union in monopoly, Google announced on August 2 that it would offer multiple search engine options for Android users in Europe, but don't think Google is so compromised, they have come up with new money. The way.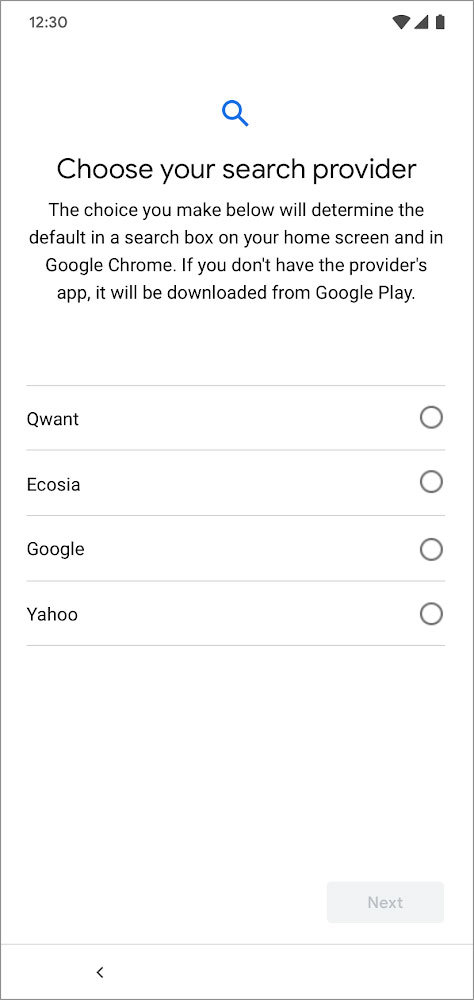 Since 2020, Google will provide multiple search engine providers for users in the region in the System Search Tool and Chrome as required by the European Union.
How can each search engine enter Google's list of options? First, you need to apply to Google, and secondly bid, the price is high. The search engines available in different countries will be different, and the starting price will be different in each country.