Humans can finally fly in the air like Iron Man, but the reality of "Iron Man" is not The American billionaire, but the French inventor Franky Zapata (Frank Zapata).
Beijing time on August 4th, 40-year-old Zapata passed the air jet device Flyboard Air The speed of 106 miles per hour (170 kilometers per hour) successfully crossed the 35.4 km of the English Channel, which took 22 minutes, creating the first human record of flying through the strait through the jet.
This is the second time Zapata has tried to cross the English Channel and is the only one that has been successful.
The first attempt by Zapata across the English Channel was at the end of July, although Zapata had already done the equipment before the attempt. Adjustments and route preparation, also set the position to refuel on the way,but due to wave and wind speed fluctuations at the time Big,This led to Zapata eventually falling a few centimeters from the fuel platform, and the first cross-sea attempt ended.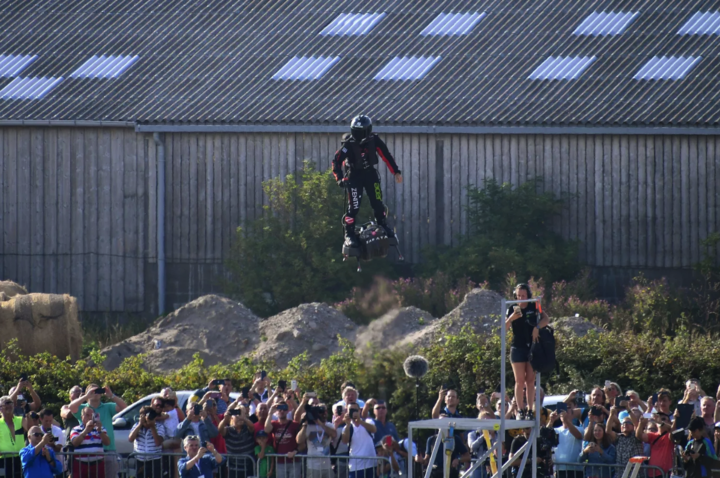 ▲ Image from: Getty Images
After summarizing the experience of the last attempt, Zapata made the second time in August. try.
As with the previous attempt, Zapata chose the starting point in the small town of northern France. Gart, the end point is Dover in the southeastern part of England, separated by the narrowest Dover Strait section of the English Channel (Calais Strait).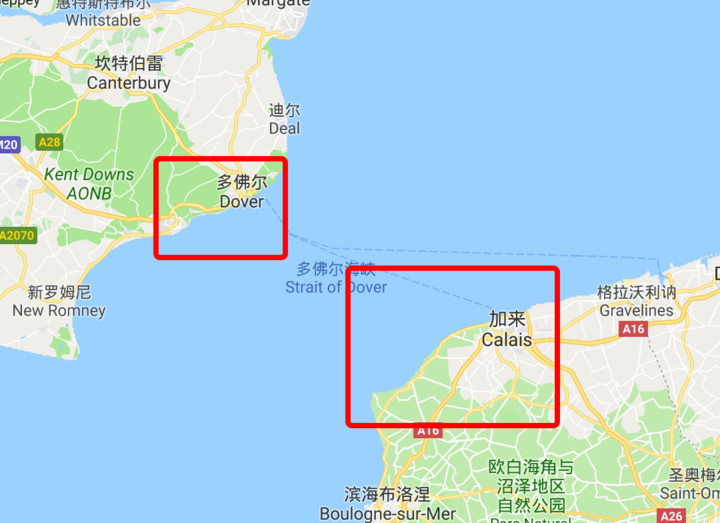 But this time Zapata adjusted the flight route and used a larger vessel and fueling platform to Respond to the last mistakes.
The route and layout chosen by Zapata is actually very particular. Since the Flyboard Air's fuel backpack can only last for 10 minutes, a fueling point must be set up throughout the flight to complete the flight.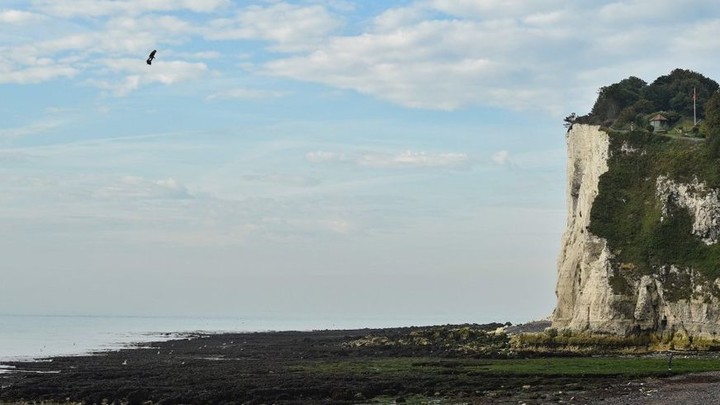 However, the problem will follow, as the location is busy waters, the French Maritime Authority is in Sa Pata did not affect the navigation of other ships, only allowing Zapata and his team to set up a midway refueling point, so the team finally decided to adjust the flight route and decidedReached the height of 5 Guangzhou towers.
But due to current battery life and safety considerations, Flyboard Air currently has a flying altitude of only 300 It is about meters, and it will only be tested remotely at sea (mainly considering accident factors). Zapata introduced that in order to familiarize himself with the manipulation of Flyboard Air, he is also Flyboard(Flyboard Air's predecessor, using hydrojet boost)I have practiced for at least 100 hours, but despite this, the probability of successfully crossing the Dover Seaman is only 30%.
French Defense Minister Florence Parry said in an interview with Radio France International, Span>Flyboard Air has a bright future in the military field. It can be used as a logistics platform for aircraft or as a platform for attacking soldiers.