In 2019, ChinaJoy (hereinafter referred to as CJ) came to an end in Shanghai yesterday. The most striking thing about CJ this year is the cooperation with Tencent Nintendo.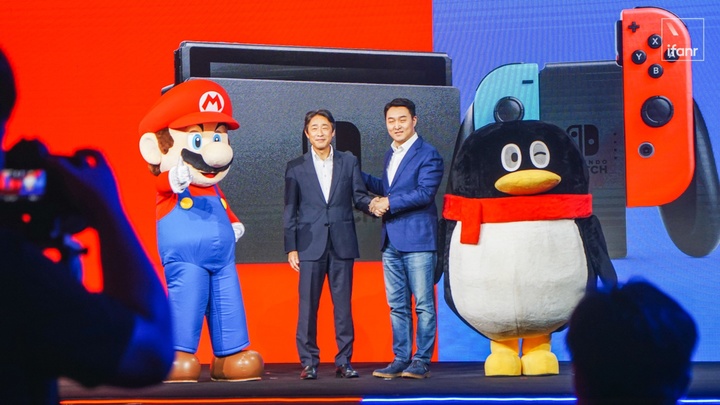 But in addition to this, there is also a pavilion that draws the attention of AppSo – that is, the E4 pavilion under Qualcomm's separate package, including Huawei, OPPO, iQOO, Xiaomi, and Black Shark in this pavilion. ROG, OnePlus, Nubia and other eight major manufacturers, this is the first time in the 18th ChinaJoy.
Small and medium-sized game makers are absent, CJ is no longer a simple "game show"
According to official data, the number of visitors to the first day of CJ in 2019 was 101,177, August 3 The number of visitors was 134,823, and the number of visitors on the 4th was 96,609. The total number of visitors for the four days of the exhibition was 364,700.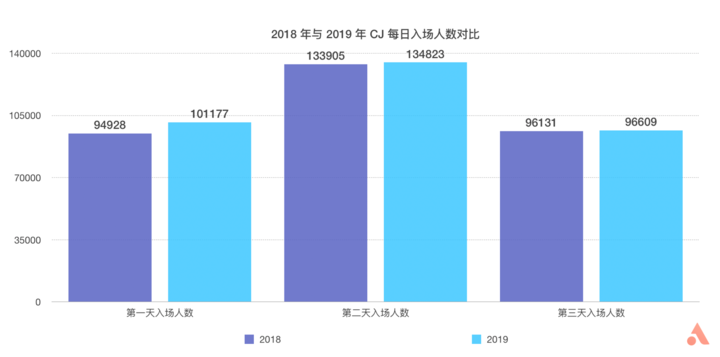 It is obvious to the naked eye that the number of visitors this year has been basically the same as last year, and it is hard to see growth. The appeal of CJ to young people is also gradually declining. In addition, according to the Securities Daily report, about 30% of small and medium-sized game makers have missed this year's CJ.
At the scene, a female game player complained to AppSo, "CJ is just looking at coser to buy some around. Last year, the stacking game had at least a small display area in CJ. I thought about the release of "Sparkling Warm". Immediately, I didn't expect that they would not even be in the exhibition area this year."