Netflix should be careful.
Disney CEO Bob Iger announced, on November 12 this year, Disney will not only launch its own streaming service, Disney+, but also launch the integration of Disney+, Hulu (with advertising) and ESPN+ packaging for $12.99/month. Package.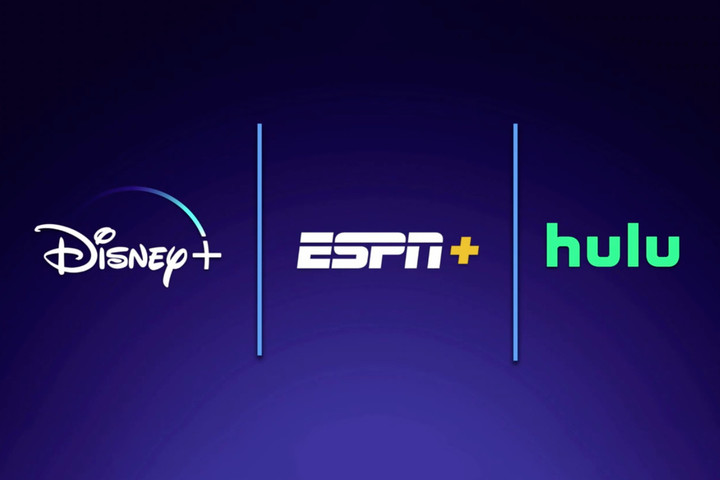 Before, the official has announcedDisney+'s subscription price is $6.99/month, which is lower than Netflix's cheapest "basic package" of $8.99/month. The "package price" set this time is the same as Netflix's "standard" package and Amazon Prime Video.
Disney's contribution to streaming media is more than just a price discount.
A lot of people know that in 2019, three quarters have passed. Disney's annual global box office has set a record for the history of the world. In July, it broke its record of $7.6 billion set in 2016, and now it is even more rushing. It is 8 billion US dollars.
Among them, the two films "Avengers 4" and the live-action film Aladdin, which broke through the global $1 billion box office mark, fell within the third quarter of the 2019 fiscal year ending June 29. In theory, this quarter's earnings report should look great.
The third quarter earnings report showed that Disney's revenue was $20.2 billion, an increase of 33%, but it was lower than Wall Street's forecast of $21.4 billion.
In general, Disney's major businesses have shown growth.
The largest media network business revenue grew 21% year-on-year, recording 6.7 billion US dollars; the paradise and consumer business increased to 6.6 billion US dollars from 7%; the film and television entertainment business, which includes the box office business, The year-on-year growth was as high as 33%, recording a revenue of 3.8 billion US dollars.
In addition, Disney's newly-divided business unit "Consumer Direct Docking and International Department" (hereinafter referred to as D2C) was also the department that carried the streaming media business, and the revenue recorded a huge increase from last year. The $827 million jumped to $3.85 billion this year. The increase was mainly due to Disney's completion of the acquisition of Hulu, which brought more revenue.
At the same time, this is also a huge business unit.
The D2C business unit's operating loss in the third quarter was as high as $530 million, much higher than last year's $168 million. This part of the operating expenses is mainly due to the acquisition of Hulu and the investment in the construction of ESPN+ and Disney+.
The 21st Century Fox's "Century Acquisition" also brought large cash outlays this quarter.
In addition, Disney CFO also publicly stated, expected D2C The loss of the business unit is expected to continue to expand in the fourth quarter, reaching $900 million. Some people expressed concern about the extent to which Disney lost money in new business, but CEO Iger is quite determined:
For us, nothing is more important than doing this right (streaming).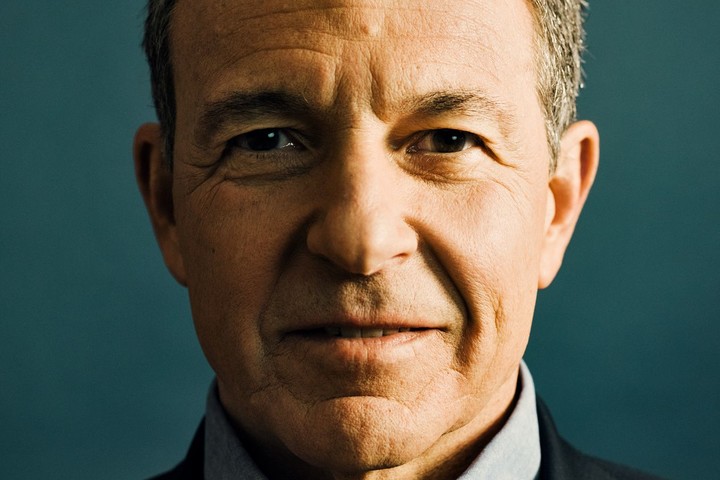 Furthermore, when Disney is determined to do streaming, the group is divided into D2C business units. CEO Iger accepted Barron's interview pointed out:
This new department will present all of our investments in this (streaming) platform content. This unit will pay and authorize content usage fees to the group's content engine.

From a certain perspective, this can help measure "new Disney" and "Old Disney" – but in the end it is still a family.
After the earnings announcement, Disney's share price fell by 5% due to underperformance.
But for Disney, they may pay more attention to the promotion cooperation with Apple, Amazon and Google, in order to "expand the user quickly" in a short period of time, and continue to polish the "smooth experience of streaming media" (friction -less experience)".
We are trying to make ourselves more competitive than any competitor They are all more adaptable, in case one day the traditional business is eroded to no longer be as viable as in the past.
The title map is from Travel + Leisure