Before, Fan Faner once mentioned in an article that more and more young people today do not like to drink alcohol. Merchants have to use non-alcoholic beverages to attract young people.
And now, more bars are starting to make children an important target customer. In some countries, the age of "bear children" is becoming a frequent visitor to the bar. An editor at vox describes his own craft brewery in Austin, Texas. See:
"One afternoon on Sunday, I came to the bar with my 15 month old son, and more than one baby stroller parked in the square. There are children in the sandpit, sand, some children's corn hole game Next to the toddler, there are a group of little girls who want to go out to walk the dog. There are countless children here."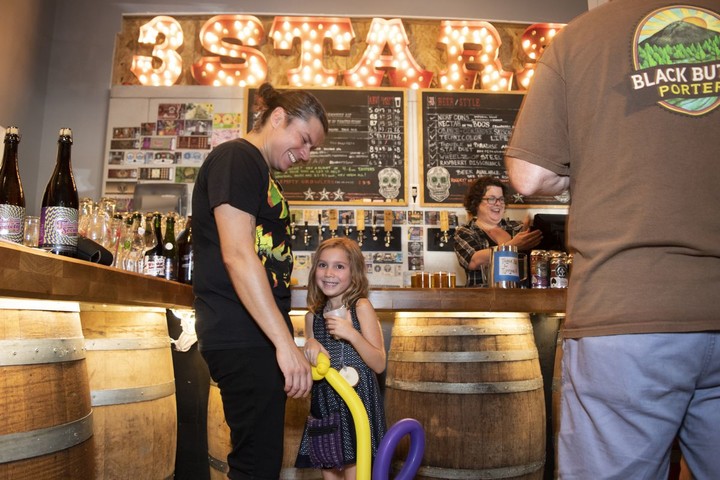 The bar doesn't seem to be the scene of young male and female hormones in many movies.Instead, it became a new playground for children, and wrote such a sentence on the winery's official website :
Welcome all ages!
In fact, such a bar is not a case, or even a new trend. More and more bars around the world are launching businesses that target families with children, the so-called "family friendly" drinking places.
In the UK, where the bar industry is getting tough, there are more than 700 bars in 2018. Closed , many bars have to transform, turning the bar into a family-friendly restaurant, hosting a children's birthday party, launching a special children's menu, opening up a separate play area and family dining area.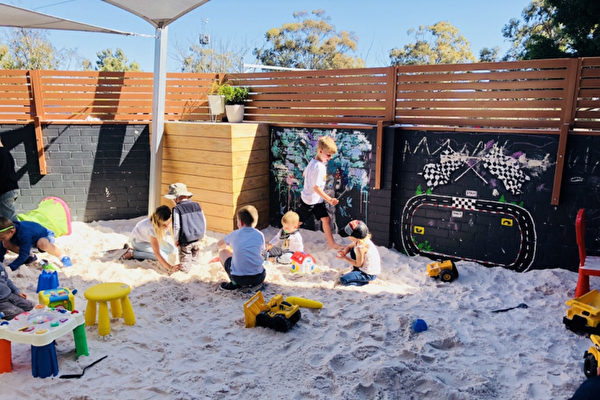 ▲Children's play area in a bar in Australia.
But this is for a quiet and considerate drink.The guest may not be good news. According to the 2016 British Good Bar Guide, one of the most complaints in the UK bar is that children are too noisy.
The bar has greatly improved the friendliness of children. Is it really not a visitor? To know that in the cinema, the most unbearable is often the lively and active bear child.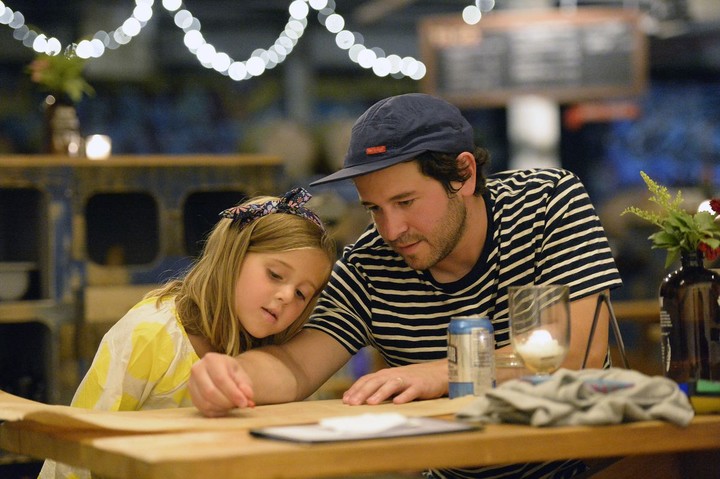 In fact, these "family-friendly" bars are attracting more and more parents to bring their children together, because such bars serve as temporary nurseries, allowing parents to drink more confidently and give them a family. People have the opportunity to spend happy hours, even the presence of children will make parents drink more restrained.
In many Japanese TV dramas, I often see such scenes. After work, I meet colleagues to have a drink, let go of work, talk about gossip, and drink is an important social way. Some parents think that bars It can also be a social place for children.
Like adults want to socialize and drink with friends, children have the same social needs.
▲ Image from: "We can't be a beast"
The brand ambassador of St. Louis's four-handed brewing company, Jeremy Danner, said that he likes to bring his 6-year-old son to the bar. Every time he returns to his son, he will make new friends. Both adults and children have their own social needs.
Of course, the rise of the "children's bar" has also caused a lot of controversy. After all, in the past, even minors could not even enter the bar. The bar seems to belong only to nightlife. Until recently, some countries now allow children to be accompanied by adults. Entering, let the "children's bar" become popular.
Attracting children and families to the bar, there are still many doubts. But in fact, children and adults appeared together in the bar earlier, and it was not until the 20th century that bars became an exclusive place for adults.
In the 19th century, a large number of European immigrants flooded into the United States, of which 500Tens of thousands of Germans have also brought bars to cities such as New York. At this time, the bar is equivalent to a public space for the community. Residents of all ages will socialize here. It is also common for children to have a beer here. thing.
But after this US ban on alcohol, the bar door was gradually closed to teenagers. In 1984, the United States enacted a decree prohibiting young people under the age of 21 from drinking alcohol. In recent years, some universities and civil organizations have proposed to reduce the age of alcohol prohibition to 18 years old, which has also caused a lot of controversy.
So now getting children into the bar is not a new trend and a change in business model, but a revival. The bar is not a place for children to drink, but a new family gathering place.
This is not surprising, because more than 100 years ago, adults and children gathered in a pub indoors and outdoors, enjoying a drink and spending time together.
The title map is from: The Comeback