It's not stuck, it looks good, it works, and it sounds good.
Editor's note: This article is from the WeChat public account "APPSO" (ID: appsolution), author: New language.
If you recently saw someone playing Glory of Kings with a lot of mood swings, it's not necessarily because their teammates are too bad or their opponents are too strong. Maybe it's just because they have upgraded iOS 14.5.1.
Heat, dropped frames, freezes, and performance bugs in iOS 14.5.1 have become the most talked-about topics of recent iPhone users. No matter which iPhone you are, after upgrading to iOS 14.5.1, you may experience performance degradation.
Users on MacRumors took a successful iPhone 12 Pro Max as an example. Through GeekBench running score calculation, they found that the performance difference between iOS 14.5.1 and iOS 14.6 Beta 3 firmware is about the same as that of an A8 processor. , Which is an iPhone 6.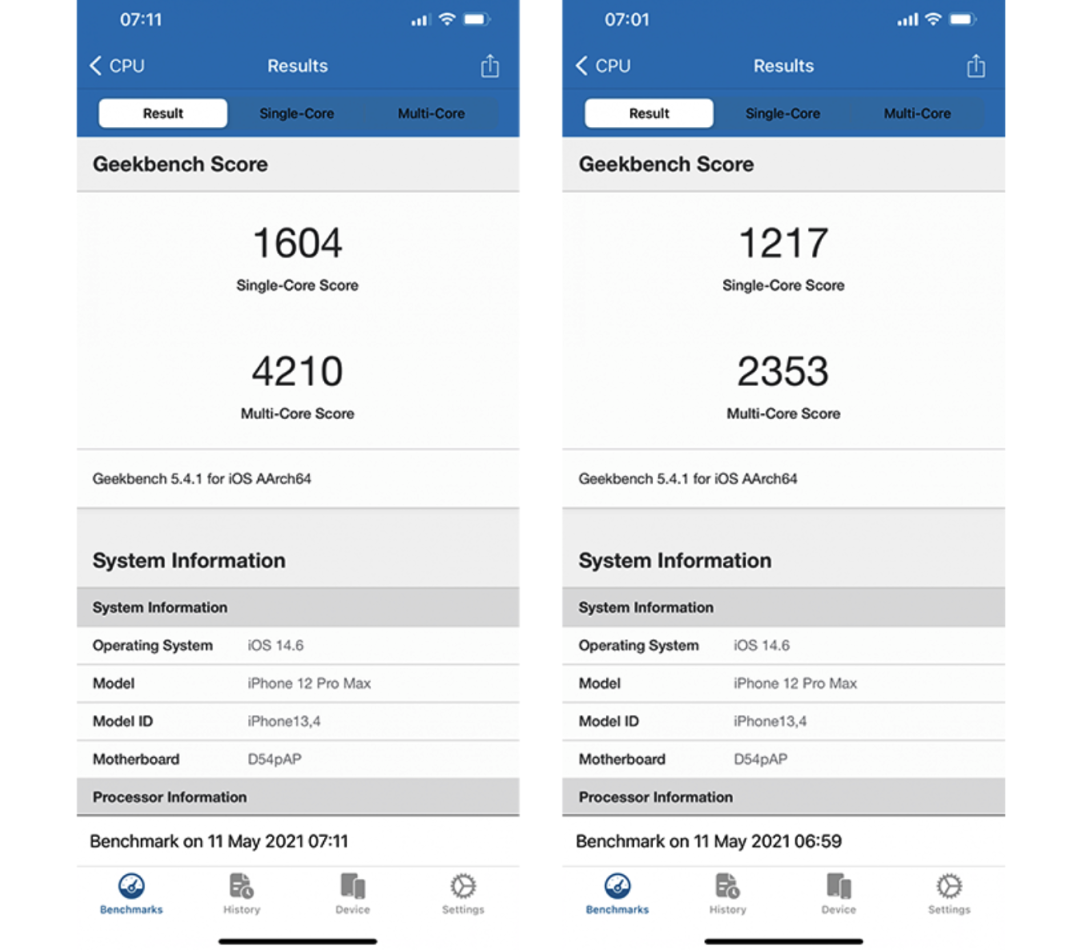 ▲GeekBench test results of the same iPhone 12 Pro Max iOS 14.6 Beta 3 firmware vs iOS 14.5.1 firmware. Picture from: Macrumors
The good news is that the official version of iOS 14.6 is here today. In addition to solving performance problems, it also brings major updates in music and other aspects. If you are an iOS 14.5.1 user, or a big fan of Apple Music, then there is no reason to reject iOS 14.6.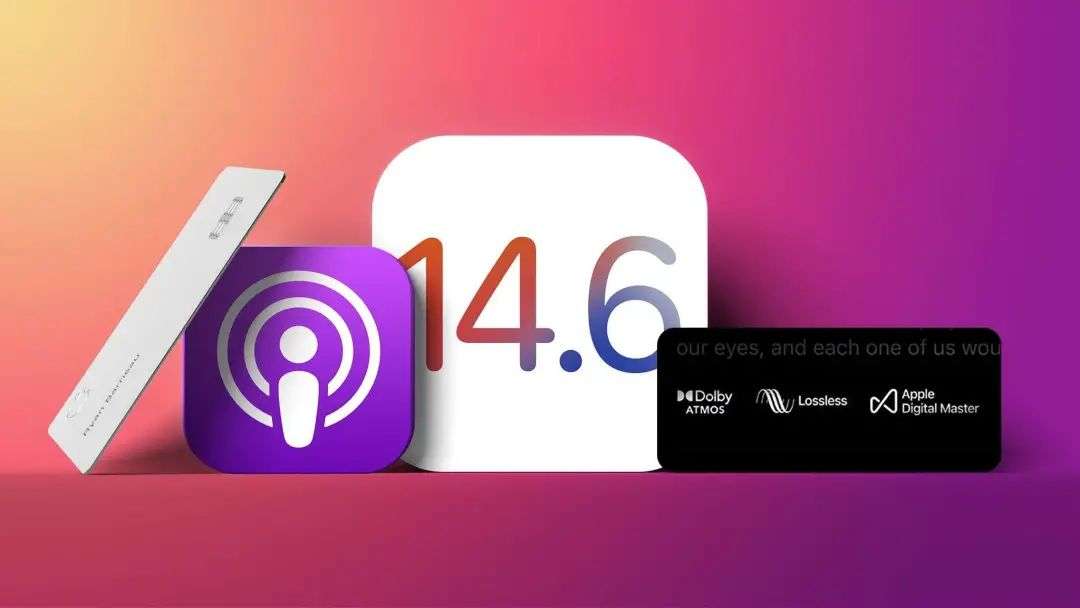 ▲Picture from: flipboard
Lazy Directory
Bug fixes for frequency reduction, performance returns to stable
Apple Music welcomes three new services
2021 rainbow dial is here
Podcast, AirTag's minor repairs and supplements
Summary
Performance returns to normal
After upgrading to iOS 14.6, I ran GeekBench 5 with iPhone 12 Pro Max and ran for a minute. The single-core score is 1604, and the multi-core score is 4133. This result looks no different, consistent with the previous stable version.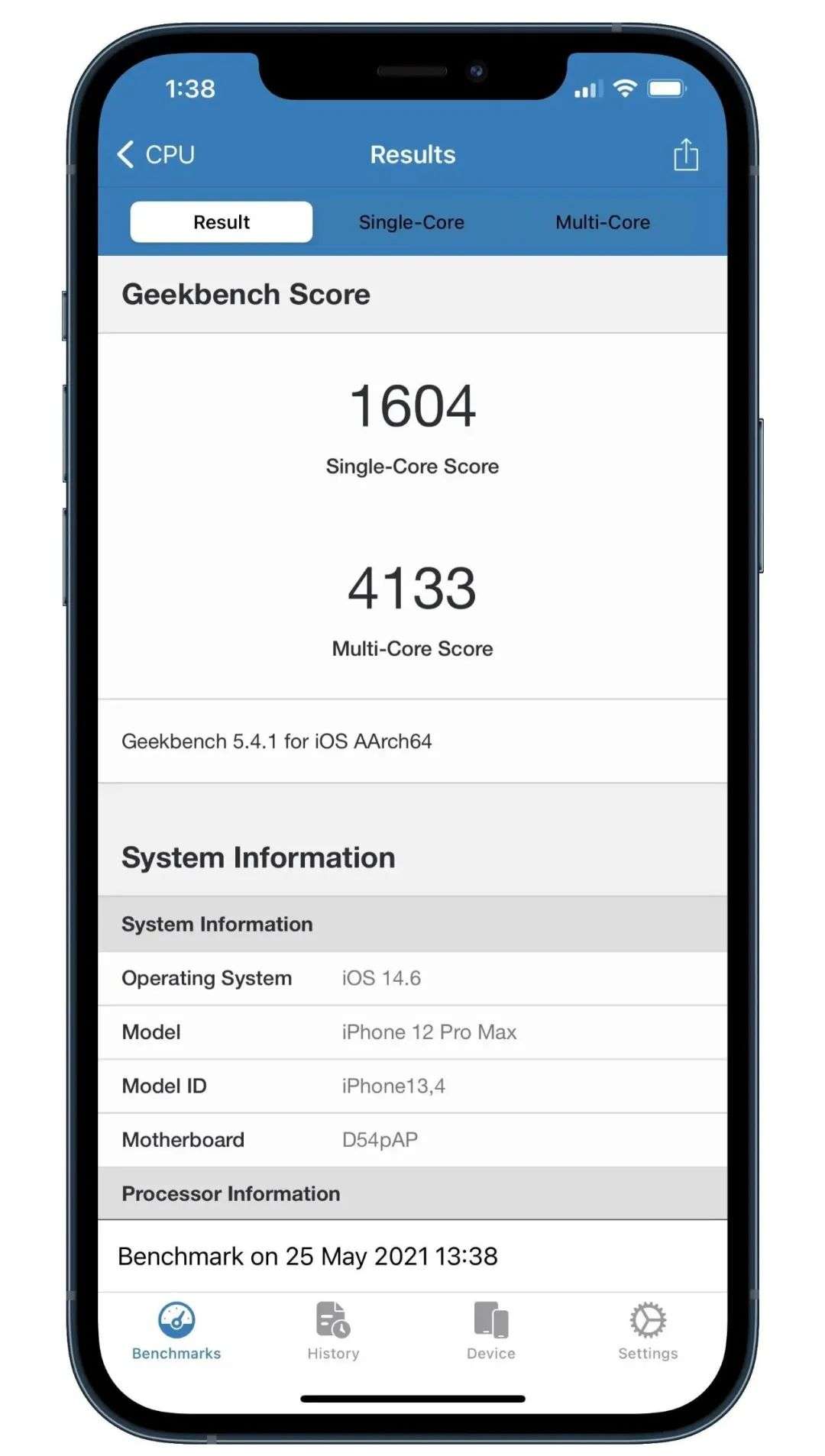 Running King of Glory, I played 3 games in a row, and there was no frame drop or screen dimming. Of course, fever will definitely occur, but it is not as serious as iOS 14.5.1, and the external radiator can be put away.
So if you are troubled by iOS 14.5.1 "random frequency reduction", please upgrade after reading this article.
Apple Music upgrade
Performance fixes are just an appetizer. What is more noteworthy is the changes in Apple Music.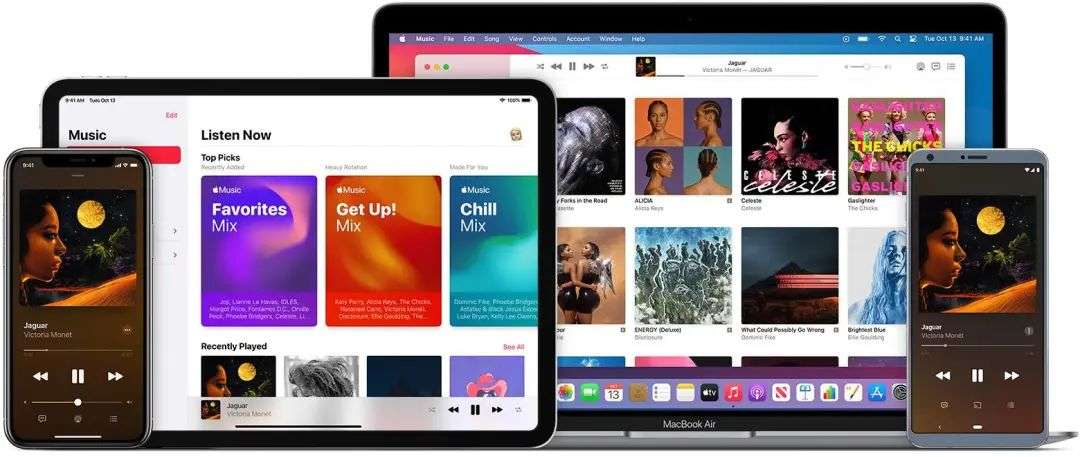 iOS 14.6 is a subscriber of Apple Music. Based on the original subscription price, it brings three major services, as follows:
Dolby Atmos: Bring an immersive audio experience through all-round surround sound, including overhead sound.
High-resolution lossless: Using Apple's Audio-Fidelity Compressed Audio Encoder (ALAC), each bit has an accuracy of up to 24 bits/192kHz.
Apple digital mastering: minimum 24-bit files and optimized to bring audio with the best sound effects.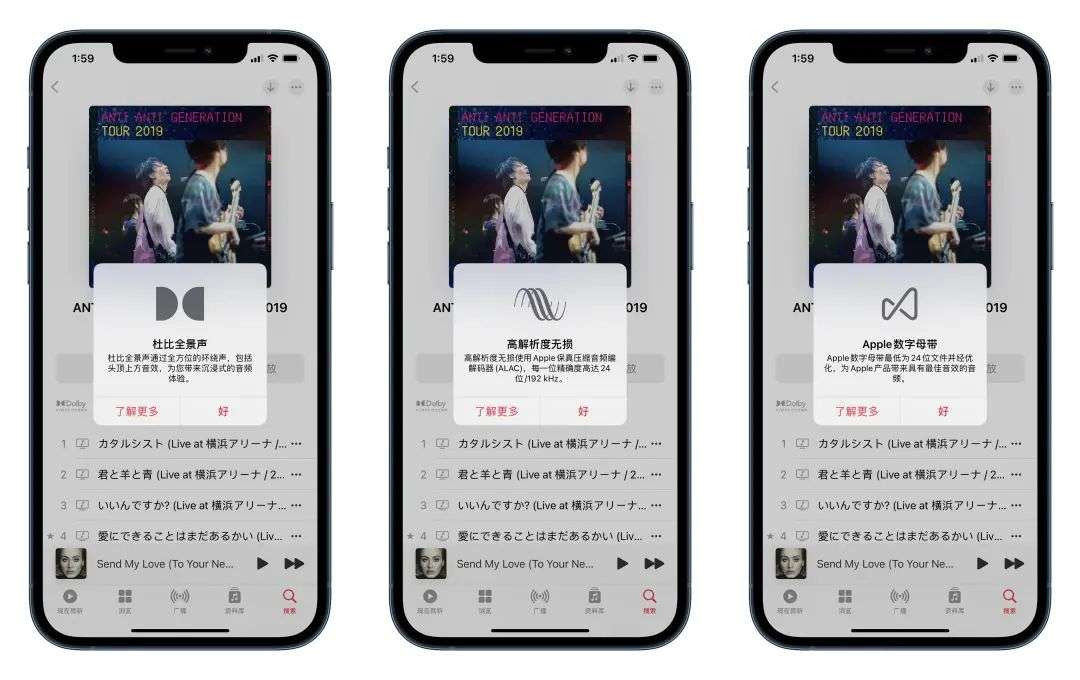 To put it simply, the sound quality has ushered in a major upgrade, and spatial audio brings more playability.
At present, there are not many albums with three logos at the same time. Most albums may only have one or two logos. It can be seen under the play button.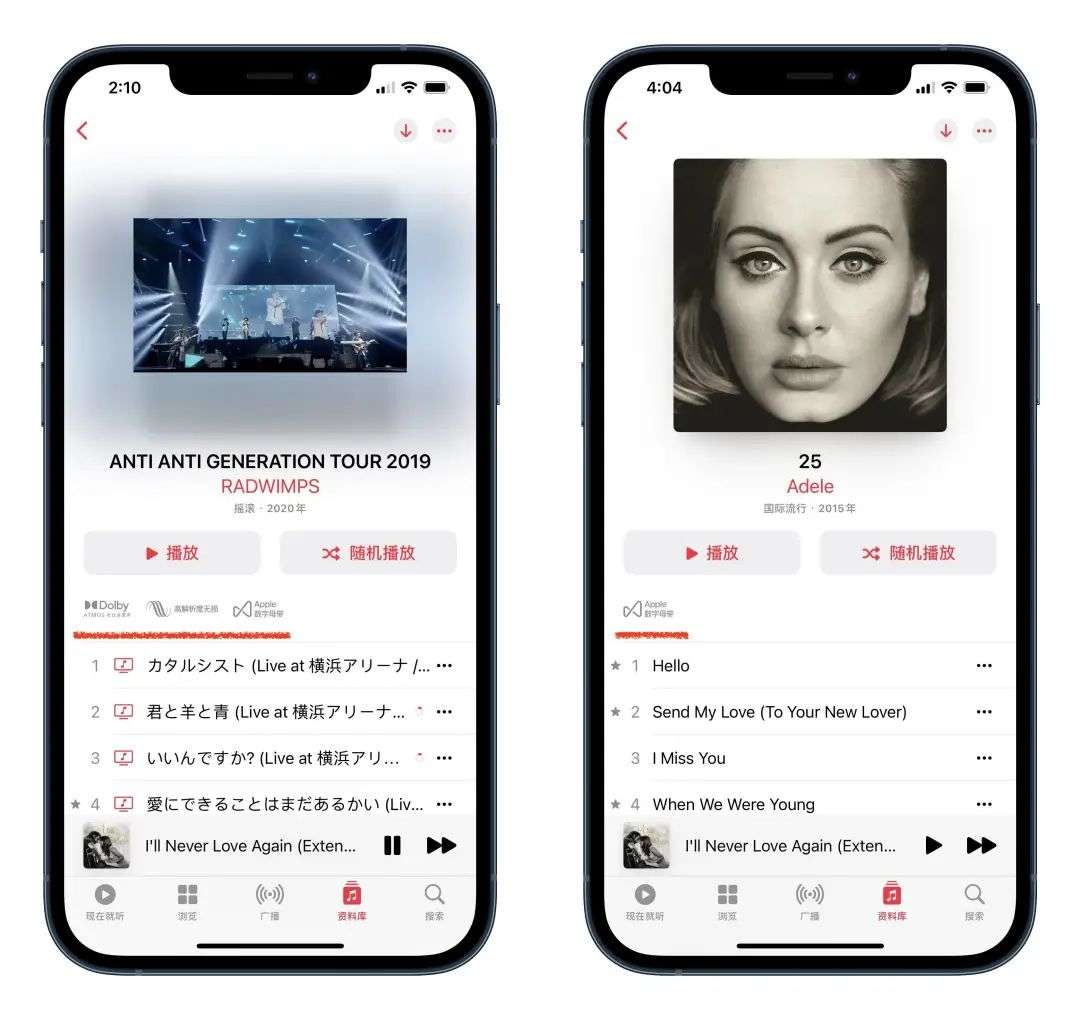 If the album does not display any logo, you can try to add the album to the library and view it. If it is not displayed after adding, then the album may not support the above three services.
But it's just a matter of time. Apple's plan is to complete the sound quality update of 75 million songs in the entire music library by the end of the year, and every song will be able to enjoy lossless sound quality by then.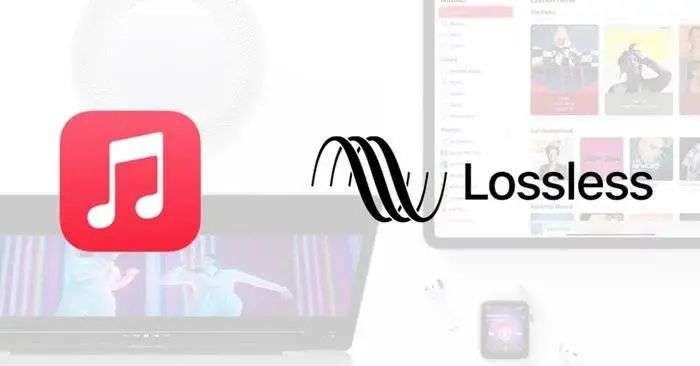 ▲Picture from: newsdirectory3
It is worth noting that Apple plans to officially launch the service in mid-to-late June. Even if we can already see the "lossless" logo, we still can't enjoy it.
In Apple's official operating instructions, the path for opening lossless audio is to enable lossless audio in "Settings"> "Music"> "Audio Quality". However, we did not find the opening entry in the current iOS 14.6 settings page.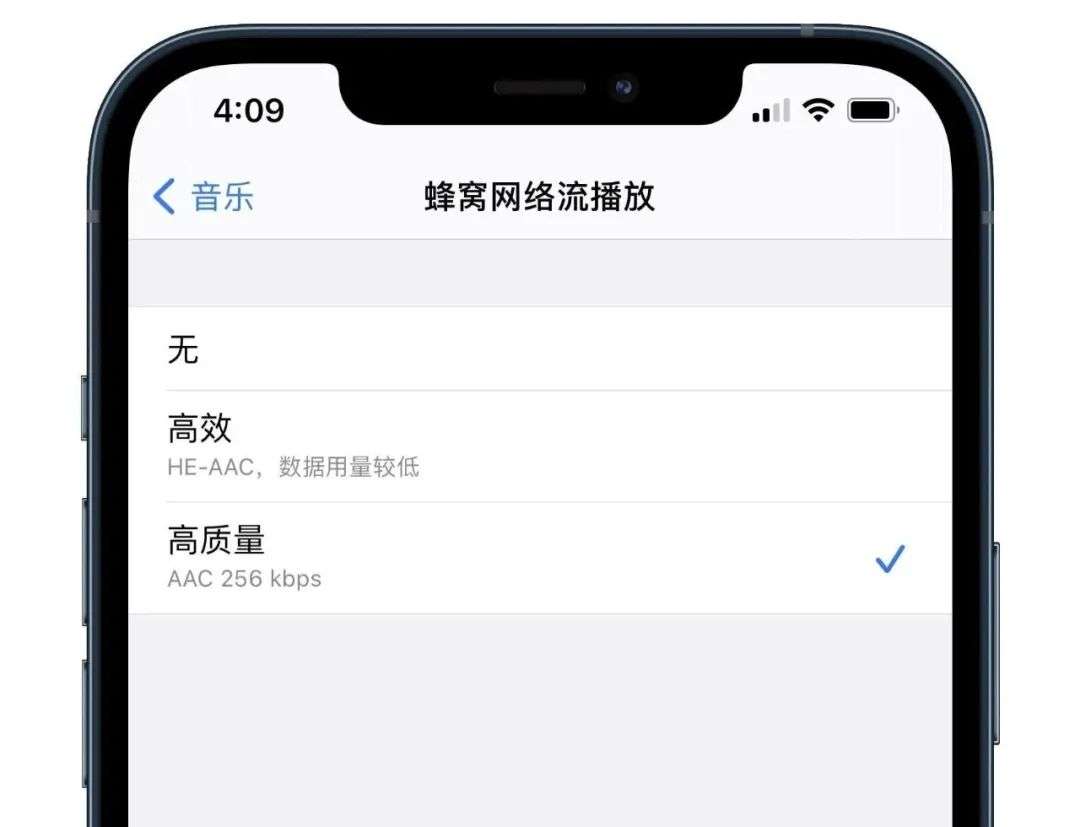 ▲The current highest sound quality option is AAC 256kbps
In addition, after the lossless audio is turned on, the playback page should display a "Lossless lossless" logo, but the current playback page does not.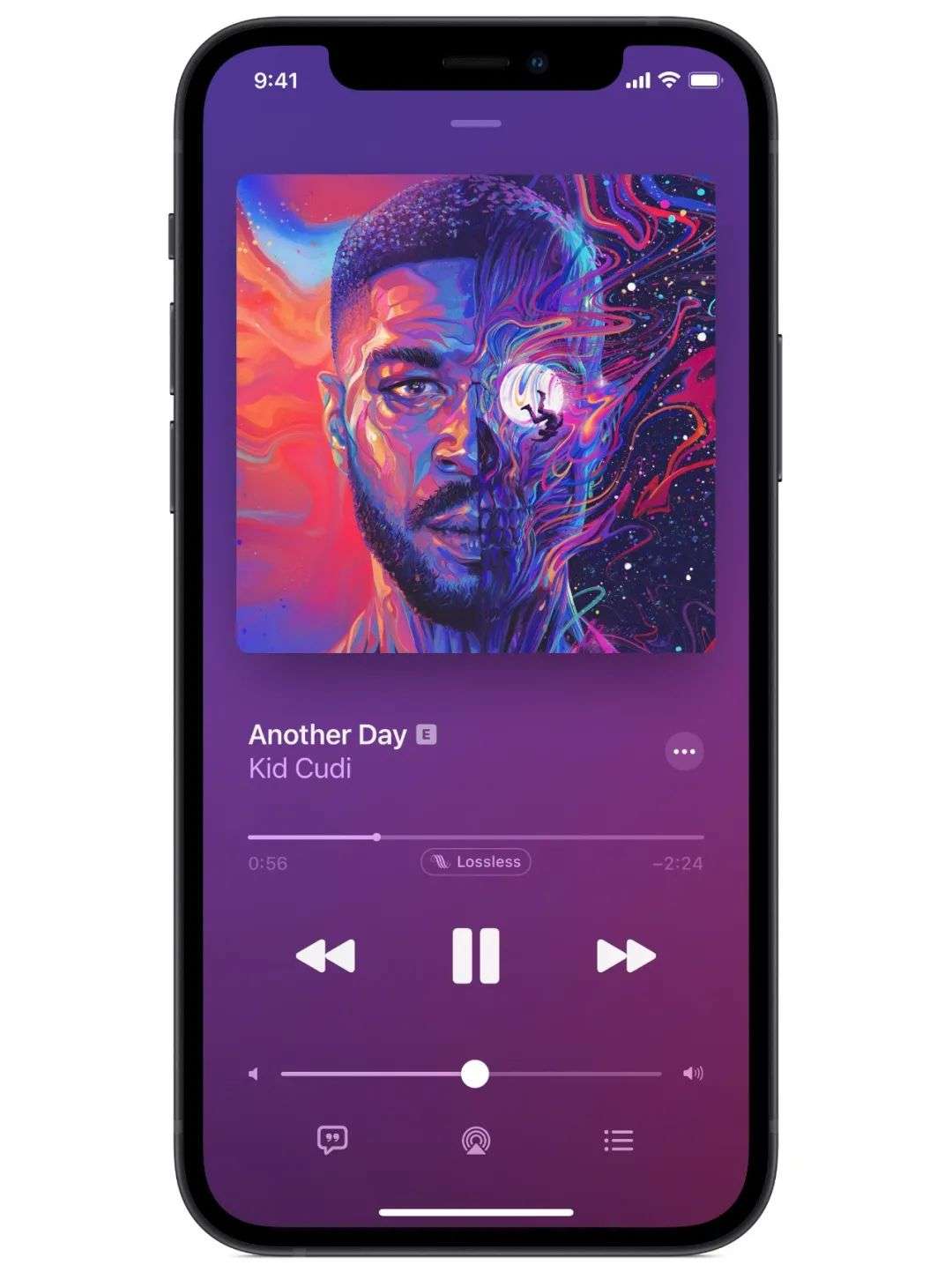 ▲There should be a "lossless" logo under the progress bar
Some netizens reported that after upgrading iOS 14.6, listening to songs with AirPods, I feel that the sound quality has become better. We guess that it may be the reason for the blessing of "brain amplifier". After all, the lossless sound quality cannot be enjoyed through wireless headphones. The official recommendation is to play with DAC equipment.
About the experience and enjoyment of lossless audio, we will introduce to you in detail after the service is officially opened.
After talking about sound quality, let's take a look at the update of spatial audio.
If the subtle difference in sound quality is not easy to detect for most ears, then the three-dimensional effect of Dolby Atmos is immediate.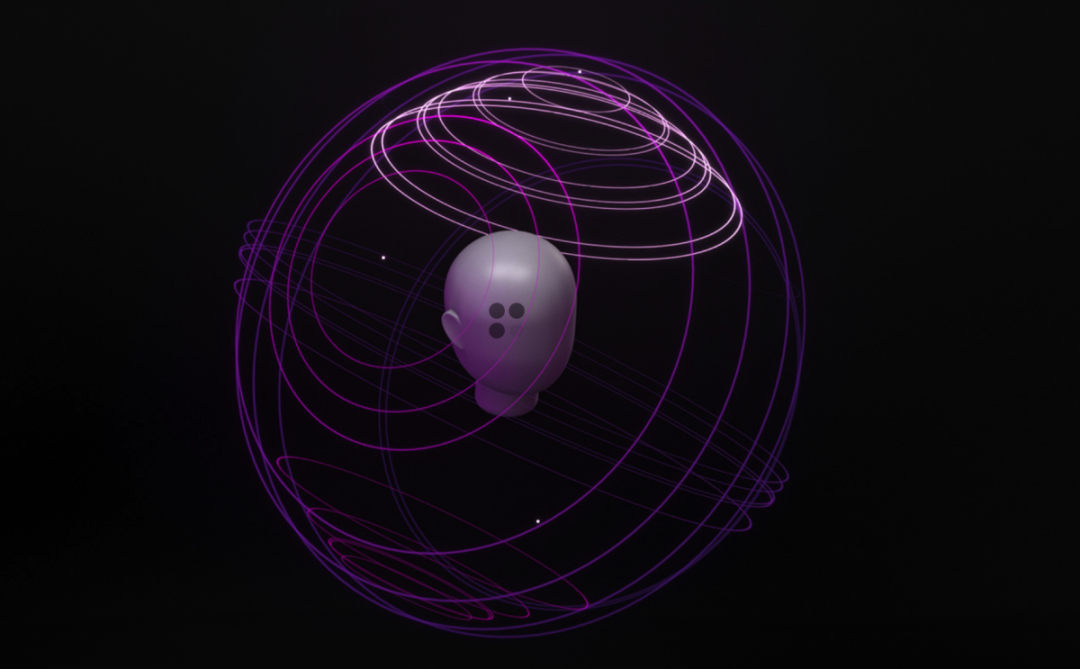 The albums currently supporting Dolby Atmos seem to be all Live videos. Its opening method is not as strict as lossless audio. It is suitable for all Apple's own headset products such as AirPods and Beats. It is also suitable for speakers such as iPhone, iPad, Mac, and even third-party headset devices. You can experience the space of Dolby Atmos Audio.
Like lossless audio, when enjoying Dolby Atmos, there will be a "Dolby Atmos" logo under the progress bar on the playback page. We did not find this logo on iOS 14.6. Apple said that it will officially open this service in mid-to-late June.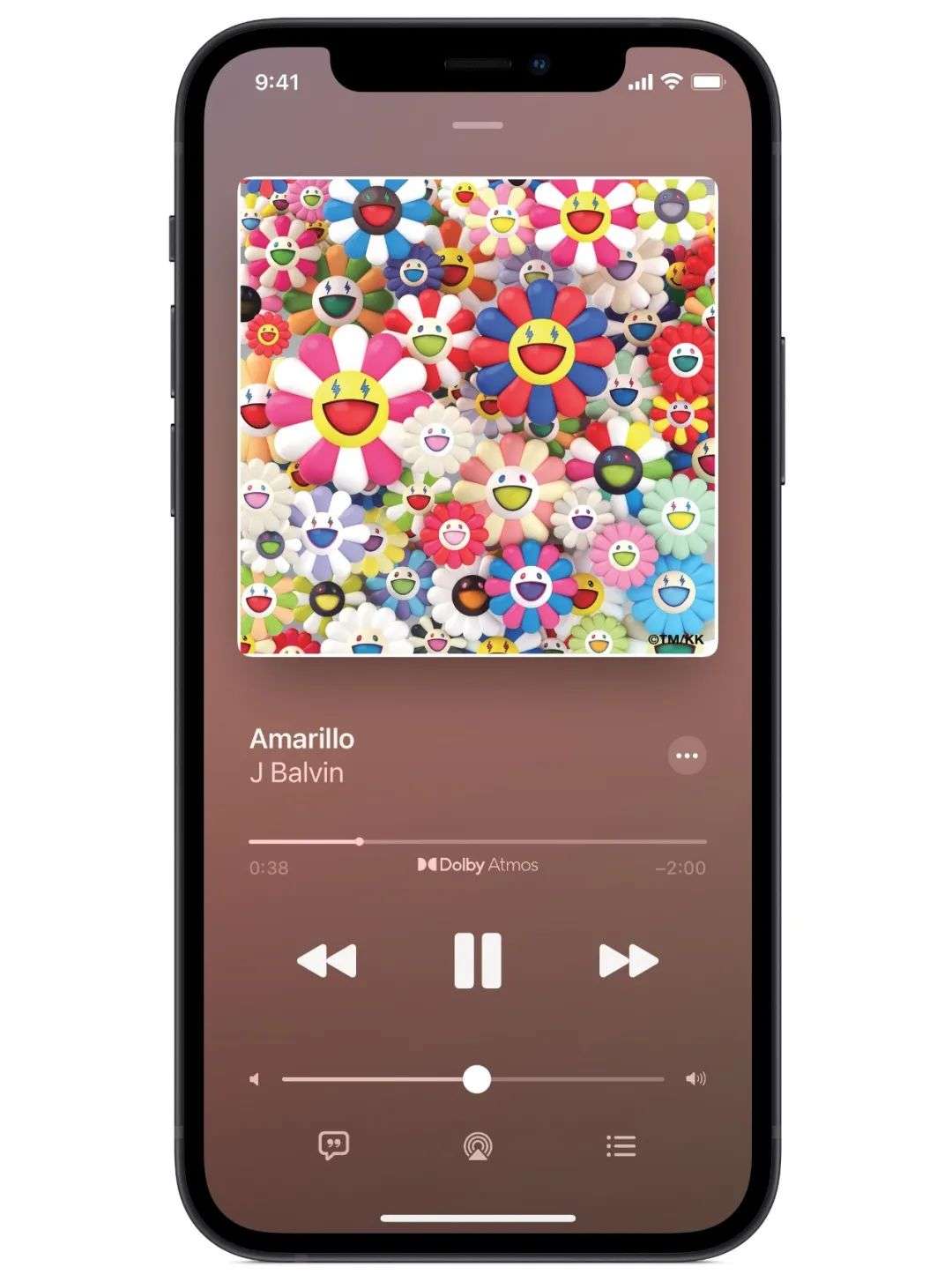 But the strange thing is that when we watch videos with Dolby Atmos logo in Apple Music, we can already feel the effects of spatial audio. The three-dimensional, full-bodied panoramic sound effect, as if you were in a Live scene without headphones.
The addition of Dolby Atmos is bound to affect the recording industry. We are likely to hear more and more beautifully produced, interesting, and diverse stereo albums, which is very exciting.
▲Picture from: Unsplash
About music, there are also several changes in the settings:
Add data access permissions.
A collection of 3 audio options: audio quality options, equalizer and volume balance during cellular network streaming.
In the download options, you can set whether to download via cellular network.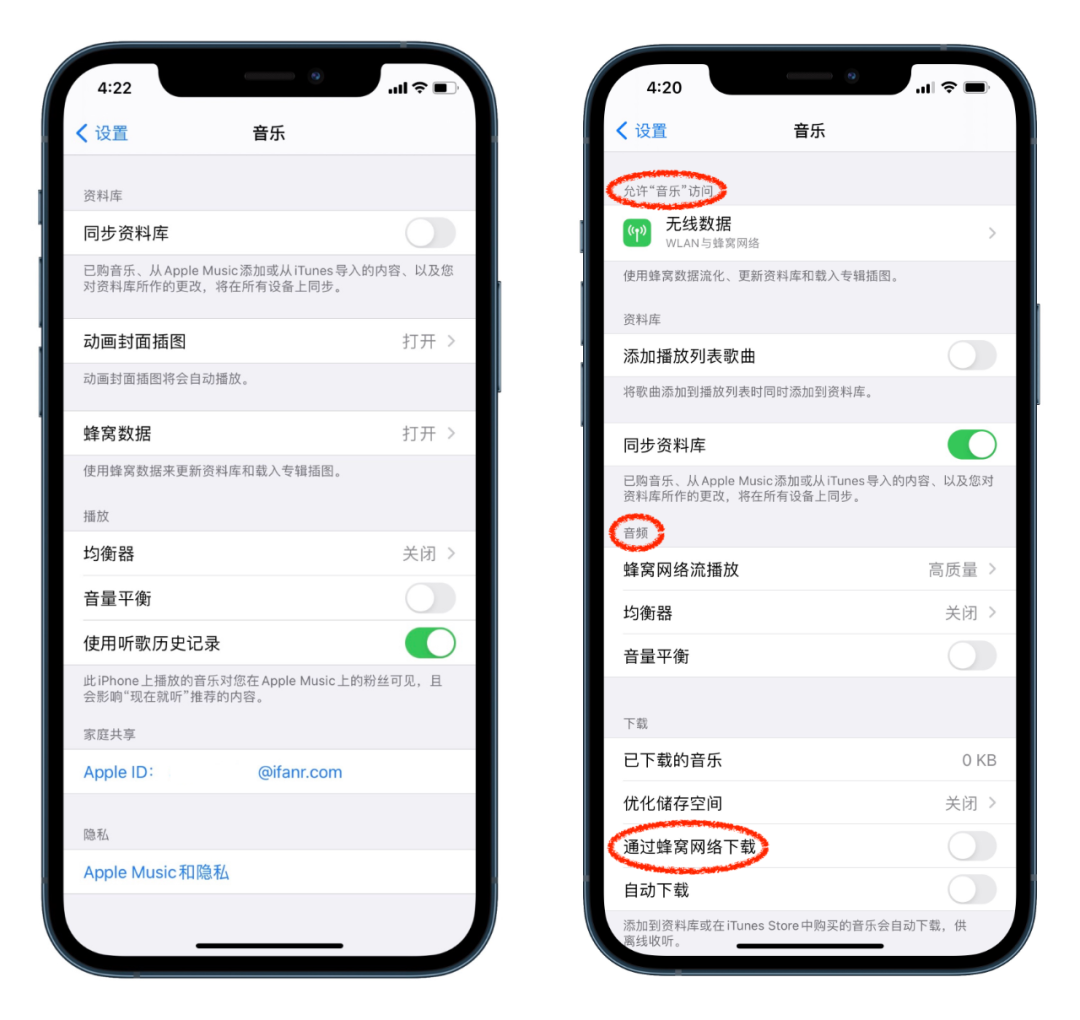 ▲ iOS 14.5 on the left, iOS 14.6 on the right
The 2021 Rainbow Watch is here
It was reported on May 17 that Apple put up the "Rainbow Edition Woven Single Loop Strap" and "Rainbow Edition Nike Loop Sports Strap" on its official website, priced at 779 yuan and 379 yuan, respectively.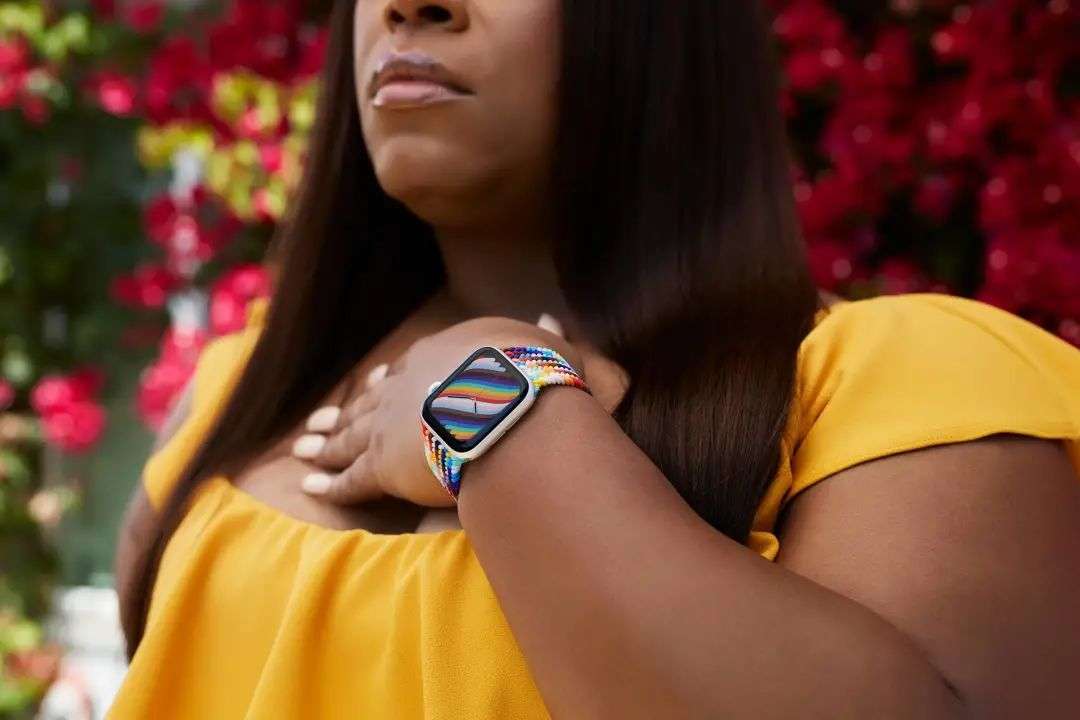 iOS 14The .6 update brings a new rainbow dial, which echoes the rainbow strap.
The new rainbow dial has a rectangle and a circle. Apple said that the colors woven together represent the strength of unity and mutual help. The braided thread can float with the rotating digital crown.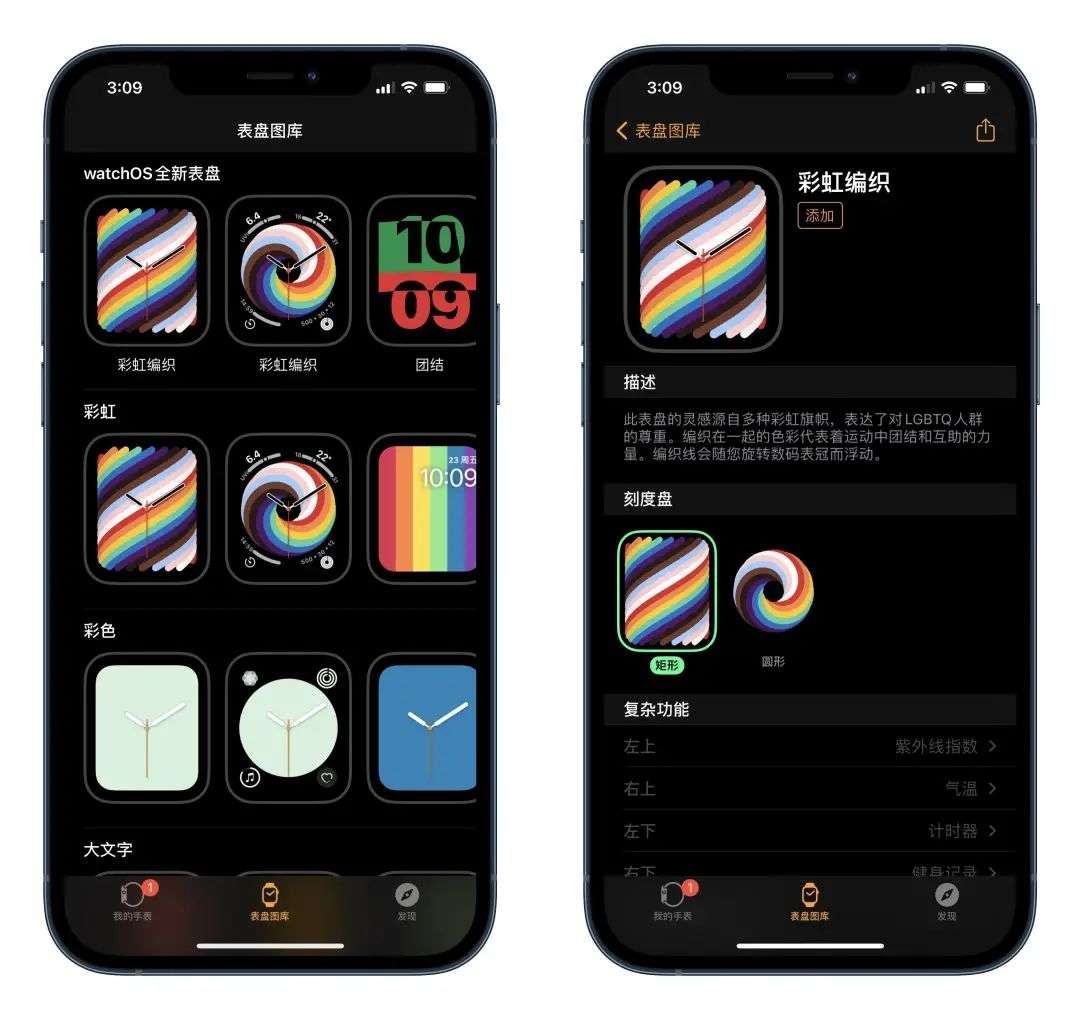 I believe that friends who bought these two straps should upgrade to iOS 14.6 as soon as possible.
Podcast, AirTag's minor repairs and supplements
As for podcasting, iOS 14.6 supports subscribing to channels and individual programs. Click the avatar in the upper right corner to manage the subscription content.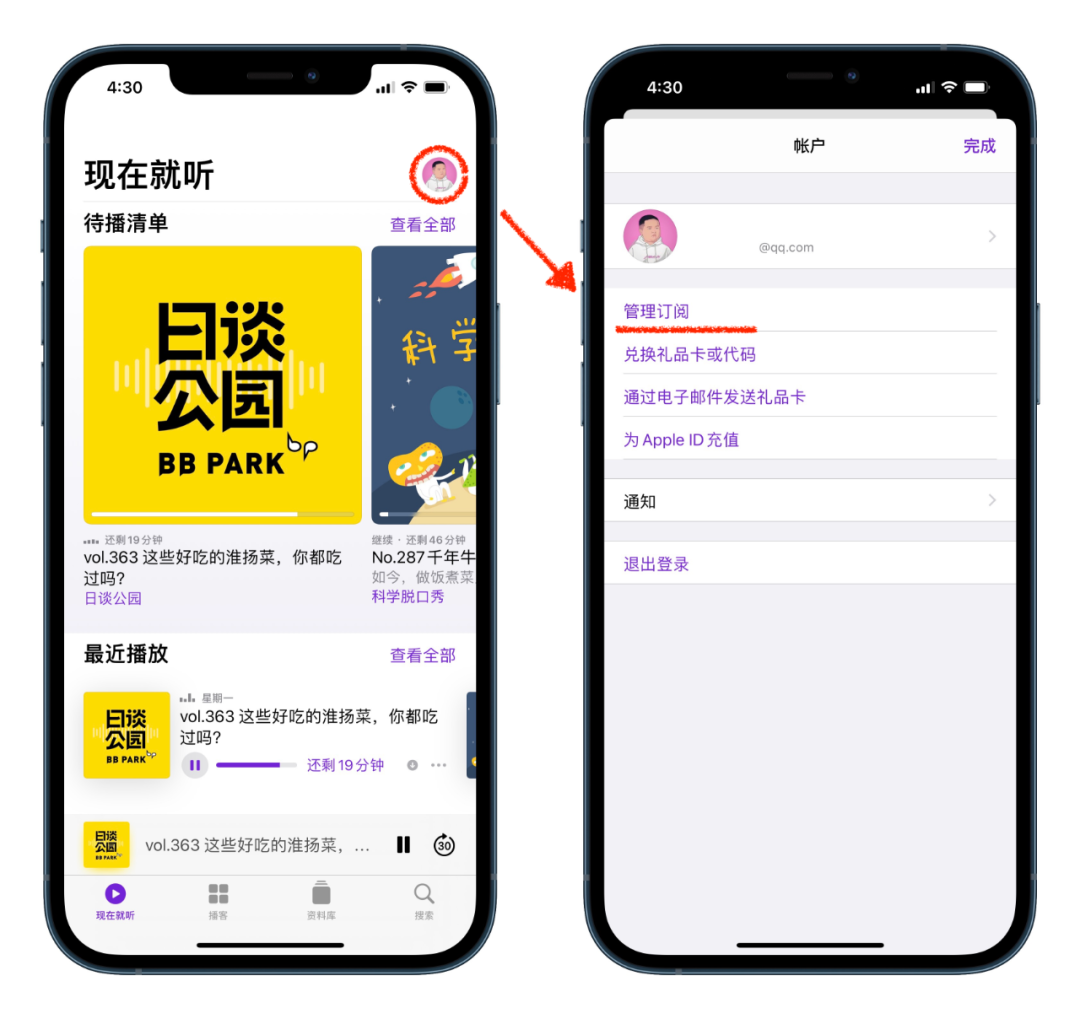 The functionality of AirTag has also been further improved. First, on the "Lost Mode" page, "Phone Number and Message" has become "Message". Users can click "Leave a Message" to leave their personal information to facilitate contact with the owner.
As for the content of the message, an email has been added. If you don't want to reveal your phone number, just fill in your email address.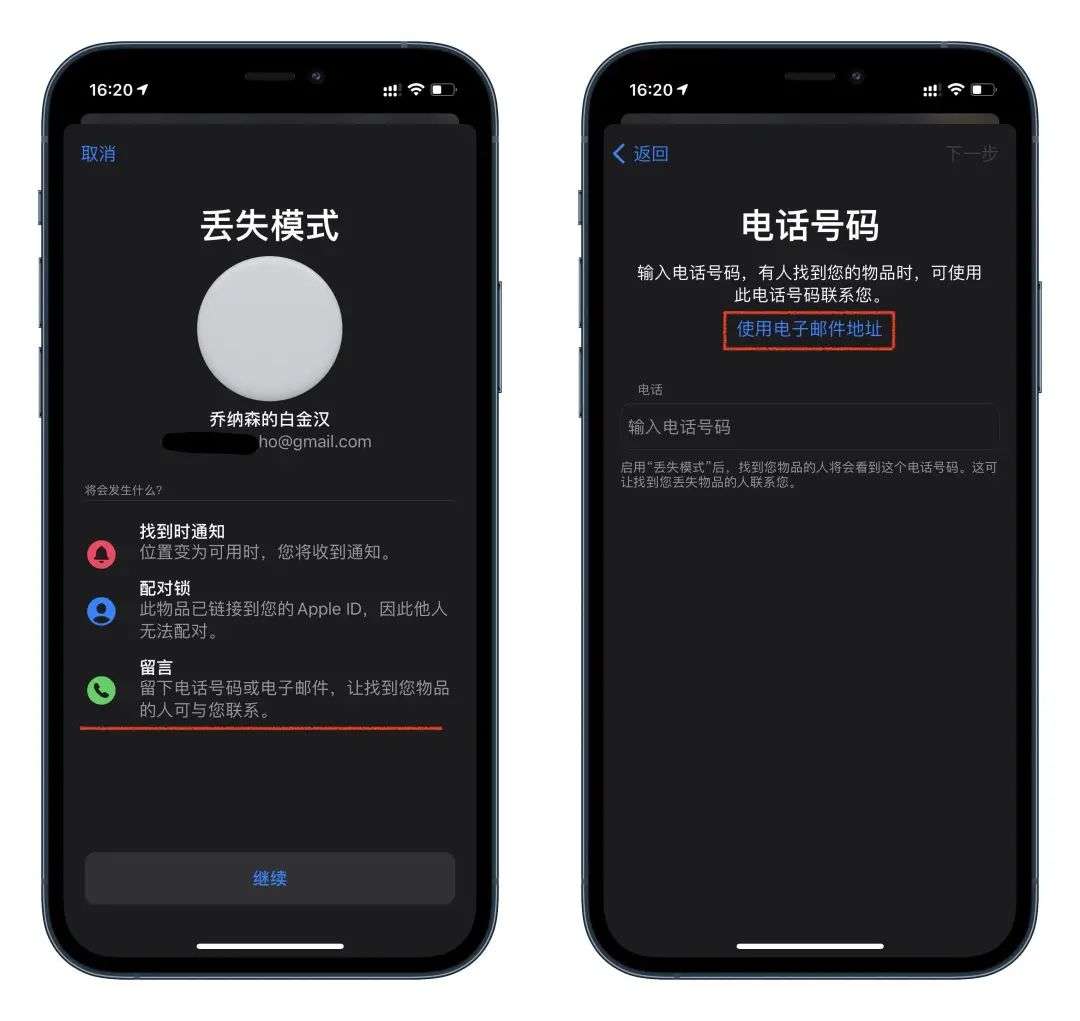 In addition, when using an NFC-enabled device to touch AirTag, the owner's phone number will be partially hidden to protect the owner's personal information.
Summary
iOS 14.6 has some other upgrades or optimizations, but it is likely that the perception is not strong. For example:
"Voice Control" only uses its voice to unlock the restarted iPhone for the first time
Added support for Apple Card Family
Fixed the bug that "Unlock with Apple Watch" may not work after using "Lock iPhone" on Apple Watch
Fix the bug that reminders may be displayed as blank lines
Fix the bug that the call blocking extension may not be displayed in "Settings"
Fixed a bug where Bluetooth devices may sometimes disconnect or send audio to other devices during a call
MacRumors also discovered the new Beats earphones in iOS 14.6 and tvOS 14.6, with a bean-shaped design. The release date is not yet known.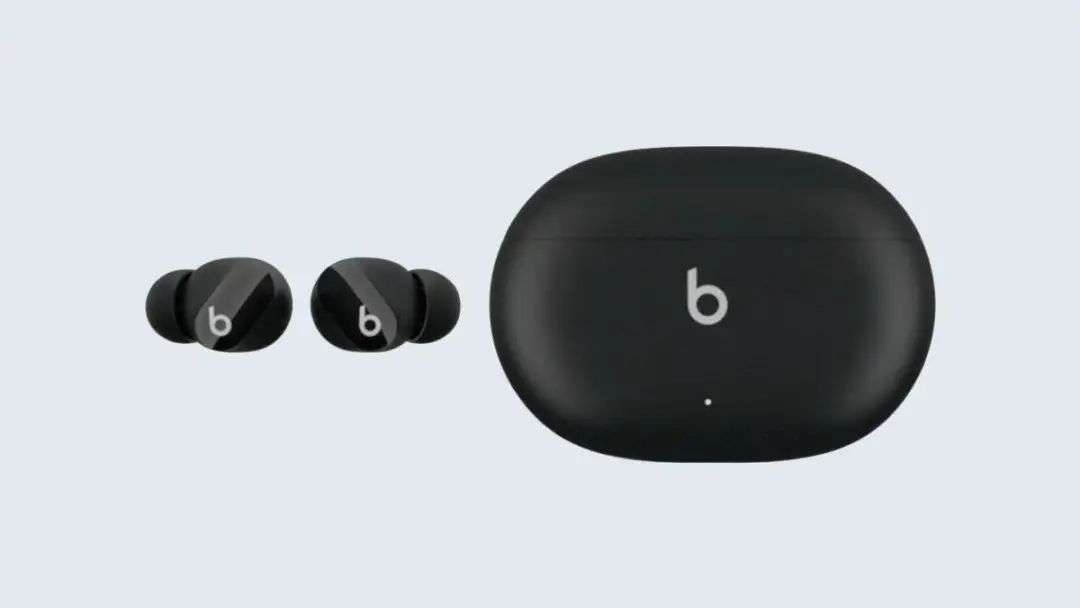 In general, the most perceptible aspect of iOS 14.6 is the improvement of mobile phone fluency. The upgrade of Apple Music-related services is the theme song of this version.
We are getting closer and closer to WWDC, and iOS 14.6 may be the last stable version before the conference. We will interpret the big changes in the new major versions of iOS, iPadOS, and macOS, so stay tuned.