On June 9, news reporters learned from Huawei insiders that up to now, HarmonyOS upgrade users have exceeded 10 million.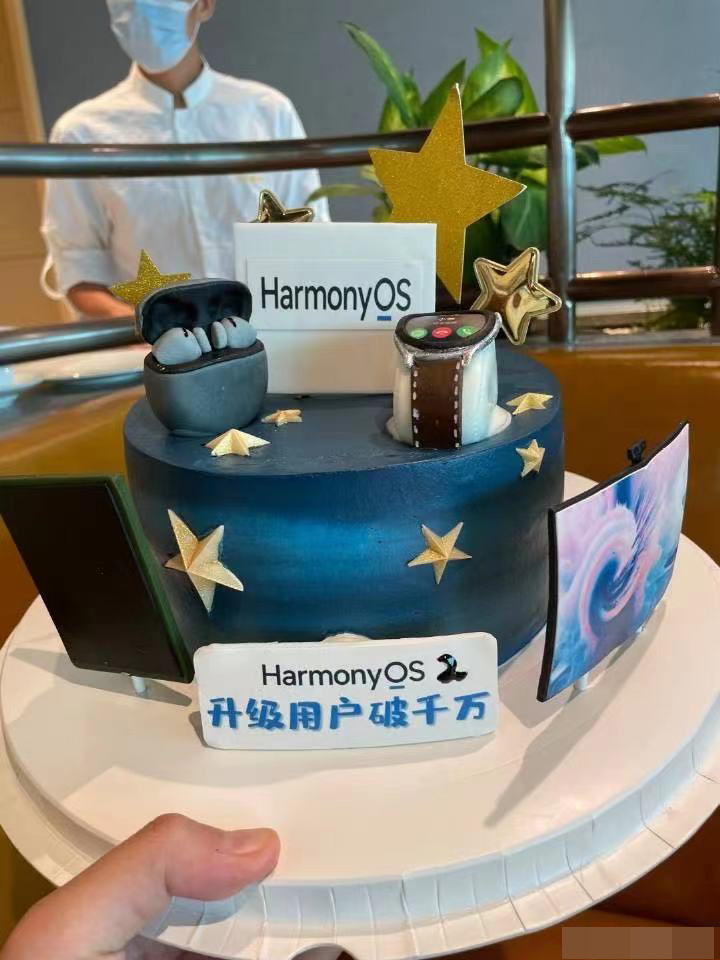 On June 2, Huawei released HarmonyOS 2 The system also brings new smart watches and tablets equipped with the system. Starting on the 2nd, Huawei will push the new operating system to users. Users such as Huawei Mate40 series and Huawei MateX2 can take the lead in adopting the HarmonyOS2 system.
Huawei previously predicted that the number of devices equipped with Hongmeng operating system will reach 300 million by the end of 2021, of which more than 200 million Huawei's equipment will be available to third-party partners. The number of such terminal devices exceeds 100 million.