From the outside world, after Jia Yueting resigned from the CEO, he will help him to establish a debt repayment trust fund to achieve priority, quick and complete settlement of his personal remaining guarantee debt problem.
Editor's note: This article is from WeChat public account "Leidi Touch" (ID: touchweb ) , author: Lei Jianping.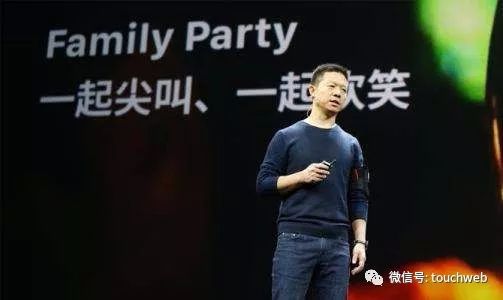 Faraday Future (Following FF) today officially announced the appointment of Dr. Carsten Breitfeld as Global CEO. At the same time, FF founder Jia Yueting will resign as the former CEO and serve as CPUO (Chief Product & User Officer).
The industry believes that Bikon's experience in the automotive and electric vehicles, as well as Jia Yueting's vision and experience in the Internet, consumer electronics, AI and user operations, will enable FF to achieve strong alliances and complementary advantages, which will benefit FF. Long-term strategic development.
Bi Fukang worked in BMW for 20 years and built the i8 luxury plug-in electric model. He is the father of BMW i8. In addition, Bi Fukang has also created the global elite of electric vehicle brands.
FF said that after serving as the global CEO of FF, Bikon will fully lead the company's core team to achieve its strategic goals, continue to build industry-leading technologies and products, and focus on promoting ongoing financing activities.
"Bi Fukang joined FF as the global CEO of the company, and Jia Yueting resigned from the company's former global CEO position. The transfer of the company's CPUO position also means that FF officially opened the company's top management structure."
FF indicates that after Jia Yueting is the company's CPUO, he will be responsible for the overall implementation of the Internet ecosystem strategy, leadership work intelligence, product definition, user acquisition, user experience and user operations.
Accelerated financing and FF 91 mass production listing
Bi Fukang joined FF to take over the global CEO position that Jia Yueting resigned. It means that although FF has delayed the launch of FF 91 mass production due to financial constraints, it still has top talents in the new energy vehicle market with its advanced technology and innovation. Attractive.
It is understood that Bi Fukang will serve as the global CEO of FF, he willMake full use of its deep industry accumulation, lead FF to continue to create innovative technologies and products, manage the team to operate efficiently, and promote the company's ongoing financing activities. In the short term, he will lead the team to sprint the mass production preparation of the first ultra-luxury intelligent Internet "new species" FF 91 electric vehicle, and complete the final development of the next large-scale mass production luxury model FF 81 intelligent electric vehicle.
"I am very happy to be the global CEO of FF, and look forward to leading the FF global team to the next stage of success." Bi Fukang said: "I decided to join FF mainly for the following three reasons: First, Mr. Jia Yueting; the second is the leading products and technology of the FF industry; the last is the global partner system."
"Mr. Jia Yueting and I have known each other for many years, and I have discussed my joining many times in the past four years. I personally appreciate his entrepreneurial spirit and high-precision predictive ability for the future travel ecology. As an entrepreneur I am also better able to understand his unremitting efforts and contributions in the process of realizing his dreams and initial efforts than others," said Bi Fukang.
"FF already has the world's leading product technology and patents. It has made amazing innovations in the fields of traditional electric vehicles, car networking, artificial intelligence, and travel ecology. In business model innovation and user ecological innovation. More FF unique competitiveness."
Bi Fukang said: "When I saw FF products, innovative technology, and many dedicated employees working at FF, I realized that FF is becoming the new standard in the smart travel industry, and I need to be one of them. I am very pleased to have this opportunity to work with Mr. Jia Yueting, using his forward-looking strategic thinking, to continue to inherit and expand his vision of the initial establishment of FF, and confident to lead the team to achieve this groundbreaking The final production of the meaning of the electric car."
Jia Yueting resigned as CEO to serve as CPUO
The official introduction of FF, Jia Yueting will be the newly established CPUO position of FF Company, responsible for the overall implementation of the Internet ecosystem strategy, leadership work intelligence, product definition, user acquisition, user experience and user operations.
For the resignation of the company CEO and Bi Fukang joining FF and taking over as CEO, Jia Yueting said: "I believe that after Dr. Bi Fukang became CEO, we will work with the management team to make our share of intelligent smart travel. The vision is successfully achieved."
"As the founder of FF, as the FF CEO, this time is a very glorious and wonderful journey for me." Jia Yueting said, "In the process of transforming and subverting the traditional automobile industry, I am ours. I am very proud of the professional team and the many achievements we have made. My vision is to create a new combination of 'smart driving platform' and 'third internet living space'.To redefine transportation, travel and interconnection in a fundamental sense.
Today, FF also officially announced that it will openly recruit a global chairman.
Zeng and Sun Hongbin Xu Jiayin both love and hate
After the e-discovery of the eco-crisis, Jia Yueting had a story of love and hate with the two real estate magnates. In the end, they all ended up breaking up.
Among them, in January 2017, Sunac China invested 15 billion shares in LeTV. Among them, Sunac China entered the core business of LeTV with a price of 7.95 billion yuan – Le Shizhixin (Note: Le Rong's new predecessor).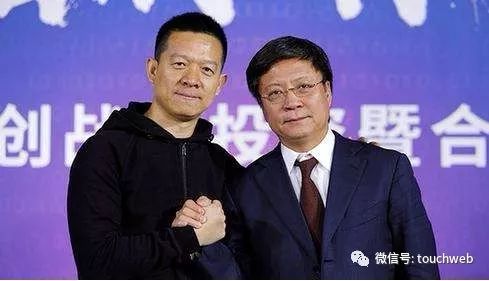 With the continuous deterioration of the LeTV ecological crisis, Jia Yueting withdrew from the management of LeTV and went overseas. Sun Hongbin once took control of LeTV and helped LeTV to introduce 3 billion yuan in financing.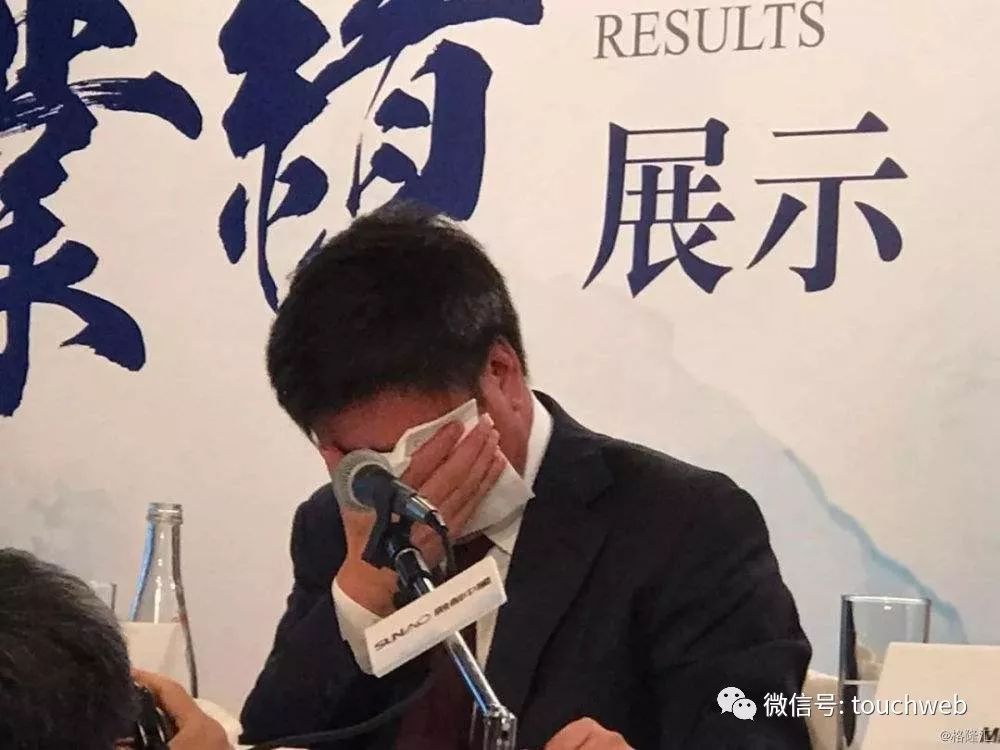 This transaction has caused Sun Hongbin, the chairman of Sunac China, to lose a lot. Sun Hongbin once said that LeTV is a failed investment, and the 16.5 billion losses are made. The accrual is zero. This is not a broken man, but a broken one.
After the swearing that Jia Yueting did not know how to break his arm and survive, and admitted that the investment Jia Yueting failed, Sun Hongbin also choked at the performance meeting: Before investing in LeTV, I have no regrets in my life. But after investing in LeTV, if I don't do a good job in this company, I really regret it in my life.
But regret to regret, Sun Hongbin still withdraws from LeTV. Sunac China also asked LeTV to repay the Tianjin Jiarui of Sunac in November 2017. The loan of LeTV was RMB 1.29 billion and the remaining interest was RMB 55 million. The repayment of the principal and interest of Zhongtai Chuangying Loan, which was paid by the company, was RMB 1.914 billion.
Sun Hongbin did not get nothing. He got quite a lot of land from LeTV, and Sunac Cultural Group, which was founded in December 2018, is the original LeTV and LeTV.
Sun Yiyi, President of Sunac Cultural Group
The current Rongchuang Culture Group is controlled by Sun Hongbin's son, Sun Yiyi, President of Sunac Cultural Group, and is one of the four major sectors of Sunac China.