Do you feel that the Lego store around this year has started more?
This year, Lego It plans to open 170 new stores around the world, 80 of which are located in China. In other words, by the end of this year, LEGO will have more than 140 stores in 35 cities in China.
It's no wonder that under the impact of video games, mobile phones and other digital entertainment methods, children in the United States and Western Europe seem to be less enthusiastic about LEGO. In the first half of 2019, Lego's sales growth in both the US and Europe markets was stuck in a single-digit growth, while Chinese consumers have supported double-digit growth rates for several consecutive years.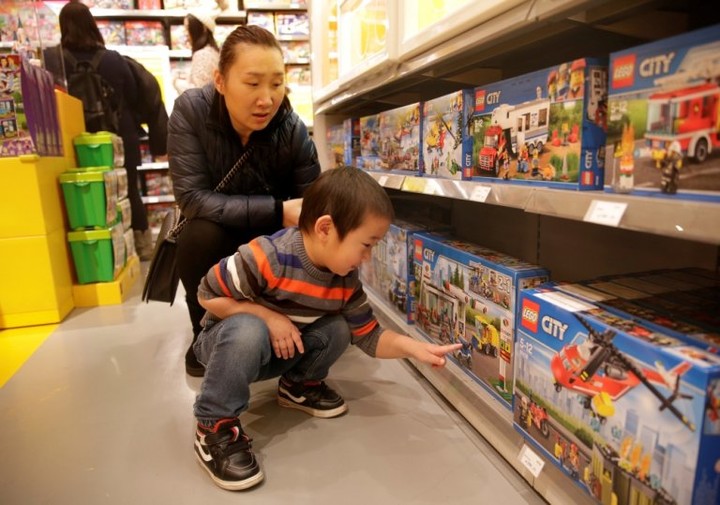 Although only LEGO's building blocks are LEGO, there are many similar educational toys on the market, and most of them are cheaper than Lego. How to make a difference with the general building blocks is a question that LEGO must answer in the development of China. One way is to choose to work with IP.
Lego is very strict in choosing copyright cooperation. It is generally a very long-lived movie or popular element, such as "Star Wars", "Harry Potter" or the Disney Princess series. Prevent Lego brand value from being diluted.
Jorgen Vig Knudstorp, former CEO and President of the LEGO Group, explained in an interview. In the first half of this year, the authorized products of "Star Wars" and Marvel are also the best-selling series.
In addition to this, another important measure of LEGO is to enhance the playability of LEGO bricks through digitization.
This year, LEGO also launched The Hidden Side< combined with AR technology /a> Series. After the completion of the build, the user uses the official app to see the "hidden side" in the story with AR.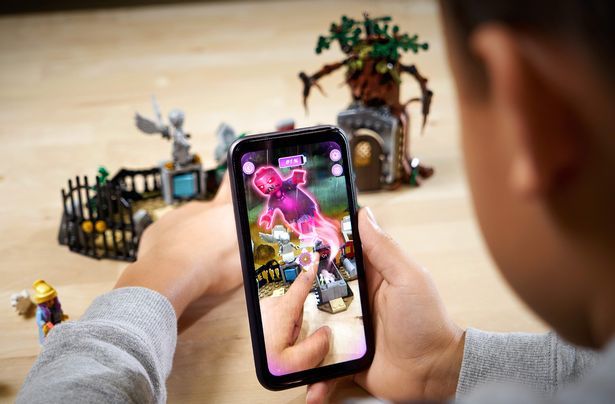 Unlike the AR experience of "aligning to trigger", LEGO especially emphasizes that children must explore the LEGO model while holding the phone on the other side:
The experience of the entity's manipulation of the LEGO model has changed the AR experience. This AR experience encourages children to discover new things in the physical model and create a two-way experience with deeper inputs.
Tom Donaldson, Senior Vice President, Creative Play Lab, LEGO Group But it is still necessary for potential users to play by themselves:
You can't say that the physical experience is no longer necessary because more people are shopping online.

In a market like China, you have to build a brand and use physical products.
In addition to increasing investment in the Chinese market, Lego is also targeting the Indian market. Currently, LEGO is mainly sold through local third-party channels, but there are plans to open specialty stores in the future.
In the next decade, more than 100 million people in India will still be living in middle-class families, which is where Lego is going.
The title map is from China Daily