All things are available AI, this sentence is slowly becoming a reality.
It is the most efficient worker in the factory, it can be used to identify sensitive images, and it can also make fake videos. More importantly, it has begun to create, from writing news to writing songs, from painting to making stories, it has begun to create something we have never seen before.
Now, AI is also closely related to your food. The previous AI was only able to complete basic food processing and screen out qualified food ingredients. But now, it has been able to create new menus that will allow you to taste the new flavors of food in less time.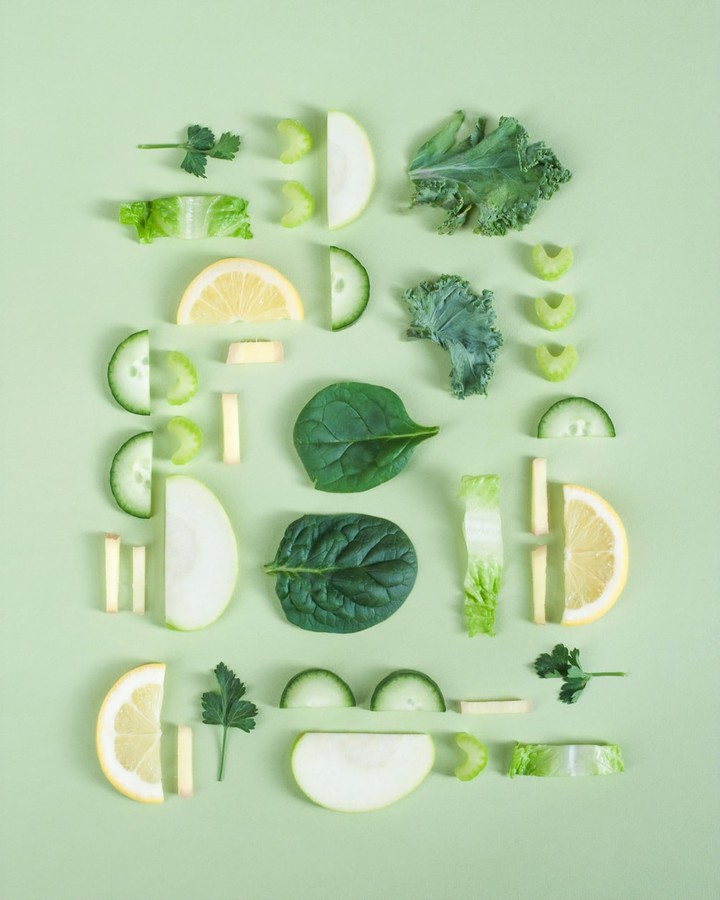 The world's largest condiment company, McCormick, packaged food company Conagra, and PepsiCo, which allows us to work happily every day, are using artificial intelligence to create