Subsidies have made some car companies stronger and some have become lazy.
Editor's note: This article is from "Future Car Daily" (WeChat public ID: auto-time), author: Pan Lei.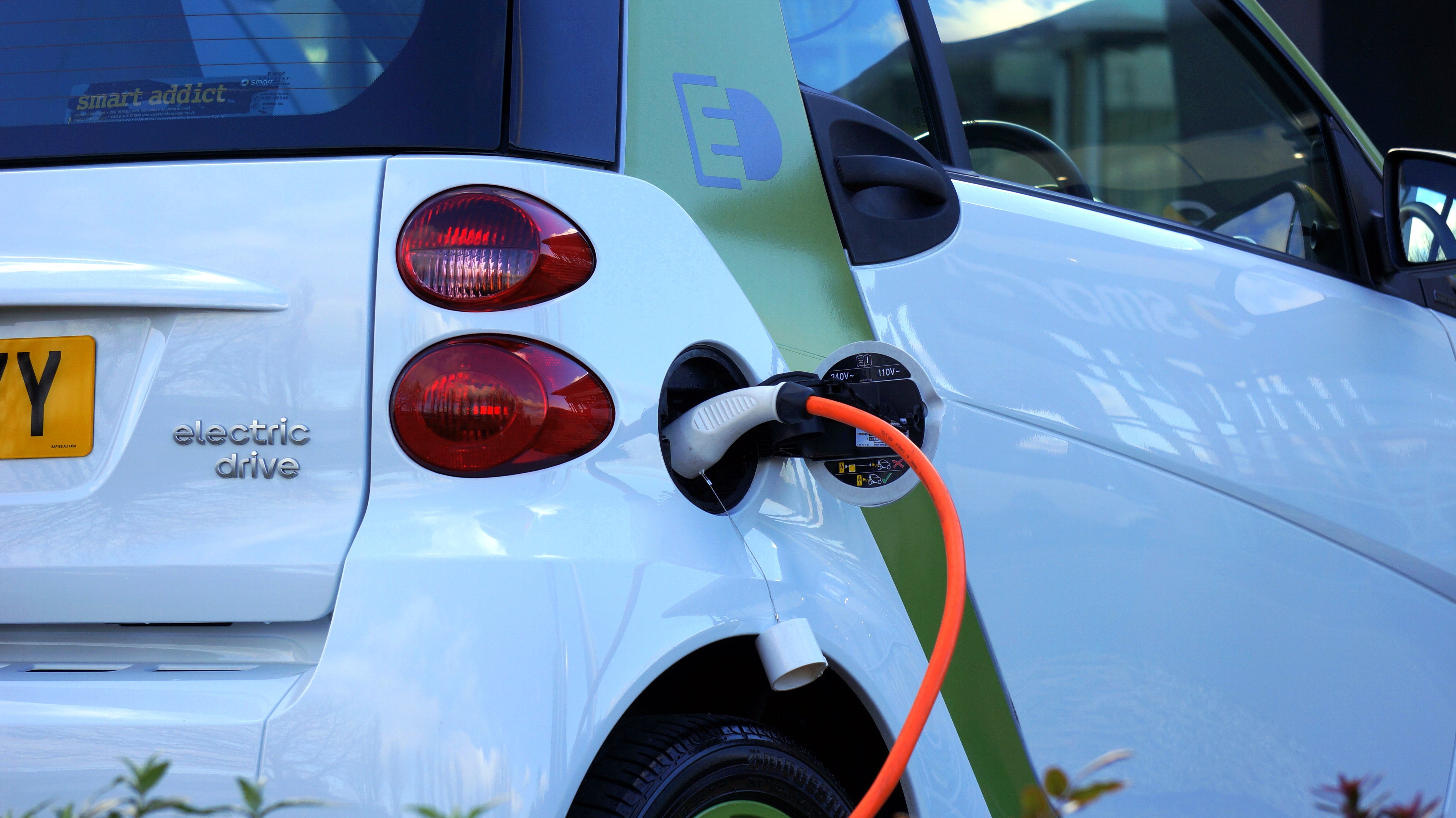 Author | Pan Lei
Edit | Liang Chen
In 2017, the new energy subsidy was approved by 22 billion yuan. The car companies opened the big red envelope, and Yutong and BYD had the largest share.
On October 11, the official website of the Ministry of Industry and Information Technology publicized the situation of subsidies for new energy vehicles in 2017, of which the reported amount was 24.414 billion yuan, and the approved amount was 22.027 billion yuan, of which Yutong's subsidy amount was nearly 4.6 billion yuan. Yuan, BYD ranked second with 3.559 billion yuan.
The reason why Yutong has the highest share of subsidies is due to its high pass rate. Of the 20,715 promotional vehicles declared, only two were deducted because they were "not connected to the national regulatory platform", and the pass rate exceeded 99.9%.
The situation of another passenger car in the commercial vehicle sector is similar. Of the 5,538 declared vehicles, up to 5,508 have been approved, and the pass rate has reached 99.5%, so it will also receive a subsidy of 1.12 billion yuan.
In terms of passenger cars, years of new energy promotion has finally brought a lot of subsidy returns to BYD. A total of 33,153 vehicles were declared and 30,174 vehicles were approved. Although the pass rate of 91% is not comparable to that of Yutong and Zhongtong, it can also receive subsidies of more than 3.5 billion yuan.
These subsidies are crucial for car companies to improve their R&D capabilities, especially in terms of core technologies such as "three powers". BYD is even implementing IGBTs (insulated gate bipolar transistors, one of the core technologies of new energy vehicles). A breakthrough. Although this technology did not start research and development after the introduction of new energy subsidy policy, in this wave of technological revolution in the automotive industry, mastering these core technologies will not be "card necked" by international manufacturers, and can be transformed into product strength. . And the huge subsidy of more than 3.5 billion yuan is equivalent to getting a return in advance, which is conducive to sustainable R&D investment.
On the other hand, it should be noted that although these subsidies are abundant, they are also time-limited. At the latest, by 2020, almost all money-related subsidies will be withdrawn. For car companies, this means the most cash red packets.Can still take another three years.
An ideal situation for subsidy policy design is that the head car companies in the industry have already acquired the technical capabilities for continuous research and development, and have achieved a virtuous circle. BYD, Changan, Beiqi and other car companies that started earlier in the new energy field have basically kept up with this rhythm. Of course, they can't keep up, but it is hard to become a target of policy encouragement.
For head car companies, after this wave of cash red packets is issued, the subsidy may turn to policy. For example, encouraging the promotion of electric vehicles at the level of road rights and licenses is also a valuable resource and may also mean more funds.
So although the car companies get the subsidy fees for 2017, the real watershed is in 2020 – the cash subsidy cancellation will be the end of a number of lagging car companies, and it is also a new starting point for some car companies.
[I am Pan Lei, the author of Future Auto Daily, focusing on the automotive industry's in-depth observation and autopilot, AI and other forward-looking technical reports, always welcome exchanges and provide news clues. WeChat A10010A123, please add a note name, company, position. 】