The problem with smart TV advertising is really annoying. Start watching ads, turn off the screen to see ads, and watch ads before broadcasting a TV show. No wonder many years ago, ziseyinzi had a vomiting channel:
When I was a child, the computer turned on slowly. I always thought that if the computer was turned on, it would be as fast as a TV. With the efforts of TV manufacturers, this wish has come true.
But in the case of more advertisements and slower boot, the drawbacks of smart TVs are obviously more than one. At the time we're used to (identifying the ins and outs) the ads that come with Smart TV, there's now real Research proves that most smart TVs are equipped with data trackers to collect your behavior data silently.
In other words, when you are watching TV, the TV is watching what you like to watch.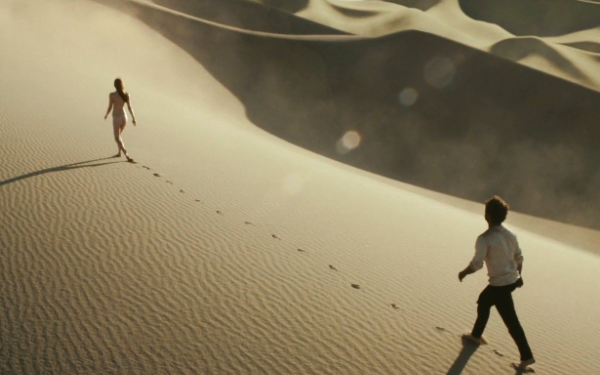 Princeton University has developed a like intelligent crawler to study the privacy protection of smart TVs. System, the system can automatically download the application, browse the TV section like a person, and once it encounters an advertisement, it starts to track the data collected by the TV in the dark.
Princeton University used this "smart crawler" to access more than 2000 channel sections of Roku and Amazon Fire TV. Test results show that tracking user behavior data is very common on both platforms, 69% of Roku columns and 89% of Amazon Fire TThe V column is getting and transmitting user data.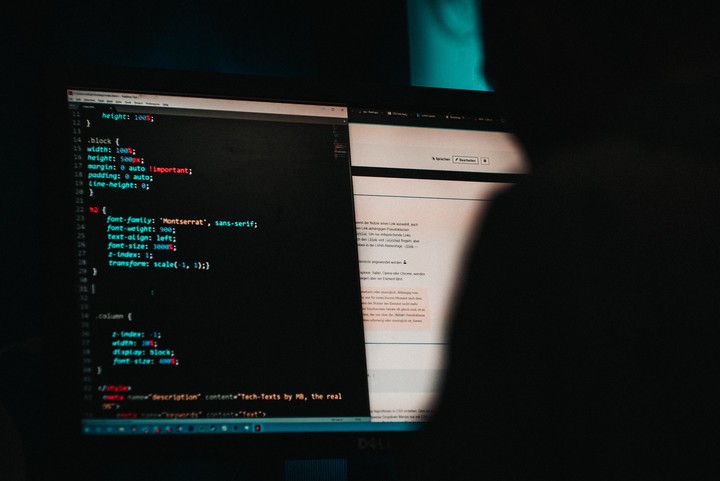 Most unencrypted connections also collect and transmit unique identifiers such as device ID, serial number, WiFi MAC address, and SSIDs. This will let the purchaser of the user data know who you are, not just the device you are using, the region you are in… some of the columns will even send unencrypted emails to the tracker during the test.
The test also found that smart TV limited ad tracking options and ad blocking features are virtually ineffective. Both Roku and Amazon Fire TV allow users to turn off targeted ads, but this only prevents users' ad IDs from being tracked, rather than other, more important information.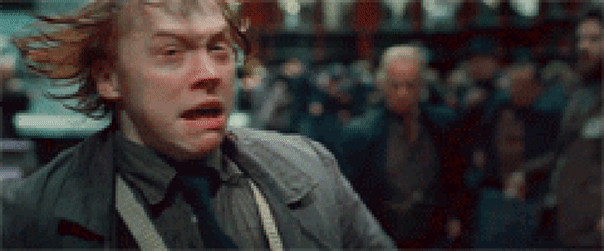 Arvind Narayanan, Associate Professor of Computer Science at Princeton University, The Verge further describes how smart TV collects user data:
If you watch TV on devices like Roku and Amazon Fire TV, the big company will create a comprehensive picture with what you watch. Their approach is hardly supervised or concerned, and you don't know where the data is sold.
In another study, researchers conducted privacy tests on 81 smart home devices. It turns out that when the user is not using the device, different smart home devices such as Amazon's doorbell, Alexa and Zmodo's doorbell will still monitor when the user speaks or moves.
The media has also exposure Amazon's artificial intelligence assistant Alexa will privately record user private Dialogue and identify and analyze it. Amazon called this process optimized for the system, designed to give Alexa a better understanding of "human language."
But throughout the process, users don't know that their conversations have been recorded, and Amazon has never told users that your voice will be heard by real people.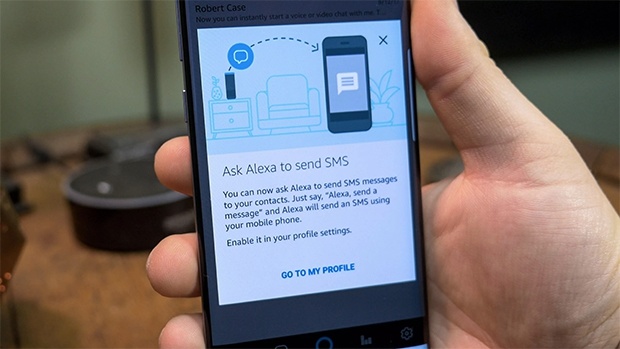 This is also the most important point in this kind of voice and data collection process, and you don't know anything about it.
We all know that browsing information on our mobile phone will be recorded, but we don't know that smart TV will do the same. Although it seems that only advertisers have changed the data collected by one end, the knowledge of the user is the key to the problem.
In fact, data is an important reason why smart TV is so cheap.
When you marvel at "Wow!" for a low-priced TV, your privacy may have already paid for you.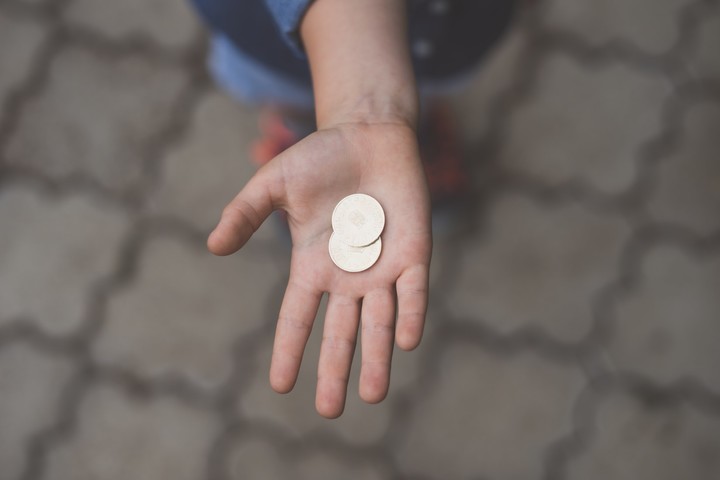 Knowing users @兔斯霁 Two years ago, I realized that spending more money on TV is just spending money. Go to the ad:
In fact, compared with Internet TV such as Xiaomi, buying Sony is equivalent to spending money on advertising, and has absolute control over this device. In fact, Xiaomi's products are quite good, that is, there are too many advertisements. If you add money, you can advertise.
Smart TV money collects both ends, while selling TV to consumers at a low price, while continuing to charge advertising fees after the user opens the TV.