The Ministry of Education has to check the "black intermediary". What are the pits of school-enterprise cooperation?
Editor's note: This article is from WeChat public account "like Sany" (ID: Xiangsanyi007), author Yang Yan.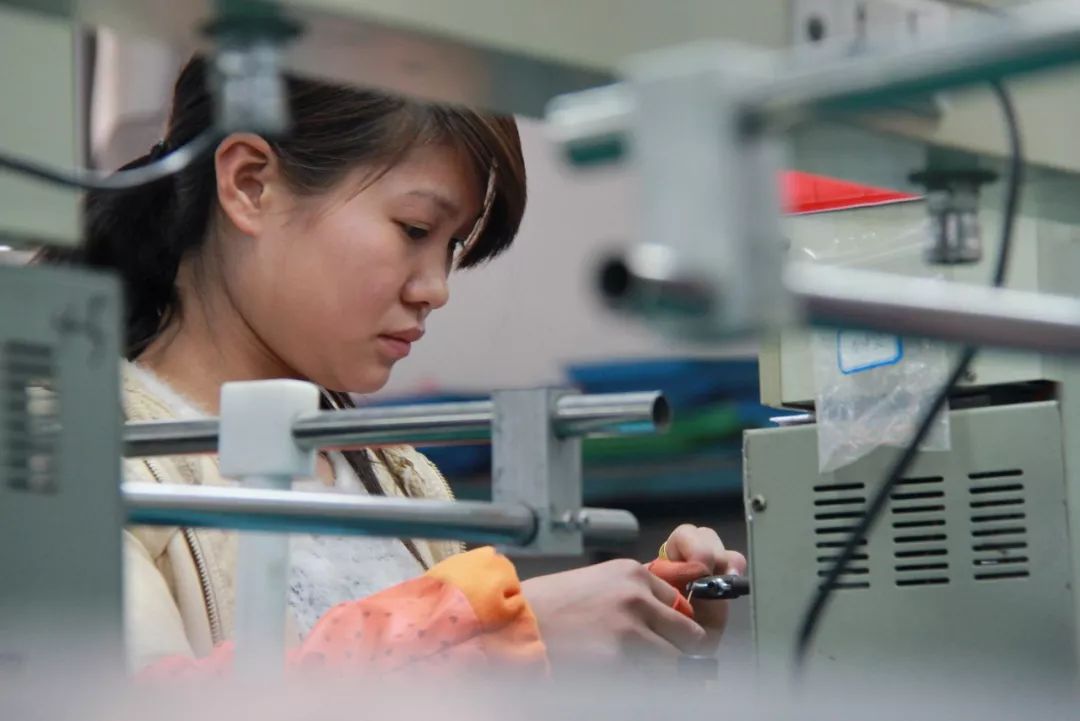 Recently, the Ministry of Education official website issued "On the development of school-enterprise cooperation The Notice of Special Projects for Project Investigations proposes to conduct a centralized investigation of the specific contents of the school-enterprise cooperation projects of various vocational colleges and enterprises.
The content of the investigation includes whether there is a violation of the fees, whether there is a "black intermediary" or "black agent" to participate, whether there are irregularities in management, false propaganda, etc., whether the rights of the intern students are guaranteed according to law.
The Notice shows that where there is serious damage to the legitimate rights and interests of students, teachers, schools, and employees in school-enterprise cooperation, fraudulently obtaining or arranging government funds, and other violations of relevant laws and regulations, will be relevant. Enterprises include "blacklists" of enterprises that are untrustworthy or illegal, and restrict their participation in vocational education.
School-enterprise cooperation "Routine" deep
In recent years, school-enterprise cooperation has become an important part of the vocational education sector. Whether it is a traditional vocational college or an emerging vocational education platform, it is becoming more and more common to get involved in school-enterprise cooperation projects.
At the same time, some school-enterprise cooperation projects have also revealed some problems. After receiving the tuition fee, we will charge a higher amount of "training fee". The school-enterprise cooperation will transform into a training class, saying that a good package will be "turned face" when graduated from employment, and three hours can teach the church to teach for three months…
In September this year, students from Guiyang Vocational and Technical College reflected on the "Internet + Supervision" platform of the State Council. The school-enterprise cooperation classes carried out by the school had false propaganda and did not fulfill the promised behavior, which attracted the field of the State Council's inspection team. Visit.
According to CCTV news reports, Guizhou Micro-School Education Technology Co., Ltd. enrolled students in Guiyang Vocational and Technical College under the brand of "School-Enterprise Cooperation" and promised "100% recommended employment, providing internship positions" to collect students. In addition to tuition fees, the annual fee of 6,200 yuan.
However, after the formal class, the students found that the content of the training course is far from the previous promise, which is to teach you how to open an online shop, Taobao shop and the like.
Not only is the technical content of the course too low, but the previously recommended recommended internships and employment have also become a campus recruitment fair, and the promise of being too beautiful is too young.
According to the investigators, only this training course,