At this year's Surface conference, Microsoft created a system called "Windows 10X" for the folding screen notebook Surface Neo. Although its core is Windows 10, Microsoft has also adjusted the interface in response to different folding screen flipping patterns.
However, recently, official webpages from Microsoft show that the future Windows 10X system can be used not only on folding screen devices, but also in adapting to traditional laptops.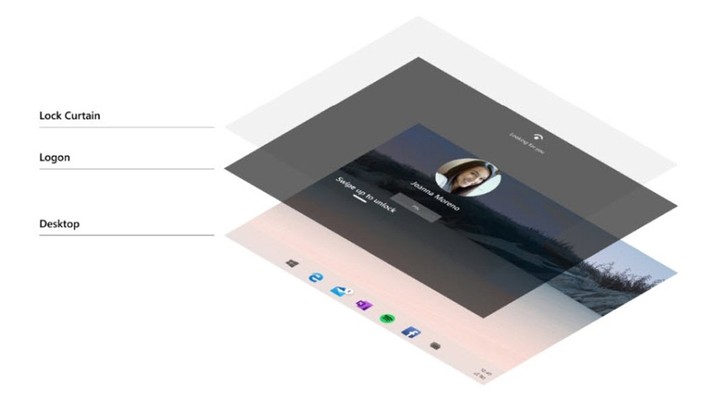 This page was found on the Microsoft Azure website by the breaking person, and Microsoft subsequently removed the page, but the content has been intercepted by some media, which includes a brief introduction to Windows 10X.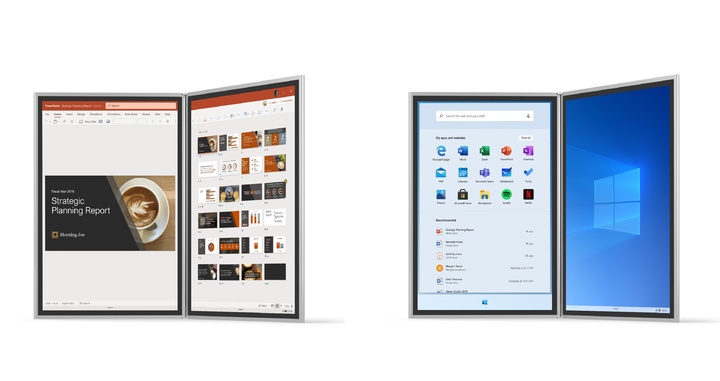 In the previous comment on Surface Neo, we also mentioned that Microsoft cancelled the "Start Menu" design on Windows 10X. Instead, it is a grid-like application home screen that is closer to the smartphone style, and a row of commonly used Dock bars can be called up.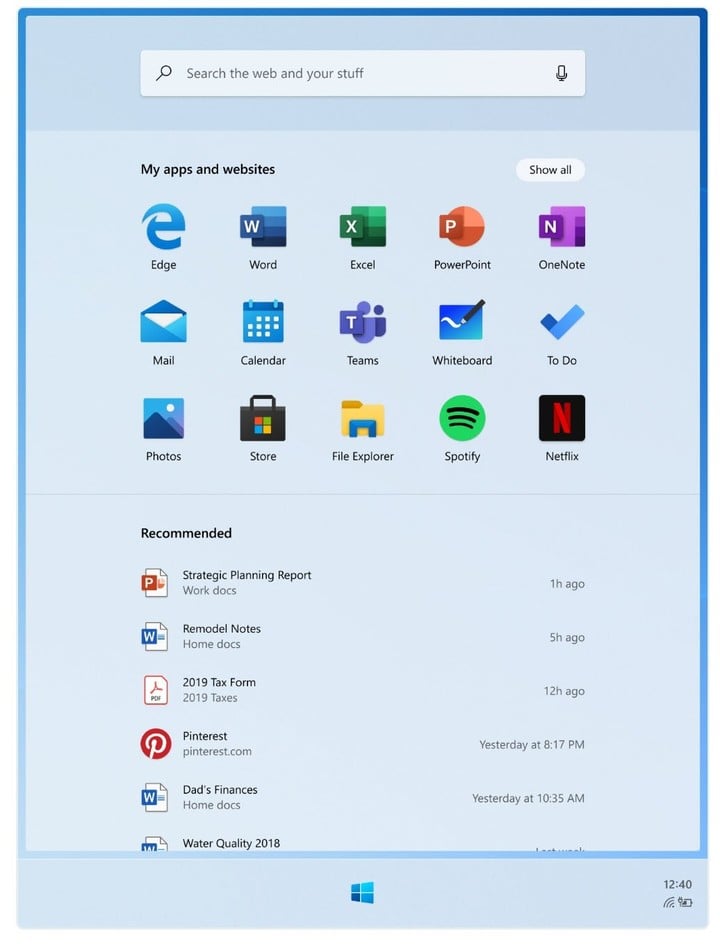 The screenshot of the new leak should prove this statement. The text description shows that this Launcher interface can help users start and restore applications faster, and also integrates the search bar, recently launched applications and web browsing records, which can be sorted according to different users' usage habits.
However, Windows 10X still has a "start" interface. Now it refers to the user login page after booting. The Windows Hello icon can be seen at the top and the alternate PIN code is verified at the center.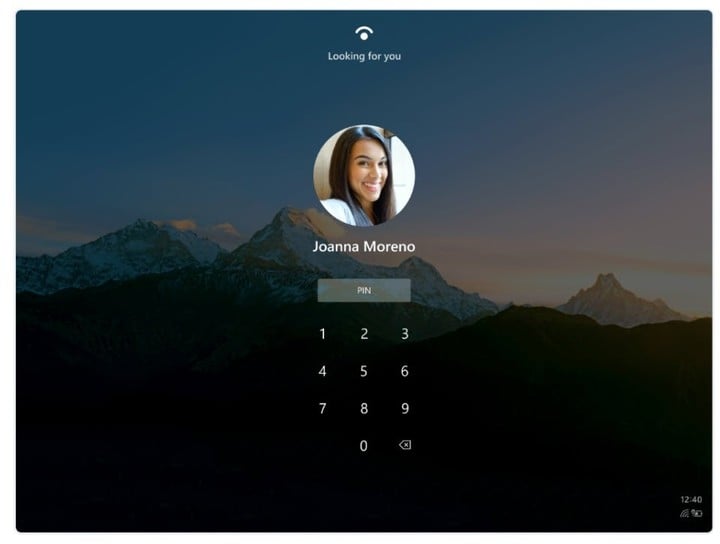 Microsoft also stressed that Windows Hello's face recognition has also been improved in the new system. Now, as soon as the user opens the screen, the system will immediately enter the recognition state. After successful, it will automatically go to the main screen, and there will be no manual process.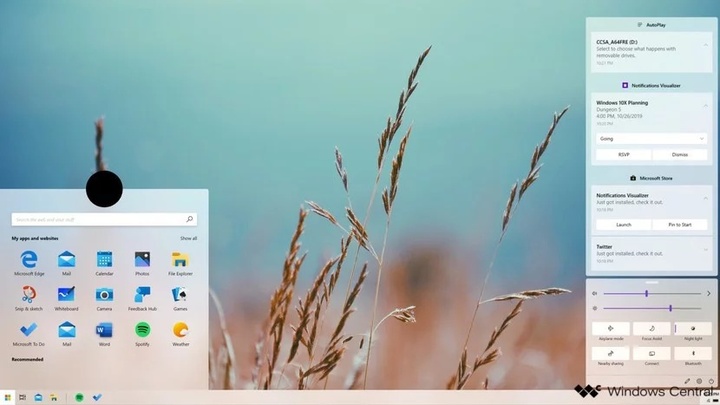 This page also reveals other details of the Windows 10X system, such as a modern file manager for touchscreen interaction, optimization of native programs and PWA applications, and new quick setup menus. Wait for the follow-up Microsoft news.
According to Microsoft's plan, in the fall of 2020Around the clock, Windows 10X will be available with Surface Neo, and we will see dual-screen notebooks from OEMs such as Asus, Dell, HP and Lenovo.