Everything points to Facebook's next stop-reaching $350 per share
Editor's note: This article is from the WeChat public account " beast Finance "(ID: mengshoucaijing) , author: beast Finance.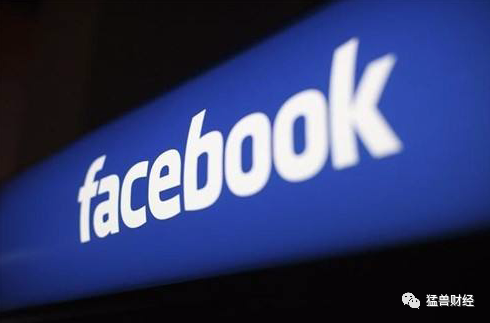 Facebook's stock price recently broke through our earlier target price of $300.
Despite the rebound, Facebook continues to show some of the most attractive growth indicators with its excellent financial situation.
Facebook's stock price is still undervalued, maintaining double-digit return potential.
Although regulatory policy risks still exist, which may drag Facebook's stock price rise when it restarts, Facebook's next stop will eventually reach $350 per share.
Facebook (stock code: FB) is one of our favorite growth stocks of all time. Over the past year, we have been actively urging investors to consider buying it. A few days ago, Facebook's stock price did break the $300 mark and hit a record high.
At the time, Facebook's stock price would obviously eventually get the attention it deserves, because despite the company's constant snowballs, Facebook's valuation has been relatively low compared to the technology industry.
Frankly speaking, although the current stock price is close to historical highs, Facebook's stock price is still one of the most attractive stocks in the industry, providing investors with exciting growth at a reasonable price. Since the valuation of technology stocks has reached ridiculous multiples, we believe that Facebook is relatively cheap and continues to provide a lucrative investment reason for the future.
In this article,