The development of MUJI has not been smooth in recent years.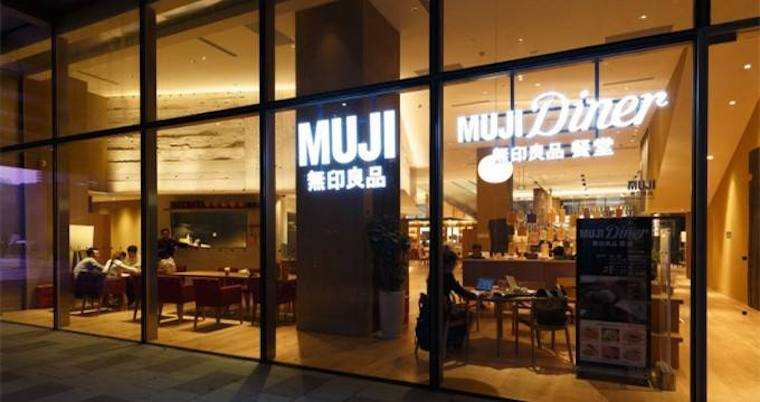 MUJI develops fresh food business and will open its first fresh food store in Shanghai
According to reports, at the recent investment conference held in Shanghai Ruihong Tiandi Sun Palace, the project party announced that MUJI will open a fresh food market in China, and the first store will be located in the shopping center.
Previously, MUJI has opened two vegetable markets in the prosperous areas of Tokyo and Osaka, Japan. Among them, the gate store opened in Osaka in 2018 is known as the world's largest MUJI vegetable market, covering an area of ​​4,300 square meters. Similar to domestic new retail stores such as Hema and Yonghui Super Species, MUJI Food Market not only sells fresh fish, raw meat, fruits and vegetables and other fresh agricultural and sideline products, but also provides on-site processing and dining services. In addition, consumers can personally participate in cooking and purchase conventional products such as Muji clothing and groceries.
The development of MUJI has not been smooth in recent years. In July of this year, MUJI's US subsidiary filed for bankruptcy due to the impact of the epidemic. Since 2016, MUJI China has repeatedly been exposed to product quality problems, performance growth has slowed, and same-store sales have been declining for two consecutive years. In contrast, MINISO, which was founded 7 years ago, now has more than 2,000 stores in China, and MUJI, which has entered the Chinese mainland market for 15 years, currently has only more than 270 stores.
Exploring new business has become a strategy frequently used by MUJI in the Chinese market. It has launched multiple businesses such as bookstores, hotels, light food and fast food, home improvement services, and convenience stores. But so far, there are only one or two stores for each business. There is no scale effect, and it is difficult to replicate in large numbers.
Editor-in-chief's comment: MUJI, whose performance continues to be sluggish in China, wants to try another luck at the fresh supermarket. At present, there are a lot of players in the domestic fresh food market, and more and more new gameplays are being explored. Models such as mini stores, member stores and even pure front warehouses without stores are emerging one after another. And as the epidemic has made a large number of people choose to buy food at home, Internet giants such as Meituan, Didi, Ele.me, and Pinduoduo have taken a fancy to the new outlet of the fresh food market "community group buying"…
↓↓Scan the QR code below to unlock the full content↓↓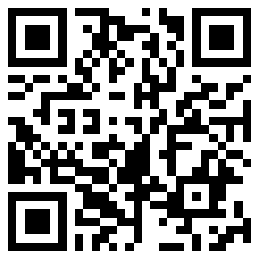 Scan the QR code to unlock the complete content