For Apple, the reason for rejecting "side loading" is undoubtedly very strong.
Editor's note: This article is from the micro-channel public number "Three Easy Living" (ID: IT-3eLife), Author: Sany bacteria.
In a blink of an eye, it has been more than half a year since Epic Games raised the banner of "revolution" on the Apple App Store in August last year. During this period, the two sides were at war. And just a few days ago, Epic Games took advantage of the opportunity of the British regulator to investigate Apple and filed a new complaint against Apple locally, extending the "war" to the British Isles. And Apple is not to be outdone. CEO Cook said in a recent interview that it will not provide the installation of the iOS ("Fortnite") client through other channels, and it is impossible to open side-loading to install this game.
Cook said, "Epic Games has implemented App Store rules and guidelines for many years, but they don't want to follow the rules anymore, and passed on something throughout the review process, so this is a deceptive move. We want to participate in the lawsuit and discuss the privacy and security aspects of the app store, and we are confident in this case." It is not difficult to see from this, Apple wants to win the lawsuit with Epic Games is very determined. And first, in November last year, I pulled up the Valve that operates Steam to "launch", asking the latter to provide a series of information, and then I went to Facebook.
Obviously, Epic Games and Apple can't do anything about this matter anyway, after all, the two sides' appeals can be said to be the tip of the needle. Epic Games angered Apple because it launched its own payment channel in "Fortnite" in an attempt to bypass Apple's in-app purchases (hereinafter referred to as IAP), that is, to escape Apple's commission. Apple's attitude is also very firm, that is, the order of the App Store cannot be changed. For this reason, it not only blocked the developer account of Epic Games, removed "Fortress Night", and even stated that it would block Epic Games' Unreal Engine.
Obviously, in order to maintain the revenue model of the App Store, Apple will not allow "Fortnite," which bypassed the IAP, to return to the App Store before the court hearing in Oakland, California comes to an end on May 3. In view of this, some "Fortress Night" players made a request to Apple, asking them toOpen side loading to achieve the goal of "saving the country by curve".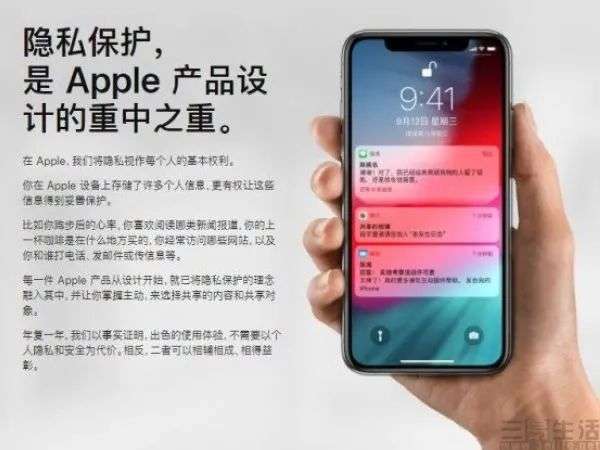 Cook believes that the use of "sideloading" on iOS devices will destroy privacy and security. It refers to the operating mode of third-party applications that are installed and tested without any restrictions through the application store. This This method of installing apps is also called side loading on iOS.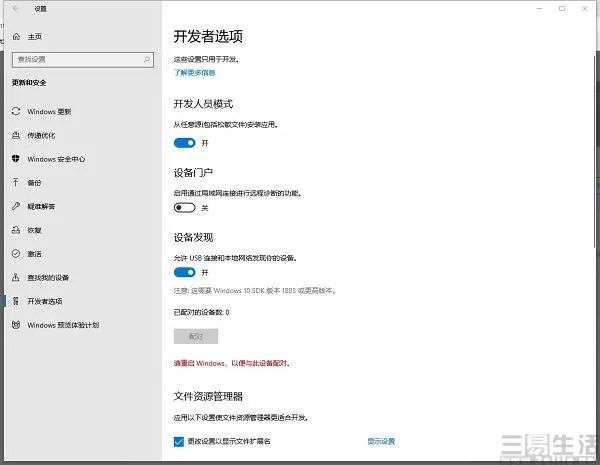 In fact, the most widely used sideloading function is still in Microsoft's Windows 10. There is a "For developers" item under "Update and Security" of the system, and the sideloading option is turned on from any source (including loose File) Install the application" switch is here. After enabling the sideloading function in Windows 10, developers can bypass the official app store to install third-party UWP apps on the device, which means that users can install and use third-party UWP apps at will without jailbreaking. Previously, outsiders believed that sideloading was to a certain extent also a feature that Microsoft prepared to promote Windows Mobile.
In the relatively open Android ecosystem, sideloading was originally a non-existent concept. After all, the permissions given to users in early Android versions were very high, and there were almost no obstacles to installing .apk files. However, as companies from Google to mobile phone manufacturers are restricting users from installing third-party applications from unknown sources, now if you want to implement side loading in the Android system, you need to turn on the "Allow installation of applications from unknown sources" function.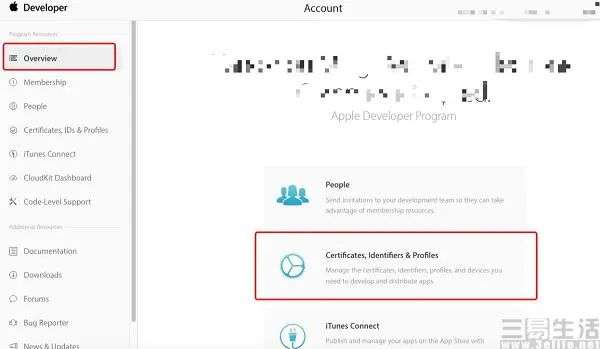 As for side loading in the iOS ecosystem, it was as early as iOS 9The era has become a thing of the past. In this version, Apple banned the installation of applications through non-App Store channels on the grounds of improving system security. While sideloading was allowed earlier, it was because in the early days of iPhone and iPad commercialization, especially when the App Store has not yet grown up, developers need to install test applications through sideloading, and they also need to pass this mode. To enhance the market competitiveness of products.
So after iOS 9, the sideloading function on iOS devices has also been replaced by the enterprise version of the app. Through Apple's enterprise developer accounts, individual and company developer accounts can support listing on the App Store. Although corporate accounts cannot be listed on the App Store, they can generate a certificate for application signatures, and successfully signed apps can be directly distributed to the App Store without being listed on the App Store. Users download and use.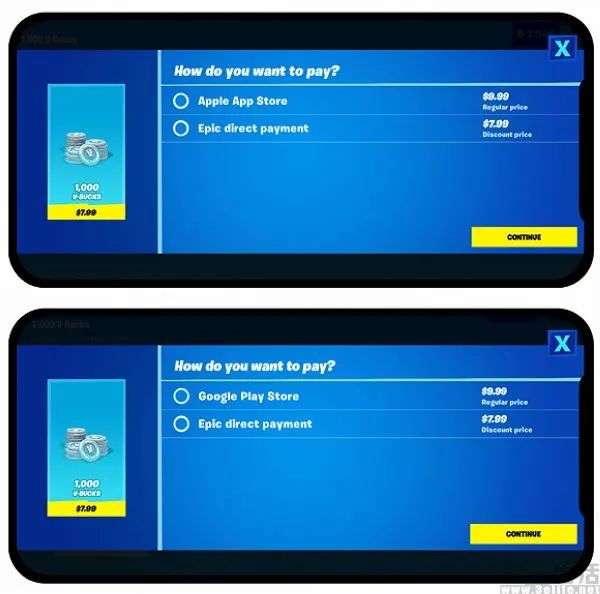 Although corporate signatures can bypass the App Store, they also have many limitations. Because according to Apple's agreement, corporate developers "only assign profiles to your employees, and only use them for development and testing with your internal applications", and there is no "DEBUFF" for the development of payment interfaces, so this also makes the iOS side Enterprise edition applications have almost no commercial value.
So, the reason why Apple does not open sideloading now is really because of the two major issues of privacy and security? First of all, it must be admitted that Apple's concerns are not unreasonable. Sideloading can indeed allow all unknown third-party applications to be deployed to iOS devices, including virus programs. Since the well-known malwares WireLurker and XAgent originally landed on iOS devices by sideloading, sideloading, an application installation model that is not under Apple's jurisdiction, does have a lot of negative effects on the iOS ecosystem.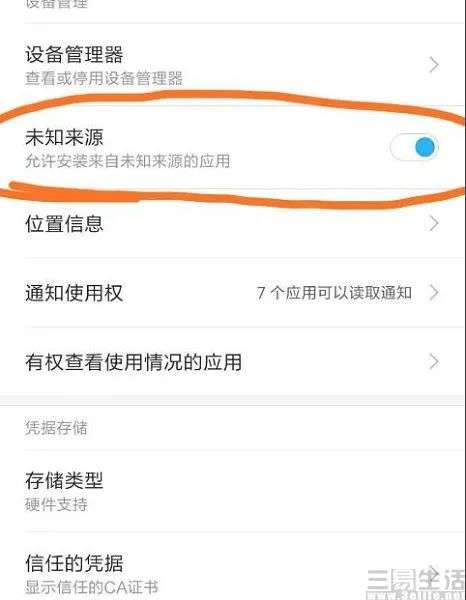 However, the real problem is that sideloading colleagues is also a very obvious behavior that weakens platform permissions. After all, this is an unregulated application distribution channel. This type of principleThe doctrine of the Internet to share the spirit of the carrier is obviously very unpopular in this era. So not only Apple will say "No" to sideloading. Although all kinds of customized Android systems in China are open, they also intercept or induce applications to prevent users from installing applications from third-party channels.
So for iOS, if sideloading is allowed to appear, it means that there is an additional application distribution channel in addition to the App Store and the extremely niche enterprise version, which is tantamount to the iOS ecosystem. Blow. If Apple now allows "Fortress Night" to be sideloaded, will it still need to meet the requirements of Facebook and WeChat in the future?
Not to mention that if "Fortress Night" is allowed to be side-loaded, how this "unusual" game application can be connected to Apple's existing system may be a big problem. Its compliance is also How to ensure it? So before the Epic Games and Apple lawsuits are resolved, it is undoubtedly an unrealistic thing for developers to completely get rid of the App Store.
[The picture in this article comes from the Internet]