"Since the outbreak of the new crown pneumonia epidemic last year, there have been two main global problems affecting the economic growth of various countries and the world in the past two years: one is the severe impact of the new crown epidemic on economic and social life, and the other is the rise in the prices of global commodities. Inflation."
On November 27, Yu Xuejun, the former deputy ministerial cadre of the China Banking and Insurance "Strategy" stated that the global inflation triggered by the sharp rise in the prices of bulk commodities is obviously caused by the unlimited monetary policy implemented by developed economies such as the United States, Europe and Japan in the fight against the epidemic last year. The United States is the most typical one. . It is now expected that the U.S. budget will only last until next month. If the two parties fail to reach a proposal to substantially increase the debt ceiling, the default of the U.S. debt will be a catastrophic event.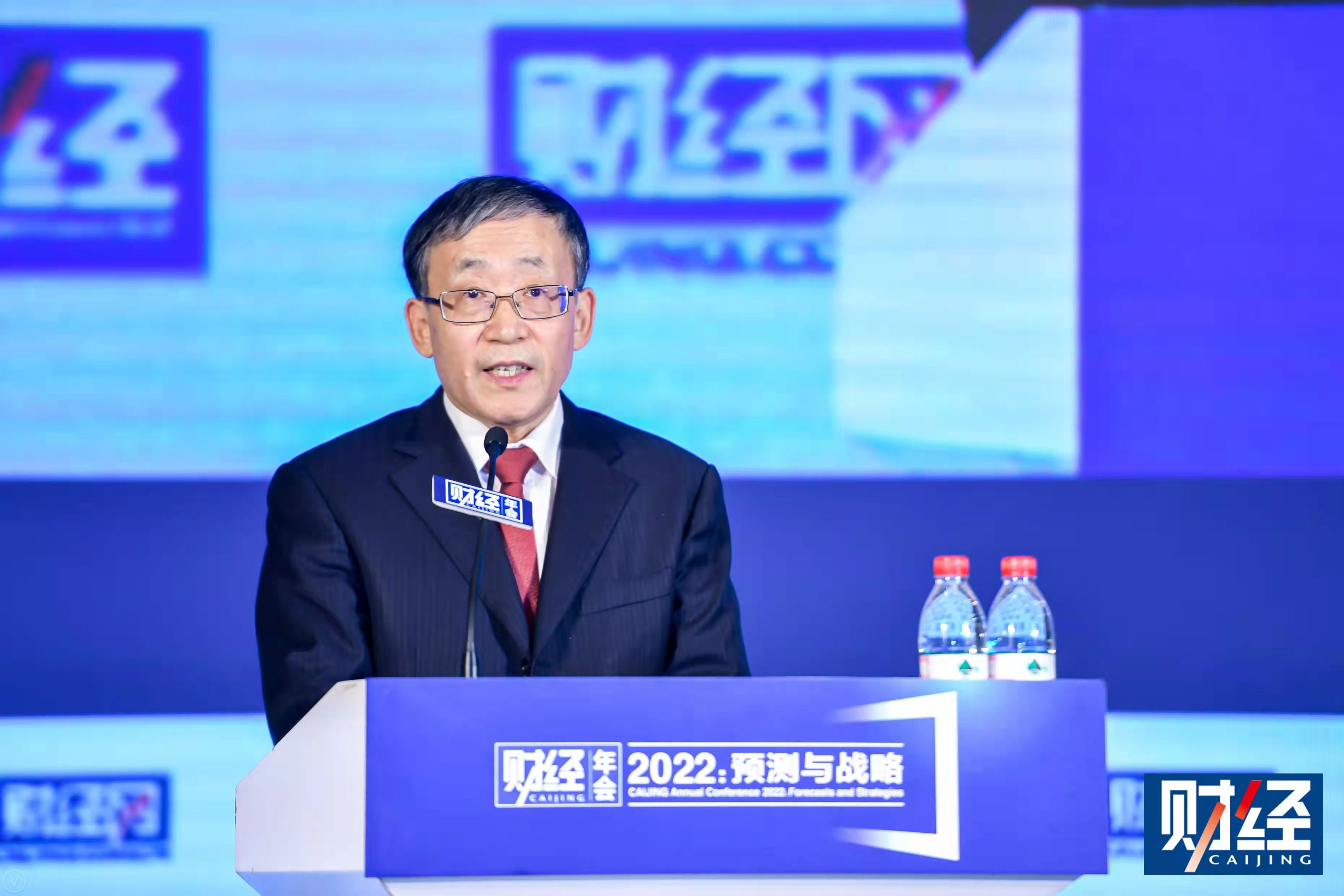 Yu Xuejun Picture provided by the organizer
Yu Xuejun believes that Next year, China's economic growth is expected to face certain downward pressure. The most obvious is the statistics recently reported that China's GDP growth in the third quarter was only 4.9%, and this growth rate is declining quarter by quarter. According to Yu Xuejun's analysis, the downward pressure on China's economic growth is not only related to the new crown epidemic and prevention and control, but also related to the sharp rise in global commodity prices.
Yu Xuejun said that there are different opinions and controversies about whether this round of global inflation triggered by bulk commodities is a short-term or a long-term issue. The Fed thinks it is temporary, but their argument has also been adjusted and changed. In June, the statement of "adhering to temporary inflation" has ceased, and there has been a recent trend of tightening policy. In his view, this round of inflation will form a longer trend, and it will be difficult to quell in the short term.