In the recently broadcasted "Dear, Devoted" TV series, Han Shangyan said: "Nothing is necessary for romance. It is not necessary. I will give it to you for a long time." Yes, the romance of the moment is Wonderful, but life is so long, it is also an indispensable process to accompany Ta and play with Ta.
Today is Qixi Festival. I know that you have selected two QQ games for you: "A couple jumps" and "A couple draws a picture". Just search and open in QQ, you can match the one you like. Ta is playing together!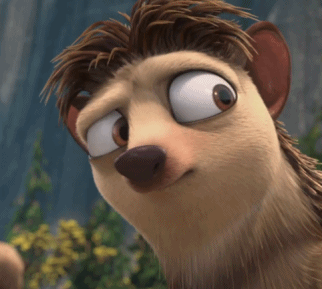 "A couple jumps"
The "couples jump" game is similar to the WeChat game "jump". It can jump by long pressing the screen to the right time and intensity, and then we can jump, we need to do, in large and small The object jumps back and forth to increase the score. And the "couple jumps" this QQ game requires you and Ta's KONE, you need to create a room, share the small program to Ta, and then both sides can start. In the game, you will alternately jump, and you will have three chances to resurrect in situ, which can help you get a higher score together.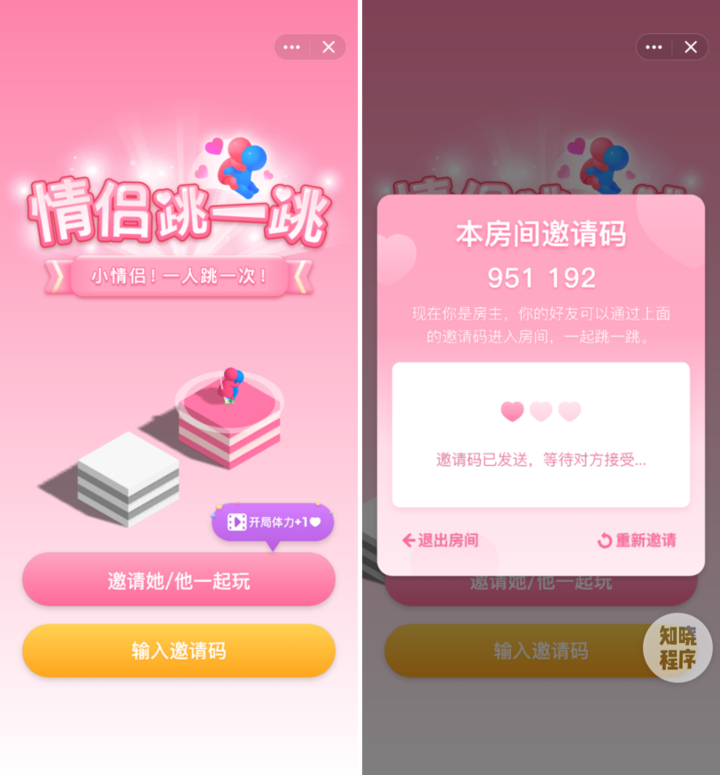 After each side alternates to complete a jump, the couple will make different moves to celebrate this successful jump. In the same way, you and Ta are "difficult to overcome the hardships" in the game. It is also worth commemorating!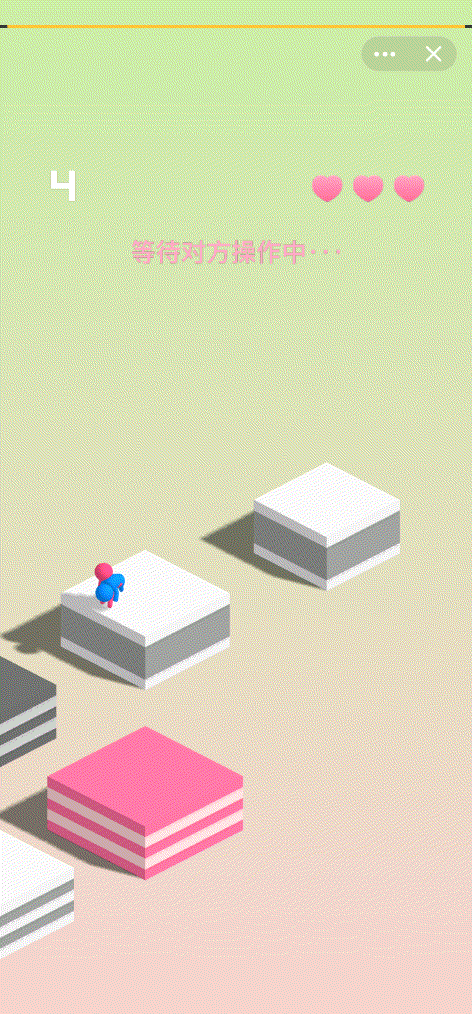 "A couple draws a picture"
"A couple draws a picture" This little gameplay is very interesting. It is different from the previous game where you guessed my guess, but both sides got a theme on the mobile phone, and then one person painted the upper half of the content. Another person draws the content of the lower half, and after the countdown ends, he will compose a painting on his mobile phone, which can be downloaded and shared by both parties.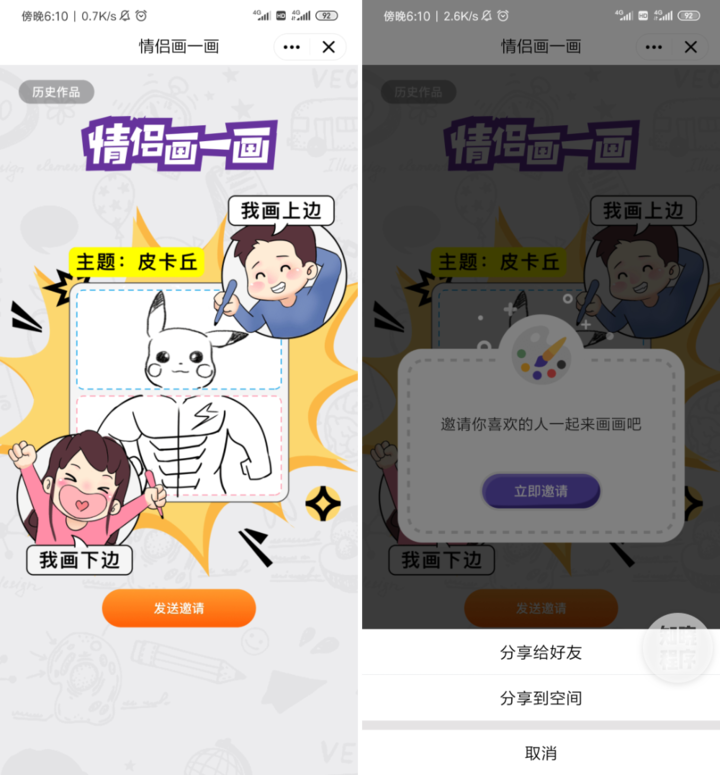 This game can be divided into two types according to the gameplay: how to make this painting better when the two sides can see each other's screen, or get a unique work through different combinations of the upper and lower screens. This is the first gameplay of this small game; the second gameplay is that neither side can see the other party's screen, this is the test of the tacit cooperation between the two parties, after the countdown is over, there may be a beautiful combination. The masterpiece may also become a funny piece.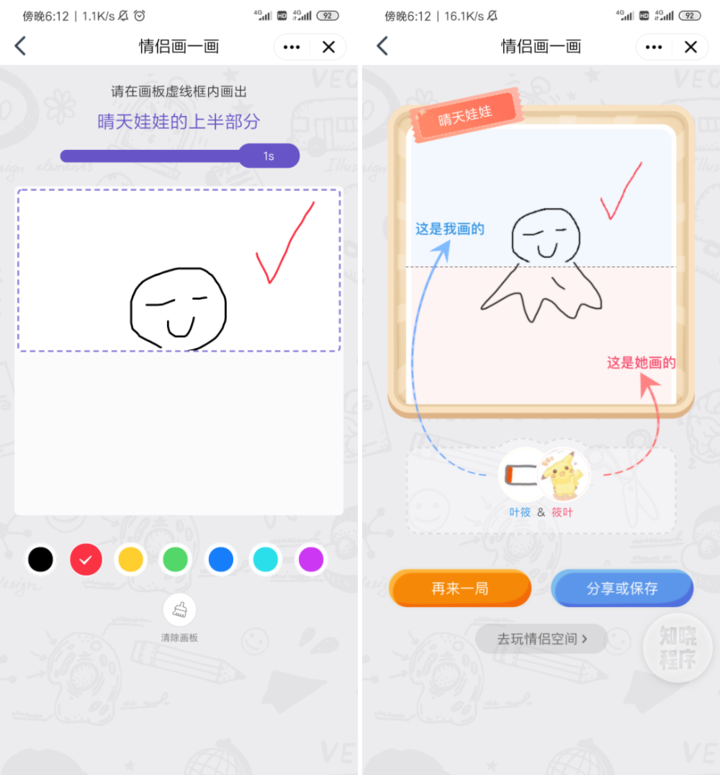 You once, Ta once, you are a stroke, Ta is a stroke, and between jumping and smearing, your feelings will continue to heat up. Look, life is constantly moving forward in these small and beautiful pleasures. Open QQ and invite you to Ta, and enjoy the "Little Fortune" that is exclusive to you on the Qixi Festival!