A future with a sense of cyberpunk.
Editor's note: This article is from the micro-channel public number "hedgehog commune" (ID: ciweigongshe), Author: principal, Editor: Chan Shi.
Massive traffic, accurate user portraits, and increasingly rich consumption scenarios, the short video platform's entry into the Internet financial business cannot be a smooth chapter.
A very new thing is happening around us.
From mid-January 2021, when you open Douyin and want to pay for goods or swipe gifts, you will find that in addition to WeChat Pay and Alipay, you can also choose "Tik Tok Pay". Similar to the Didi Pay you use after taking Didi, and the Meituan Pay after ordering takeout, now you can use a special payment tool for a short video.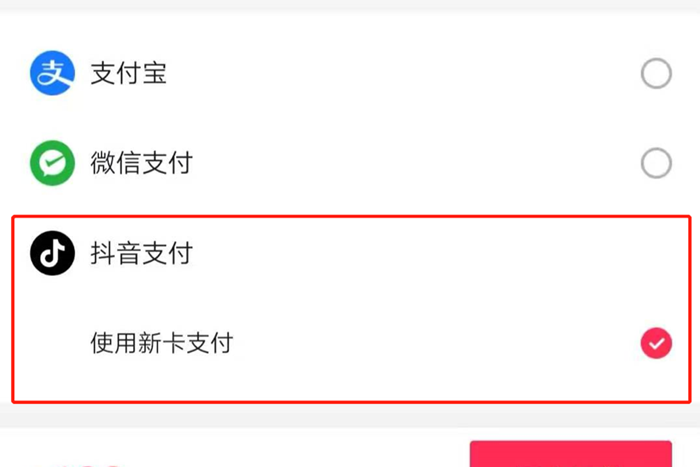 Hedgehog Commune (ID: ciweigongshe) inquired about the Douyin payment account service agreement and found that the Douyin payment function is provided by "Wuhan Hezhong Yibao Technology Co., Ltd.", which mainly includes collection or payment on behalf of others. Just in September 2020, ByteDance obtained a payment license from Wuhan Hezhong Yibao Technology Co., Ltd. through a wholly-owned acquisition; earlier in July 2019, the media disclosed that ByteDance had successfully applied for it. "Tik Tok Pay" trademark.
The short video community in the payment field is not limited to Douyin. In November 2020, some media reported that Kuaishou completed the acquisition of more than half of Yilian Pay at a consideration of 300 million yuan + certain shares, and obtained a payment license. In addition, Kuaishou also applied for the trademark "Laotie Pay".
In early January 2021, some media disclosed that station B had completed the registration of domain names such as "bilibilipay.com" and "bilibilipay.cn". Brand name + "pay" is already the practice of domestic online payment platform URLs. For example, Tenpay's Tenpay URL is tenpay.com, JD payment URL jdpay.com, and Alipay's alipay.com.
It can be seen from the domain name registration that station B will have a considerable possibility to start payment business and build a payment brand. In addition to website filing information, which can support this judgment, there are also payment-related positions released by station B on the recruitment website.
The Tik Tok, which has already launched the payment business, the Kuaishou who has obtained the license, and the B station that is eager to try the payment business, the video content platform to start the payment business seems to have become a trendMassive payment behaviors will be generated, which not only puts forward new requirements on costs, but is also an excellent time for Douyin Payment to establish a brand.
In addition, after short video platforms have grown into new giants, they are all pursuing an ecological closed loop. "Short video platforms are not just supporting facilities for live broadcasts with goods." A short video industry observer told Hedgehog Commune, "Payment brands are standard on large platforms, and more and more platforms will buy payment licenses. , And self-developed payment business."
When it comes to Internet payment licenses, there is a "cold knowledge" that has to be pointed out-this license is equivalent to a "business license" for companies to carry out Internet payment services, issued by the financial management department, but has been suspended for many years.
It is not impossible to own it, as long as you spend enough money.
Currently, the most mainstream solution is to acquire a "licensed" company and become the controlling party of this company. This leaves a chance for Douyin, Kuaishou and other latecomers.
Beijing Commercial Daily reported that the "asking price" during the transfer of Internet payment licenses reached about 500 million yuan each in 2016. In addition, the cost of holding a payment license for a company is not low.
Zhihu user "A Puppy" claims to work for a company with a Type C payment license. He said that the competent authorities will conduct strict assessments of the company at the end of the year. Financial auditing, risk control, and marketing departments must provide corresponding data and ensure that the assessment indicators are met to avoid the payment license being withdrawn.
"It's hard to say that the license in his hand will be taken away one day." He said bluntly.
In 2017, there were still more than 200 companies holding Internet payment licenses. However, only a few companies such as WeChat Pay and Alipay are truly influential and well-known. In the case of "difficult to get ahead", some licensed companies "sell themselves" to large Internet companies at high prices, but at present it seems to be a more cost-effective and win-win result.
For Internet companies, this expensive expenditure is considered "very worthwhile."
After being licensed, one of the most direct benefits is to avoid imminent business compliance risks.
In the absence of a payment license, once the platform involves e-commerce selling goods, it is easy to cause disputes over the "second clearing" (secondary clearing) model.
A report in "Business School" magazine pointed out that on e-commerce platforms that do not have a payment license, the payments made by customers generally go to the platform first, and then the platform settles to the merchant. This "two-clear" model is prohibited by the financial authorities.
Under this settlement mode, it is easy to cause the e-commerce platform to seize the merchant's payment, and there is a time difference between the platform's payment and the merchant's receipt, which creates a risk of the fund pool.
The tragedy of "explosion" of long-term rental apartments is still in sight. To solve this compliance risk, either through closed management of bank internal accounts or acquisition licenseThe four licenses for financing and consulting, online microfinance and online payment form an Internet financial service matrix.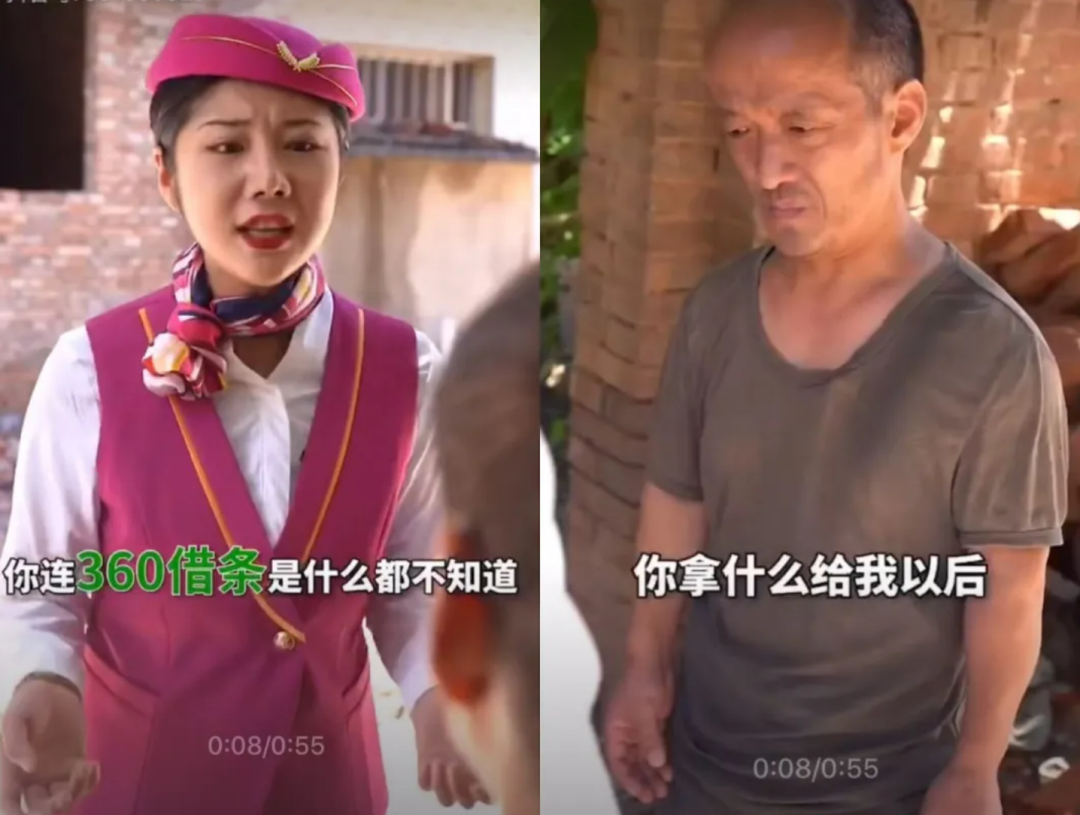 In the future, such advertisements may be "platform-owned"
Massive traffic and accurate user portraits are in themselves a huge advantage of ByteDance in developing Internet financial services. Combined with consumption scenarios such as e-commerce, live broadcast rewards, and short video grassing, the imagination is even more limited. For the Kuaishou who has obtained the license and the B station eager to try, this truth is also interoperable.