Observe their spending habits with their families and see their attitude towards life.
Editor's note: This article is from WeChat public account Ruisheng Retail Watch (ID: RQmarketing), the author is sharp.
This time, we started to focus on another tag:
  Workplace mom.
In the profession of marketers, women make up the majority, and most of them are women. From a national perspective, Shanghai women should be a group of people with a higher social status. The external evaluation of Shanghai women has been very high:
  Fashion, opinion, career, and family status
  .
But at the same time, working women who are mothers are the most difficult roles to play, busy with work, considering promotion, caring for family members, and worrying about the future of children's school…
  The TV drama "Little Joy" which was broadcasted a few days ago, Hai Qing plays a working mother who dares to go forward. It depicts that she often has a trade-off between work and family. In front of the battle of children's studies, each Parents are ordinary soldiers.

 
  Is this scene in "Little Joy" really a true portrayal of the current working mother? How did the workplace mother's rest day be spent?
To answer this question, we invited an aunt to go shopping with us to talk about work, life, and family. And friend Eva, just in itself, is a mall practitioner and a middle-level manager of the company. Our weekend shopping starts from the time she just finished her daughter.
The bitterness and joy of working mothers :

Her weekend may be more busy than weekdays
I have known Eva for a long time, but our weekend date is the first time. It's hard to have a weekend with her. As the daughter is approaching school, the mother's weekend time is very tight, let's take a look at this mom's hot weekend:

Eva work is busy, usually at home eight o'clock in the evening, so the weekend time is naturally left to the daughter .
 
"Children in the second grade this year, she prefers to paint, we intentionally or unintentionally do some training in her art.Follow her to participate in a preliminary test of a competition on Friday, I did not expect I entered, so I will try again with her in the morning."
 
In addition to this, family gatherings are indispensable. She needs to go there to eat at night in the family, what is the entertainment program.
Of course, she still needs to take time to relax, relax, and sometimes work. As a mid-level company, she also participates in industry activities on weekends, some for training and charging, and some for industry communication.
From Zhilian's latest "Working Mother Survival" report, following family members has become the most expensive part of their spare time, but at the same time, they still spend a lot of time in Charging learning Strong>上.
At the weekend, her busyness is to switch from mother, wife, wife, daughter and other roles, and finally to "care for themselves."
  In other words, the weekend spending preferences of working mothers are mainly to solve the "double-family household consumption" scenario appeal.
Where are the workplace moms going on weekends?
One-stop shopping center to meet all needs
1. Where to go?
  Our shopping plan with Eva is about the iapm mall in the evening on Saturday evening. She looks very spirited on weekends and looks comfortable and decent.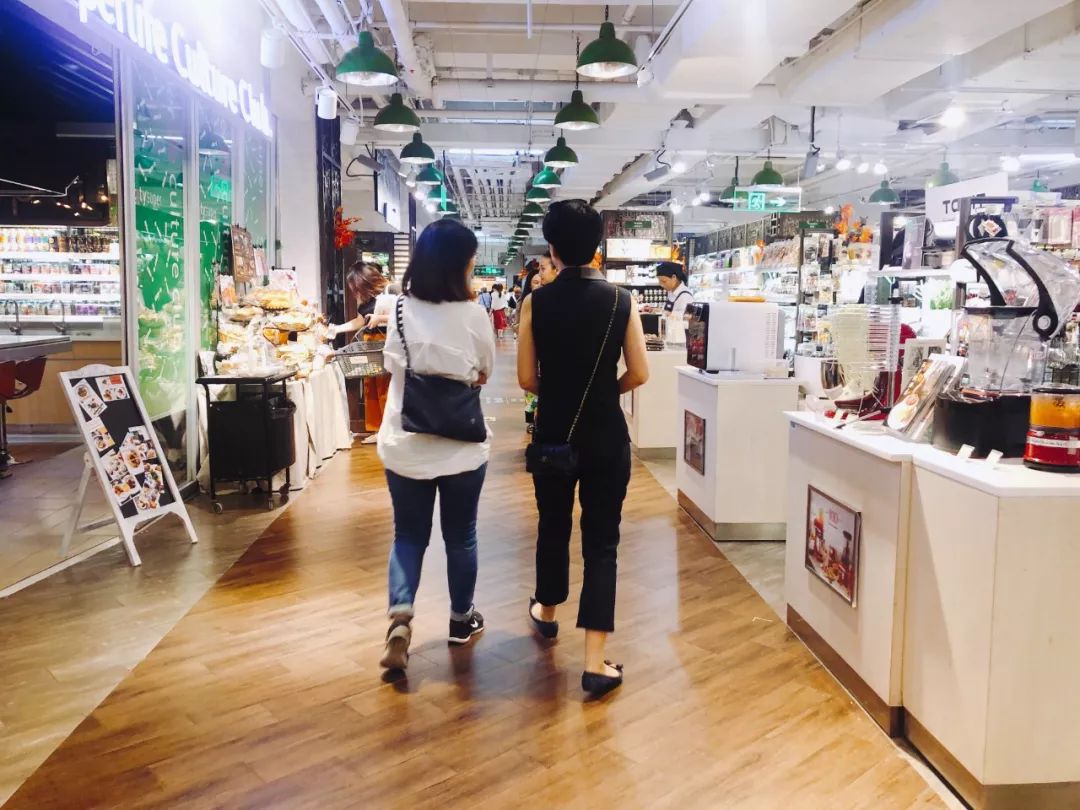 Eva's job and Commercial retail related. I often go shopping and I know the business very well. However, when returning to the family status of "wife" and "mother", she will still choose
  One-stop shopping center
  As the destination of choice.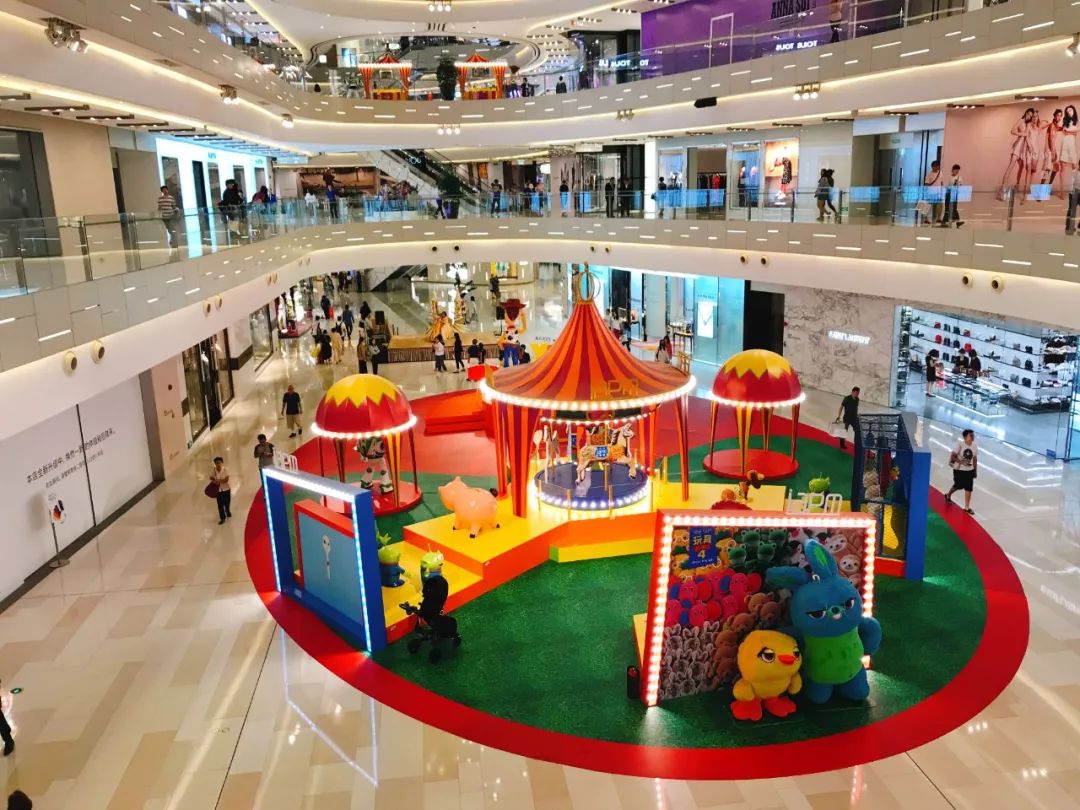 "Our family lives in the city center, there is no particularly good training institution in the neighborhood business, such as Changning Raffles, but it is a bit far from us."
 


  "One-stop shopping center in downtown like iapm is a good choice, with convenient transportation, more things, and a lot of dining options.
 

  "So in the daytime, it is a training institution that sends children to Fuzhou Road, and comes to the family gathering party in the evening, or Nanjing West Road."
 
2. How to get there?
 
Although Eva has a car family, she has nearly a decade of driving experience. However, on weekends, most of the time she lives in the downtown area of ​​Shanghai, she will select a subway trip.
"It's very convenient in Shanghai. The shopping malls of several big stations are directly connected to the subway, but it is more convenient than driving.If you are driving within 3 kilometers on weekends, you will drive more. In order to avoid road congestion, I will choose to take the subway."
 
  This answer is enough to prove that today
  The importance of connecting subways in shopping centers
  .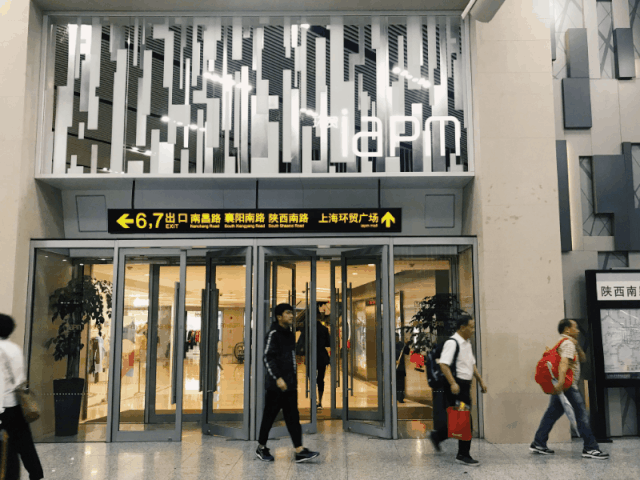 Shanghai is the national subway and commercial connection The best cities, such as Shaanxi South Road, Jing'an Temple, Nanjing West Road, Century Avenue, Wujiaochang and other large business districts have already completed the subway corridor.Extremely convenient.
3. How to "buy and buy"?
The luxury of iapm is also a relatively large shopping mall in this area. Often the big-name shops on the first floor, Eva will take a walk first, look at the window of each family, the elements of fashion are popular. The more serious shopping and buying, in fact, is the second floor of women's clothing retail and LG1. "In most cases, big brands will still choose to buy abroad. I will buy fashion brands on the second floor more often. The price is right, and the main products are not too late."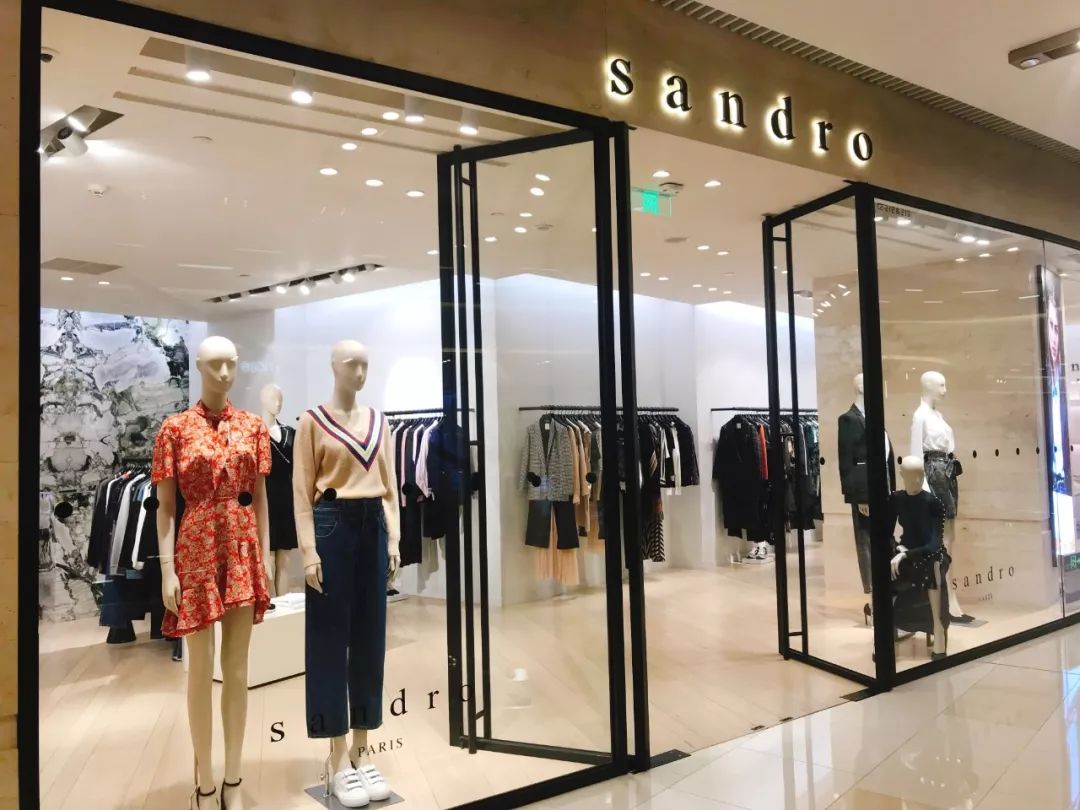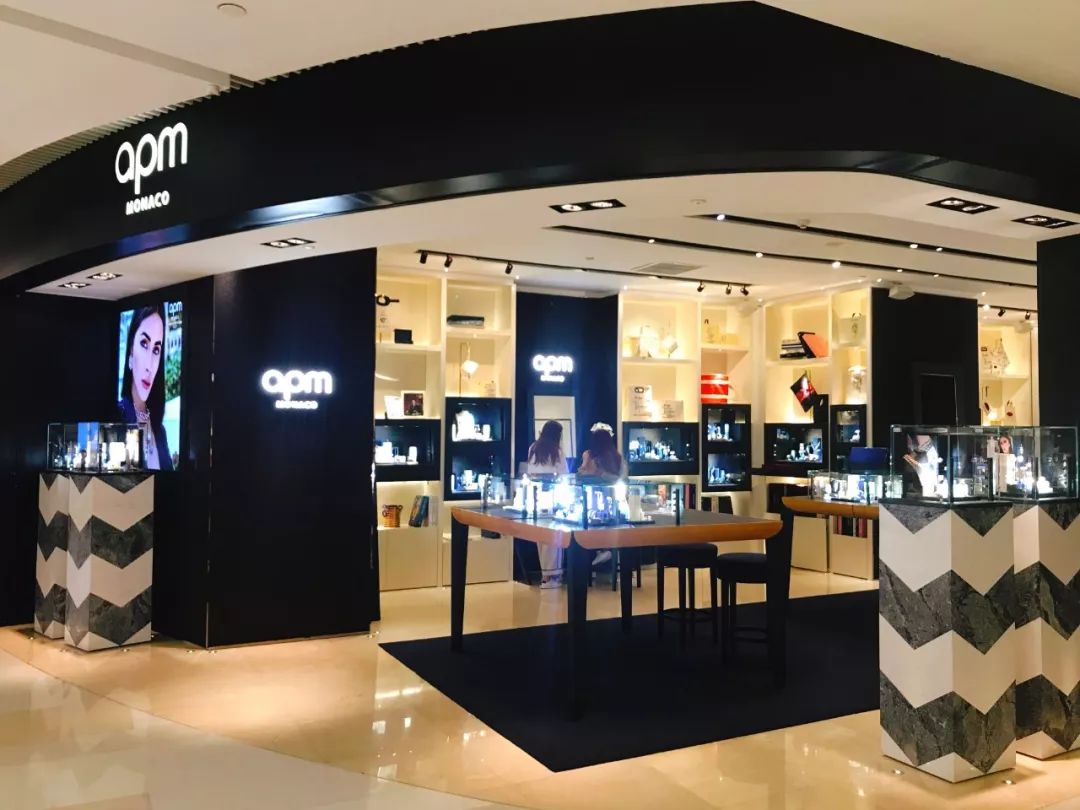 As children grow larger and social identity considerations, in addition to luxury goods, Eva's daily brand purchase will still choose medium and high-end brands, fast Fashion is hardly considered.
When I asked if the retail format was similar to the brand choice between malls, Eva agreed.
If it is not a flagship store, even if it is a Class A store, the brand will still have a small difference between the mall and the mall. In Shanghai, where business is booming, it may not be a smart idea to attract customers by attracting investment.
4. How to bring a daughter to play?
As mentioned above, the spending preferences of working moms on weekends tend to be more family-oriented.
We have all noticed the theme interactive device of the Atrium "Toy Story 4" on the first floor of the mall. This is one of the most popular bases in the mall. Although IP has some differences with the luxury business style here, the mall has actually made parent-child devices here several times.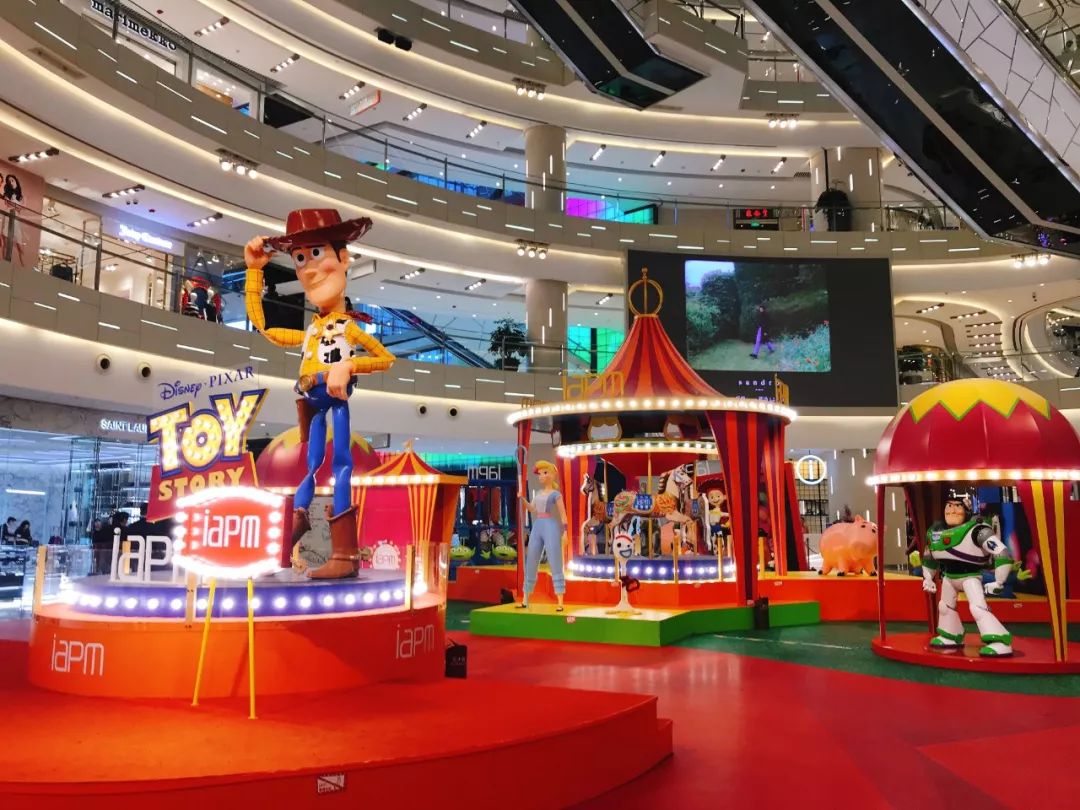 As an experienced mother, Eva
  I quite understand this approach:
"You see, what brand iapm looks like is quite complete, but it doesn't have a parent-child business, unlike community business, and there is something to teach early.If you want to attract us a family of three The event really has become a must."
 
"However, my sister is already in elementary school. She used to play with her. She seems to have been a little tired. This device should be more attractive to preschool children."
 
This sentence is very important:
  The parent-child IP show has been in the mall for a long time, but the IP market should be subdivided according to age. Most of the devices on the market are still in pre-school children, but activities such as children who are already in school are not suitable.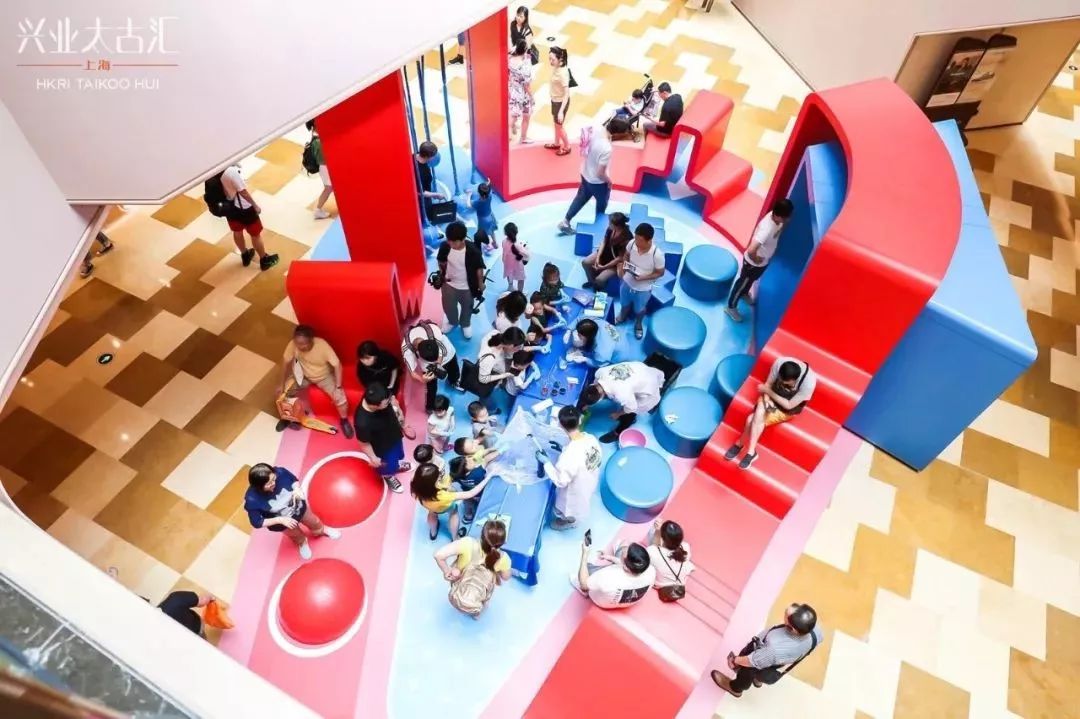 p>
For example, the summer vacation parent-child activities of Xingye Taikoo Hui have the meaning of "education and fun", which is said to be a significant improvement in the summer performance of the mall due to this event
5. How to eat well?
We chose to settle dinner at Ding Tai Fung – this is also a frequent restaurant for Eva's weekend dinner.
"Iapm is still eating a lot, there are Western food, the 5th floor is more suitable for friends gathering, there are places like Lao Ji Shi, Ding Taifeng suitable for family dinner.
  "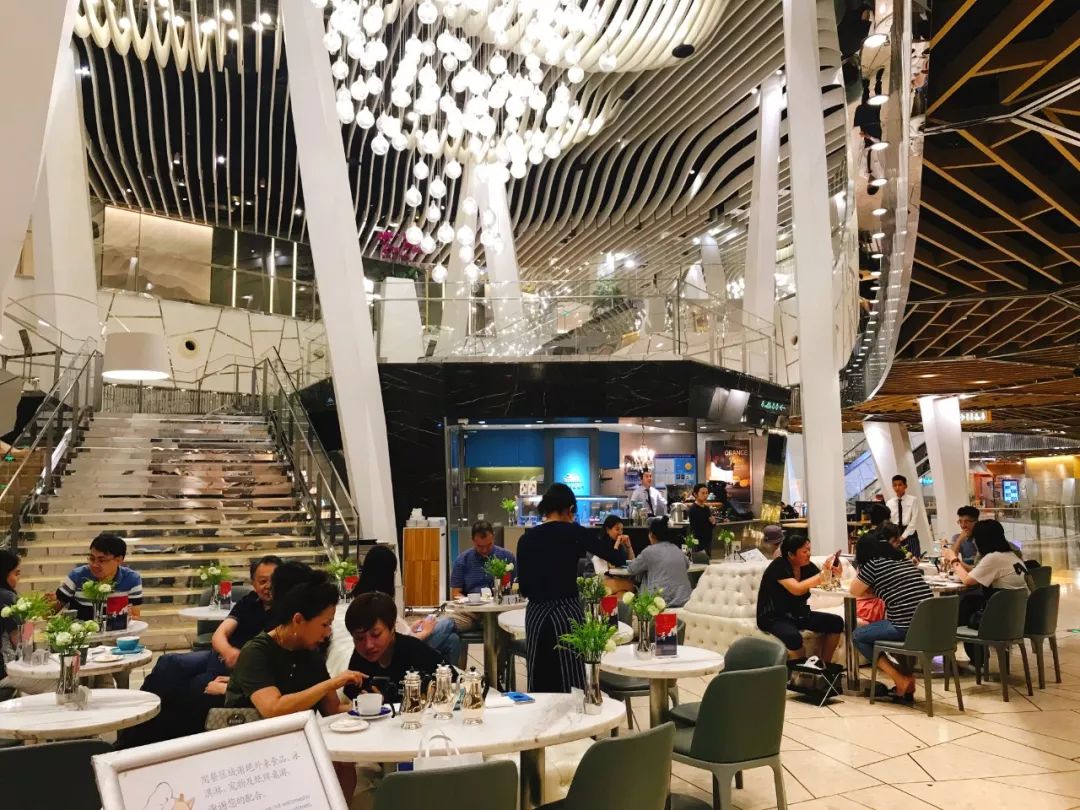 As long as you come to iapm on weekends, you will be scared by this scene. The open seats are full of people, many of them are family-style parties such as a family of three at the weekend, a family of five, and a strong demand for family entertainment. H3>Aunt's aesthetic and life attitude
I am subtly affecting her next generation
Our topic is always intentionally or unintentionally transferred to children. Interestingly, the 8-year-old daughter already hasVery strong brand awareness, love the United States, will make clear claims to parents; daughter has begun to use the iPhone – from the old phones that parents have eliminated.
"Would she like to use the celebrity endorsement of the vivo oppo?" I asked,
  "No, the child has no idol awareness, and she thinks Apple is angry, she will use the iPhone."" Eva replied.
Like my cousin after 00, after 10, the younger sister has already gone abroad with her parents, and the circle of friends is not just the classmates. The interest class has improved the circle of children's friends, which also expands their life radius. It must be said that while the enlightened 80-year-old parents gave their children a more equal family status, they also gave them a broader world view. What happens when the baby grows up after 10? Write here, I can't help but look forward to it.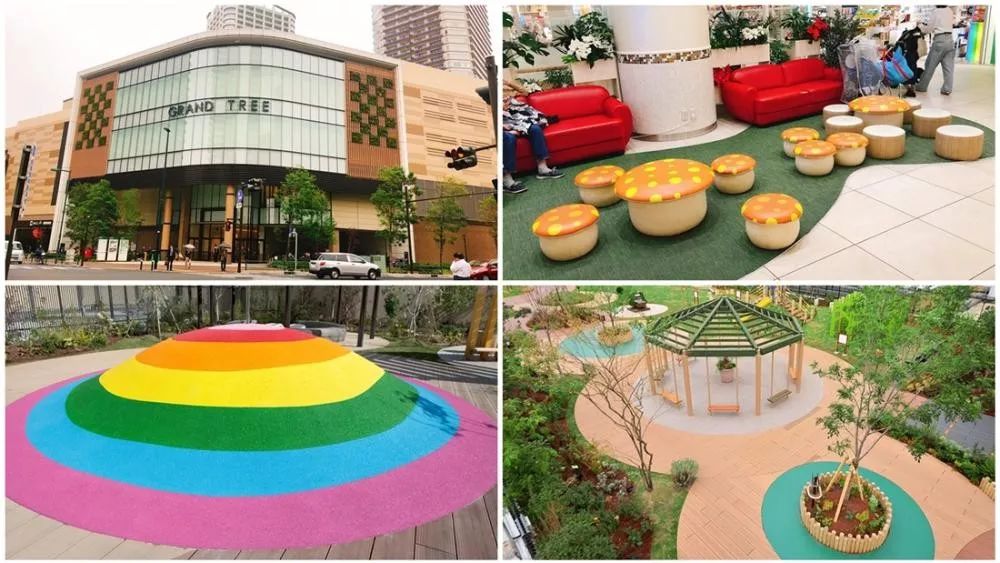 Eva Finally and I recommended a family in Japan Large complex
  GRAND TREE
  Using the concept of the amusement park to create a shopping mall and truly experience consumption, this concept is very impressed by the parent-child consumer group. And such a unique destination, she will take the children to go shopping when going abroad.
If I observe the last 00 observation, I will observe it from playing together, then we will pay more attention to the other party.
  At the end of the day, I was talking about the shopping habits of working moms. In fact, I was spying on her lifestyle and attitude towards life.
However, in communication with Eva, I still find
  "Love yourself"
  It is a very important part of the life of a working mother. Optimistic, pragmatic, love life, dress yourself not for the other, but for your own lifestyle and attitude.
But more often, I see the efforts and sacrifices made by working moms to do multiple roles. Their time and life are sometimes not their own, they need to strike a great balance between work and life, and even have to give up some things.
A lot of friends around me who have become mothers, I have missed the unmarried life with me.Live, time is your own, free, and have more time to work hard. But in any case, the child is a treasure, no mother is willing to lose the child's childhood .
"Children's childhood is only once, can't come back~"
  This sentence has been echoing in my heart.
In this era of women's status, every mother who insists on doing her job, caring for her family and children, and knowing how to cherish herself is an invincible superman. Every mother is worthy of being respect.