Beauty, let go straight men
Editor's note: This article from WeChat public number "Superman evaluation "(ID: chaorencp), the author is involved in the beauty of the super brother.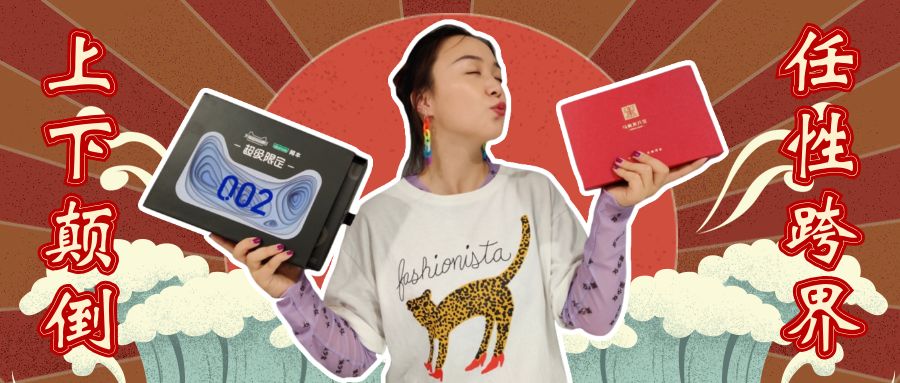 Ma Yinglong, the "Chrysanthemum Big Dipper" who makes acne medicine, and Okamoto who likes to make a fuss about "thin", always make people chrysanthemum tight and shy.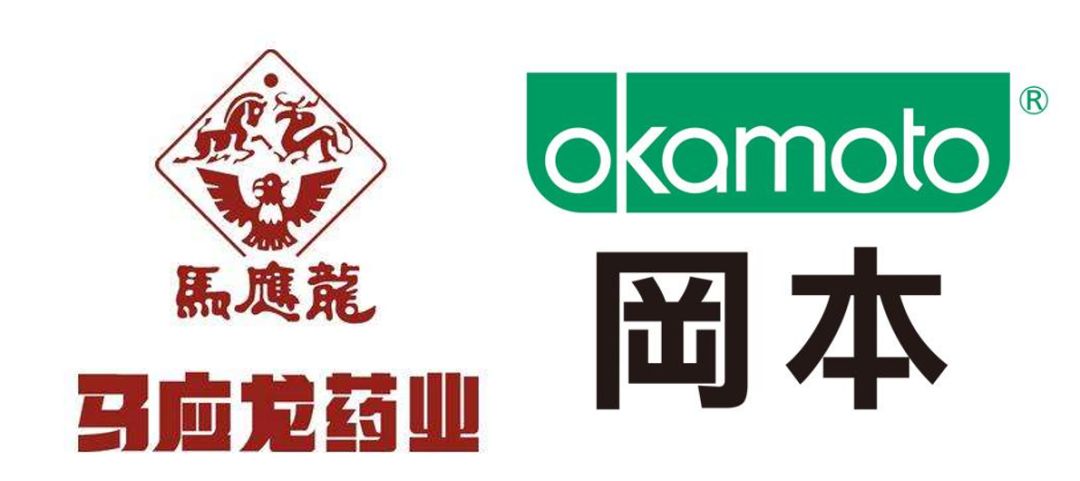 but in The era of cross-border era, the two major brands are not idle – Ma Yinglong exports red, Okamoto pushes the perfume, have come from the "behind the scenes" to the front, let you use it in front of people.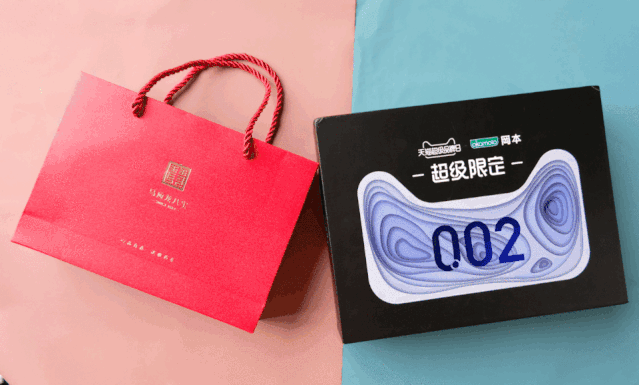 *Oops, it is a feeling of heart*
After the launch of the wonderful cross-border products, it was snapped up. The super brother who was eager to try grabbed the three Ma Yinglong lipsticks and a set of Okamoto 002 perfumes, and pulled down the three sisters who refused to make the white mice, thus creating their own straight beauty. The pioneering work of the main world.
These two cross-border products are not worth buying, so let Super Brother give you a picture of the truth and test it. Please enjoy it below-

⚠️文末 Have a surprise, don't miss it⚠️
The taste and smell evaluation are subjective, and the following points are for reference only
Ma Yinglong, as a brand that makes people chrysanthemum tight, just listen to the name, it is very visual. When you get the lipstick, Super Brother can't help but apply them to their dark circles. Up.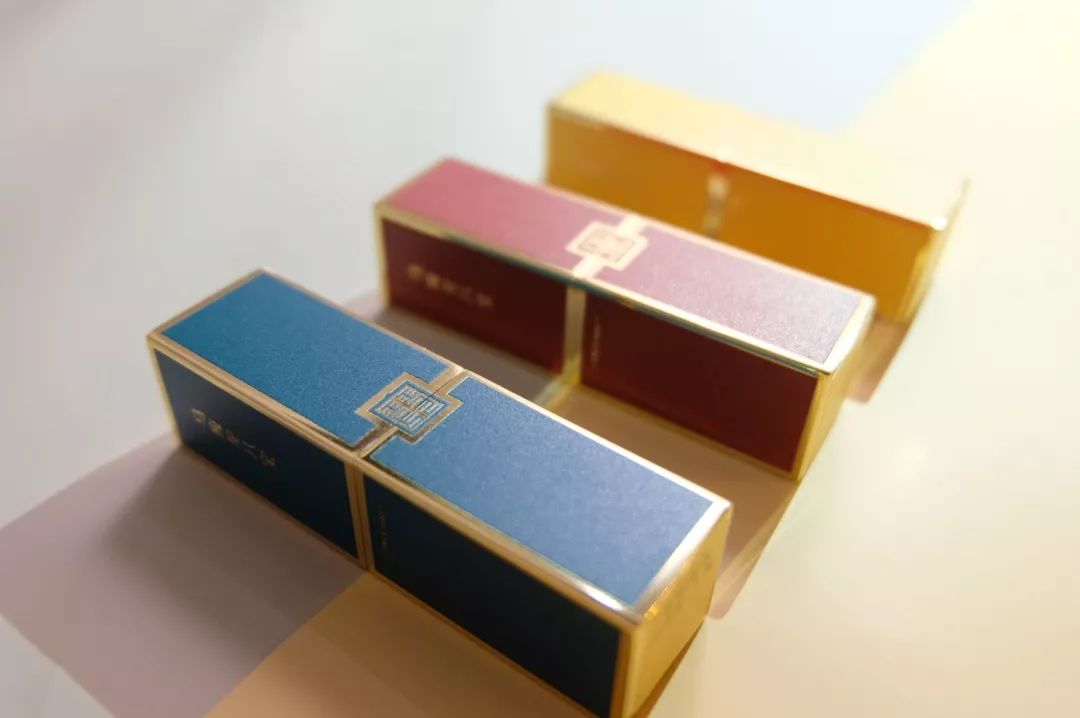 but in After carefully comparing the ingredients of Ma Yinglong's hemorrhoids cream and Ma Yinglong's lipstick, Chao Ge was disappointed to find that there was no correlation between the two (there should be no swelling effect).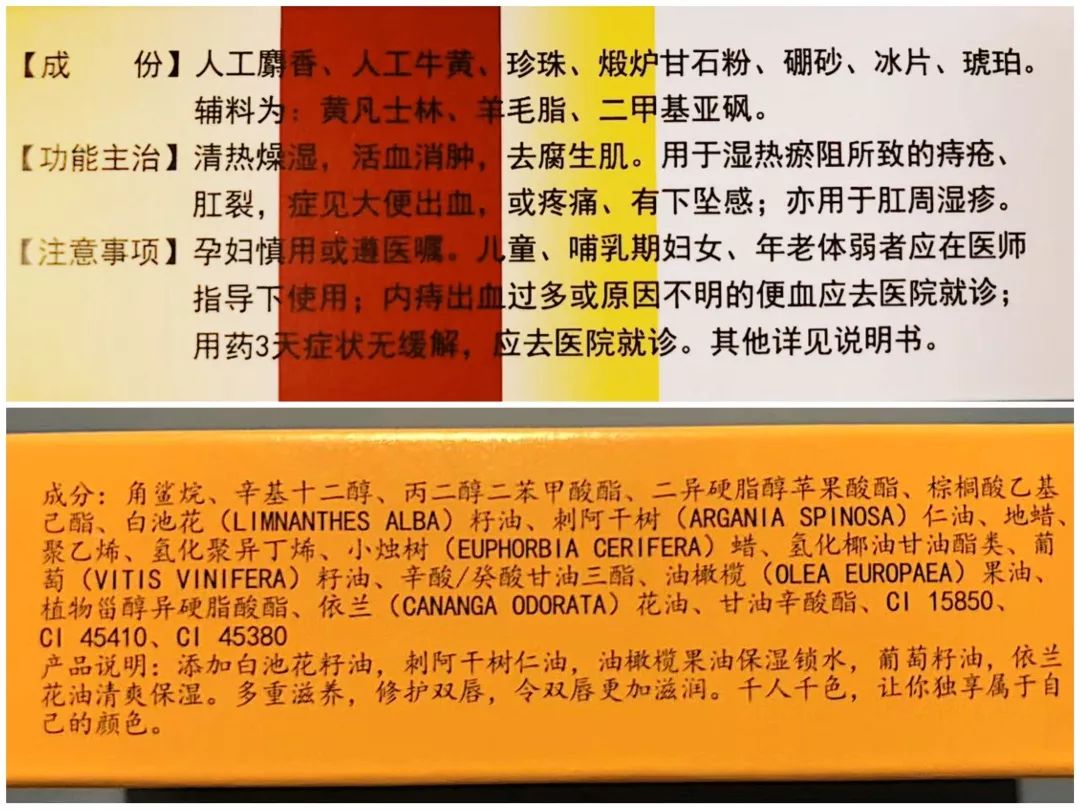 *上: hemorrhoid cream; bottom: lipstick*

As China Ma Yinglong, an old-fashioned company, launched a new lipstick packaging, and specially selected Jade Blue, Vermiculite, Ginger with traditional Chinese style. >Three colors.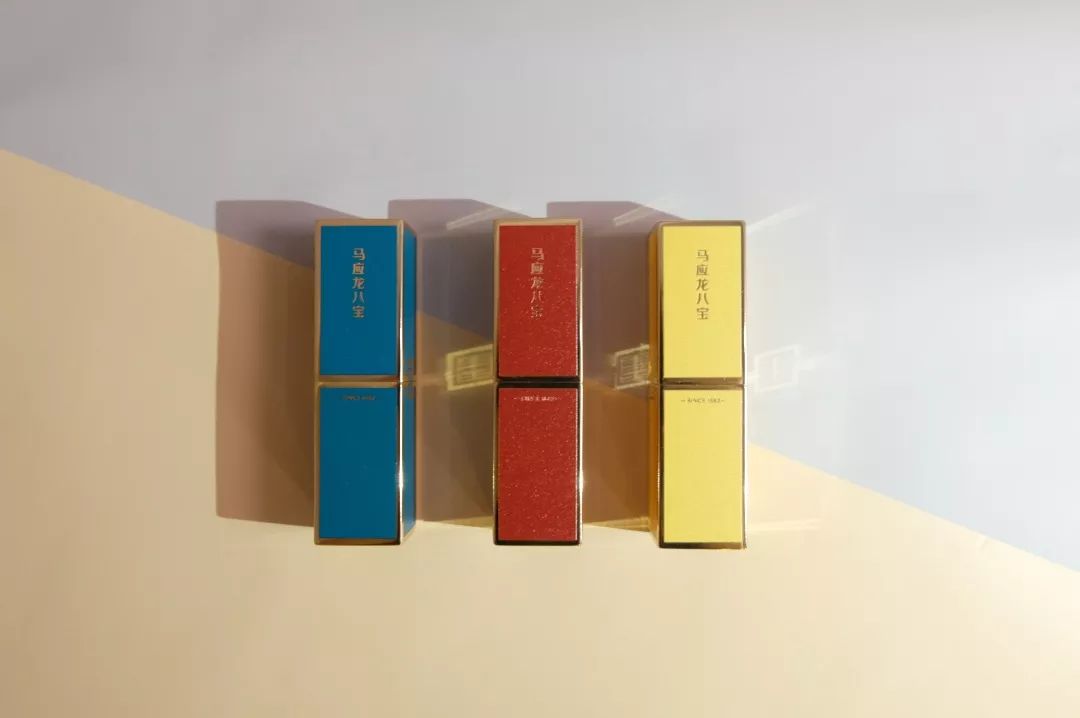 Lipstick top A single traditional Chinese word for the Ma Yinglong Babao brand "宝".